💌
This is a re-published article from my old website
original published date: 7 April 2021
It has been a long while since crime drama has kept me at the edge of my seat, excited about how the story was unfolding. Not since Flower of Evil, almost a year ago. It has especially been a long while since not one but two crime dramas have managed to do so. As a crime genre lover, it has been a wild ride and I am living!! I will talk about Mouse in another post but since Beyond Evil is going to end this week I thought I should talk about it first.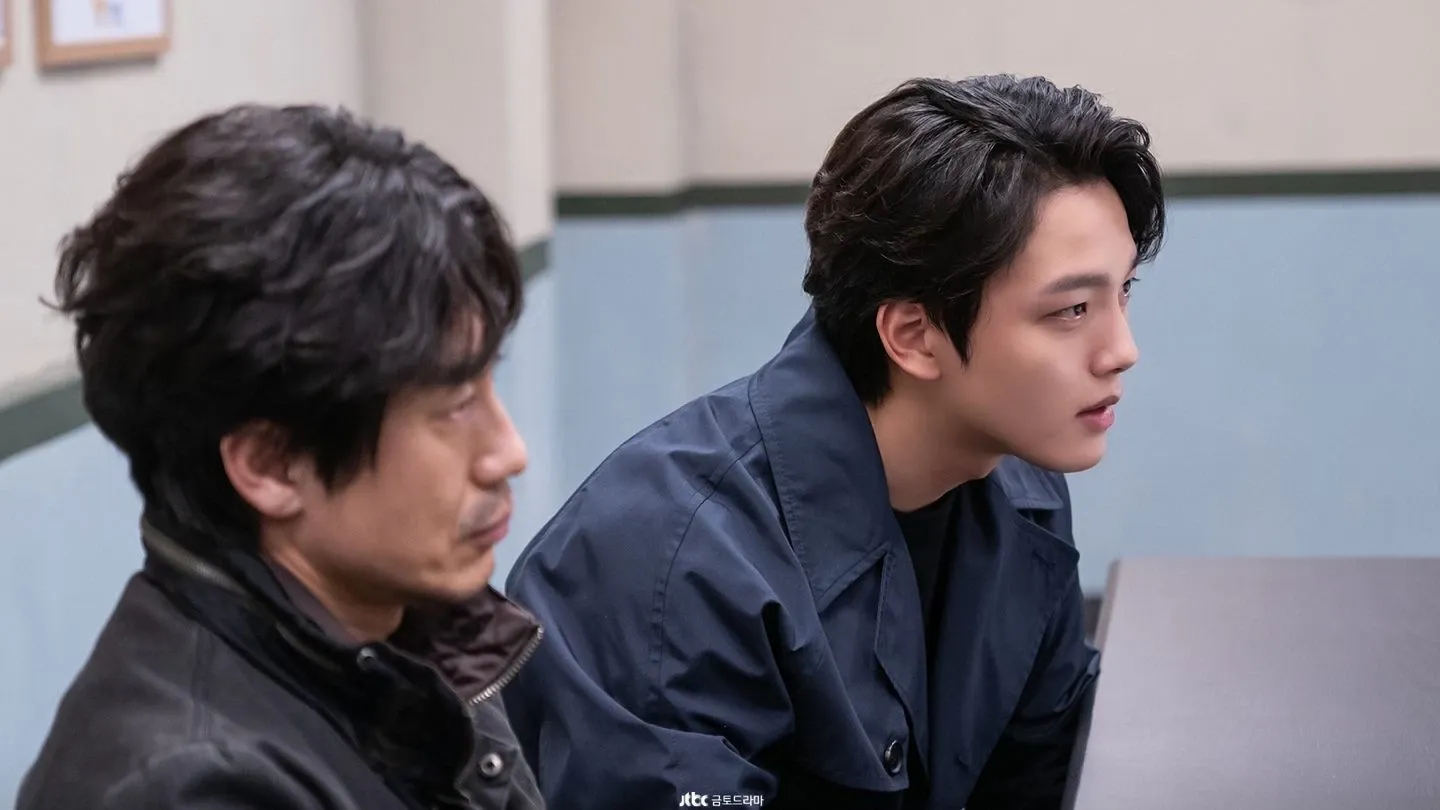 What Is It About
Beyond Evil is a psychological thriller about two policemen, Lee Dong Sik and Han Joo Won. Before becoming a police officer, Lee Dong Sik was a prime suspect in a gruesome serial murder case over 20 years ago.  Everything is going fine in his town (as fine as it could be) when Han Joo Won, a young detective is transferred to his station and similar murder cases start occurring in the town.
Genre: Crime, Psychological Thriller, Investigation, Suspense
Where Can You Watch It: Beyond Evil will be coming to Netflix and Viki very soon. Make sure you add it to your watch list for your next binge.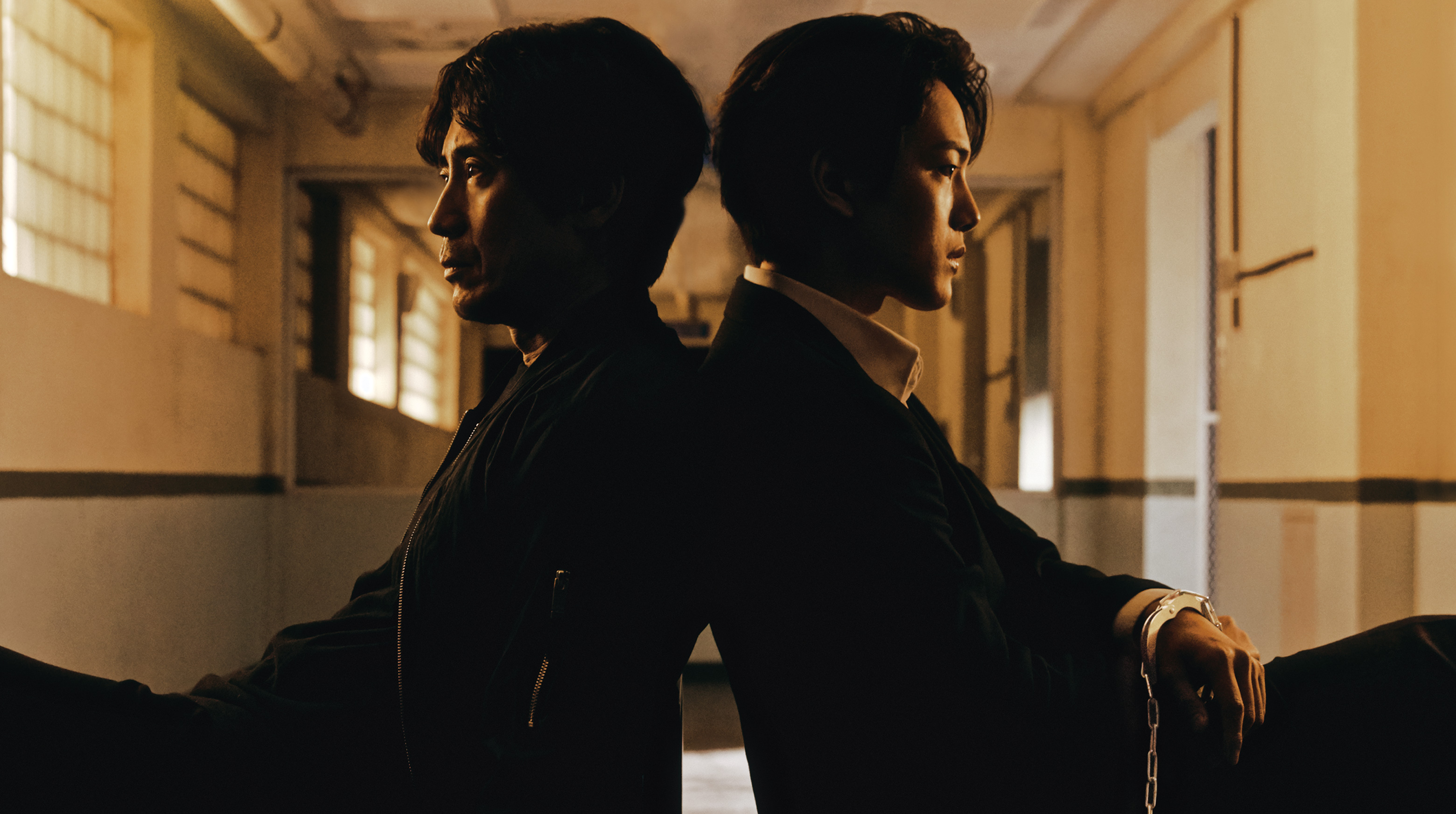 Why You Should Watch It
1. Fantastic OST
I usually talk about the cinematography and OSTs at the very end of the review but OST was the first thing that I noticed about Beyond Evil so I wanted to talk about it first. The drama starts with a piece of very upbeat music that looks out of place for a crime thriller. For at least two episodes I kept feeling weird about the OST choices because why were they playing such happy music!?!
For at least two episodes I kept feeling weird about the music choices of this drama because why were they playing a very loud song after someone died? But as the story progressed - it just made sense. The OST of Beyond Evil is phenomenal and a masterpiece. It is very rare for a crime thriller to have an OST quite like Beyond Evil. I had a feeling that a lot of people might want to turn it off because of the song choices but I think you should watch this drama for the added craziness of the scene because of the OST.
2. Shin Ha Kyun And His Smile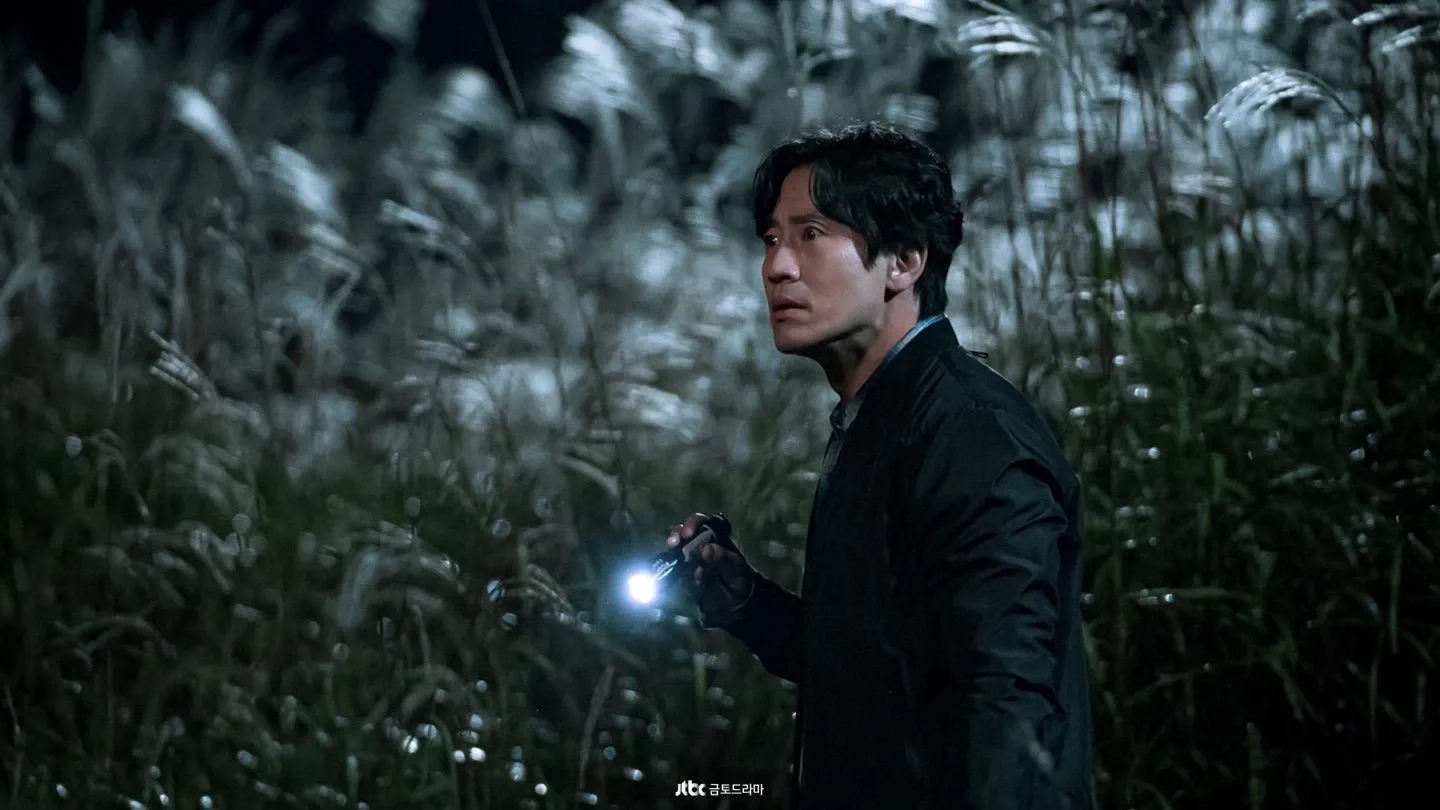 I don't think I have to talk about how amazing Shin Ha Kyun is. Whenever he is on the screen, he sucks you in the world of the character and keeps you there. So let's talk about the character he is playing in the drama - Lee Dong Sik. Lee Dong Sik is surrounded by mystery and suspense. When you look at his face you can actually see that he knows more than he is letting on. When he cries you want to believe him but when he smiles you want to run away.
The drama is going to finish this week and I still don't know whether I am rooting for him or I am afraid of him. If I can describe Shin Ha Kyun's acting in one word, it would be - outstanding. There is no other actor who would have been able to give life to the character of Lee Dong Sik other than Shin Ha Kyun.
3. Yeo Jin Goo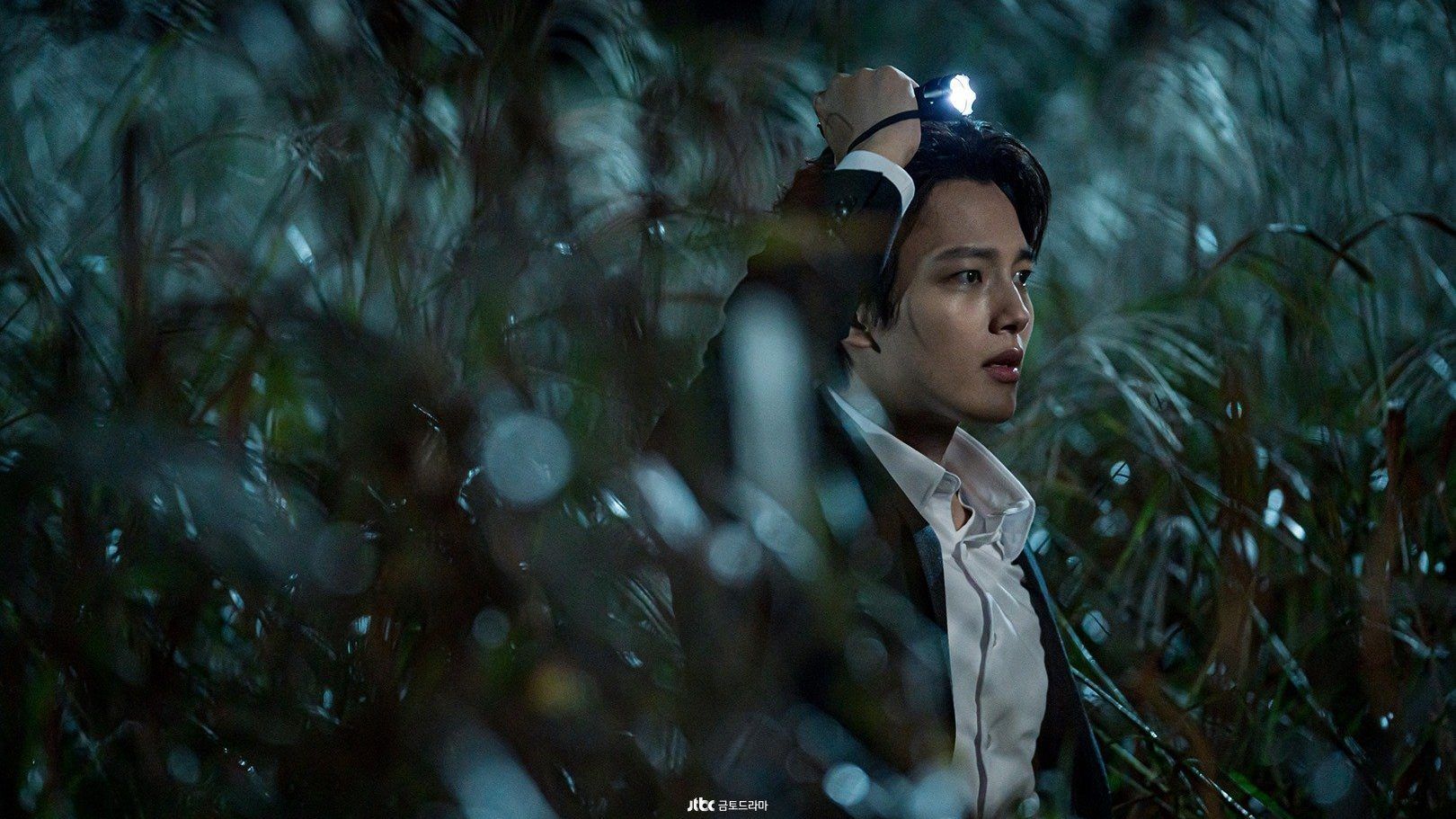 I have seen Yeo Jin Goo in many dramas playing many different characters but dare I say, this might be his best work to date. There is just something about the way he is standing out and shining in Beyond Evil, especially when you consider that he is sharing the screen with Shin Ha Kyun and other veteran actors. This role suits him so well and also looks amazing in the drama.
Yeo Jin Goo is playing the role of Han Joo Won who is an uptight, law-abiding detective. He is not friendly, he says what he means and does what he wants. From the outside he is the complete opposite of Lee Dong Sik but, like Dong Sik, there is something about Joo Won that doesn't fit. I can't explain how wonderful it is to watch Joo Won throughout this drama and actually see his character development.
4. Rest Of The Cast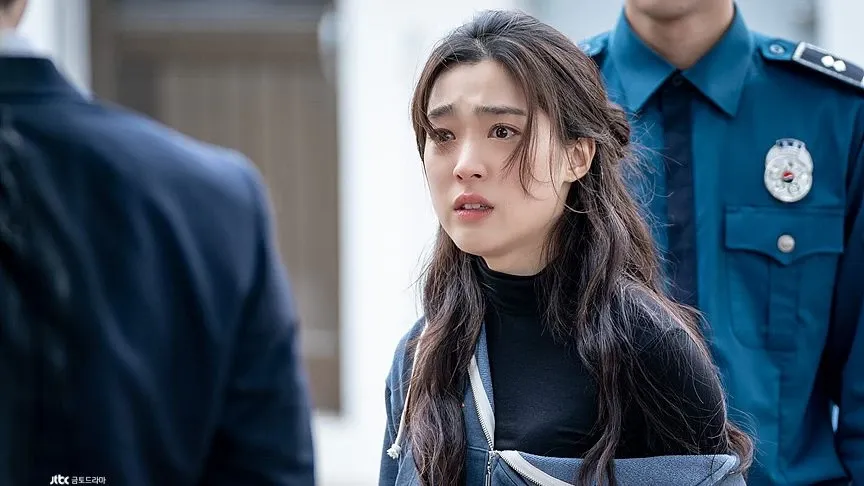 Beyond Evil is the kind of drama where you will suspect every single character that is on screen - including the main leads. These may look a certain way, they may act in a certain way but there is always something that they are not saying. So needless to say, like our two main leads, the drama has great actors to play those characters. The team of Beyond Evil has done a wonderful job casting these characters.
5. Writing And Cinematography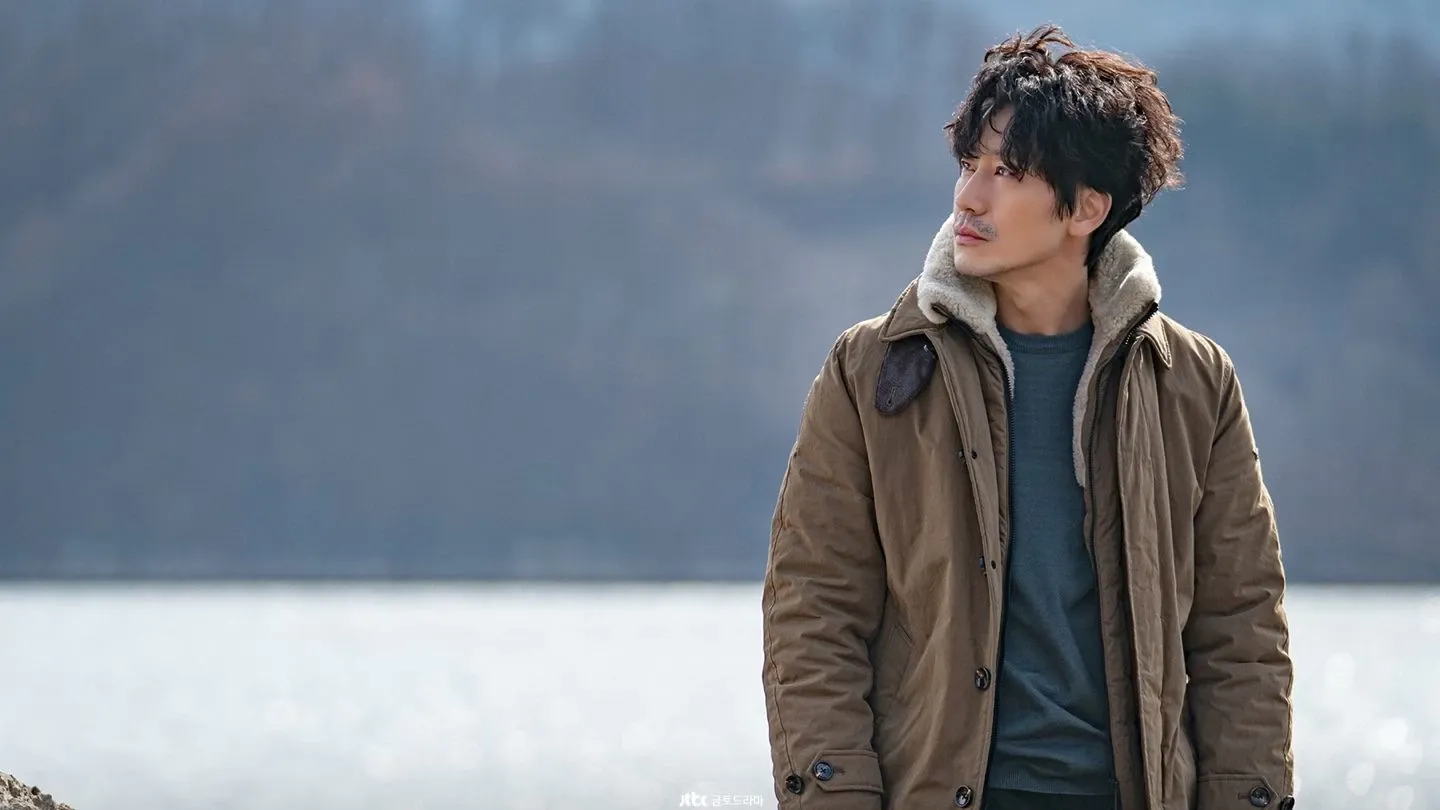 The reason I absolutely love crime investigation kdramas is that this genre needs a very tight plot that does not leave space for plot holes. When you have a strict 16-20 episode time to wrap every plot and make it make sense - it makes for a great viewing experience.
As I have said earlier, this drama is made in such a way that every single character feels suspicious and it feels like there is something that is right around the corner but you can't see. The drama is purposefully written and shot that way and it is mindblowing. The director and screenwriter made a choice not to show the audience everything.  They are playing hide and seek with us. Trying to keep making us guess what will happen next. All this with an addition of an incredible OST this drama is an experience that you can only understand when you watch it.
6. A Perfect Drama To Binge Watch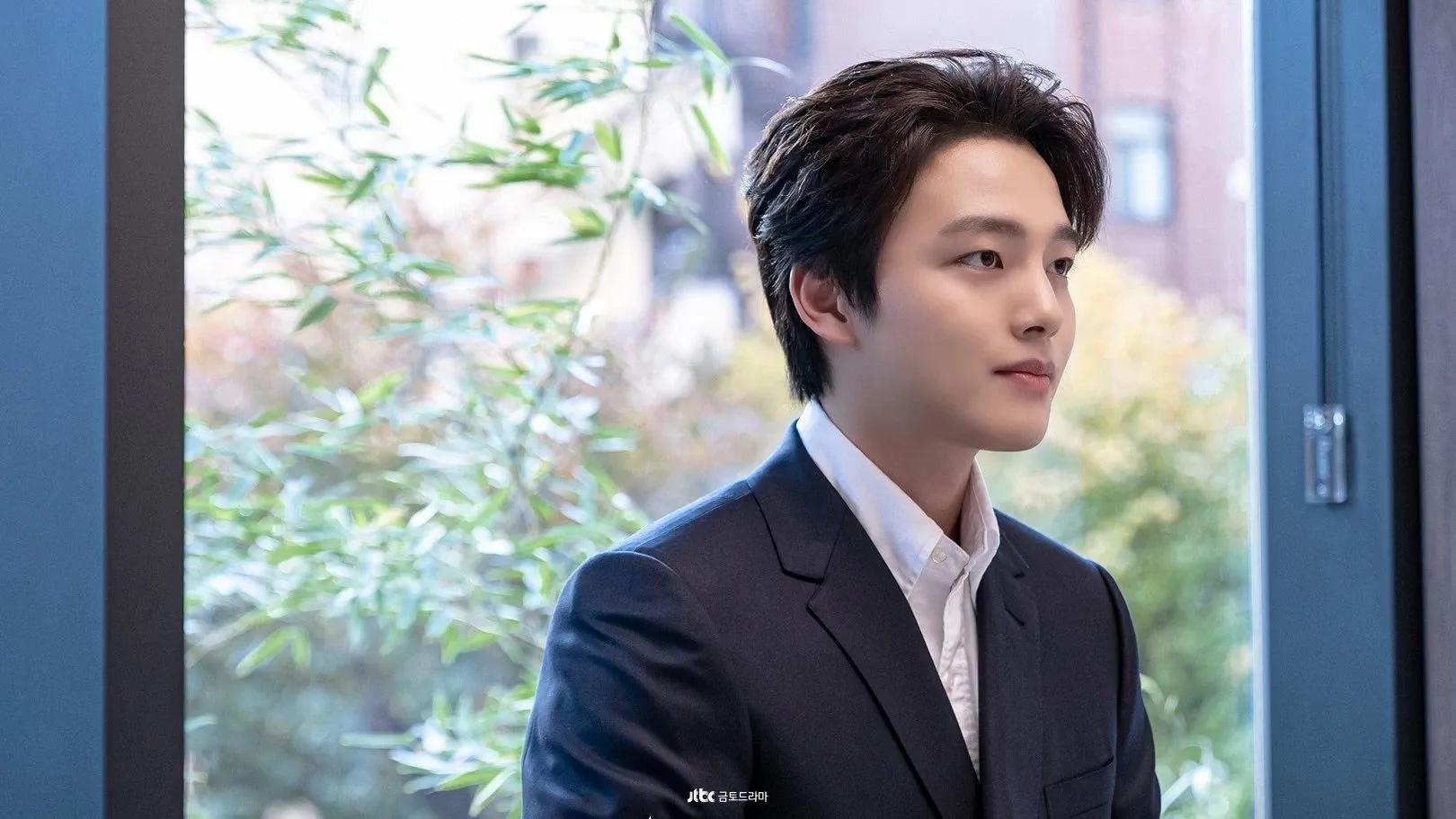 Beyond Evil is about to end this week and if you have not seen it yet, lucky you! This is the perfect time to watch. Beyond Evil is made to binge-watch. Every single episode ends with a cliffhanger and you don't have to spend your week pulling your hair out waiting for the new episodes. Get your snacks, turn off your lights for ambience, turn off your phone and start watching Beyond Evil.
Conclusion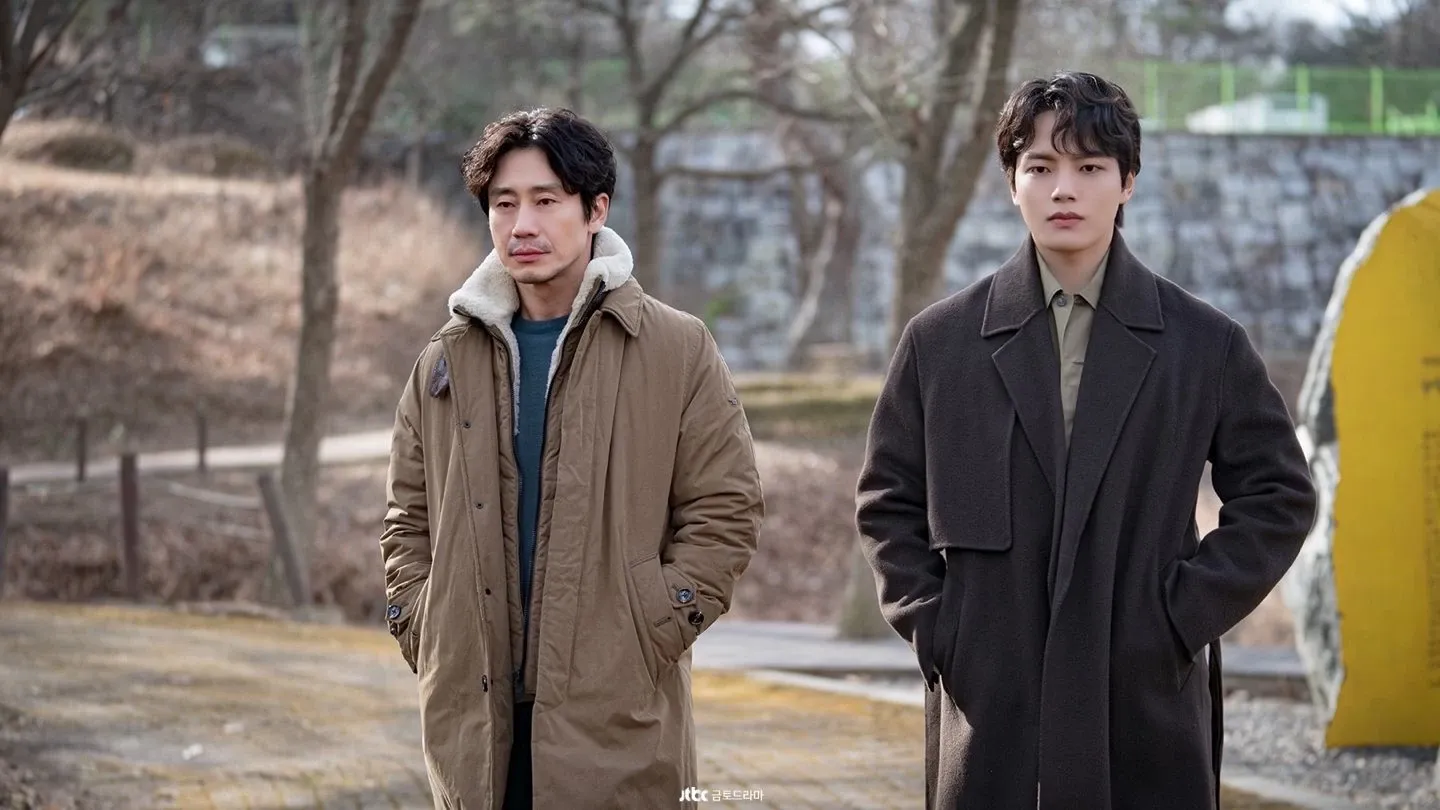 I am planning on making a separate spoilery in-depth review of this drama because there is just so much that I need to talk about Beyond Evil that I can't talk about here. So once you are done with this drama, make sure to come back and scream with me, please.
In conclusion, if you are a crime genre lover like me, do yourself a favour and don't miss out on Beyond Evil.
If you like Beyond Evil, check out Flower of Evil. You can find my review of the drama here: