Vincenzo is the kind of drama that appeals to only a
very specific type of audience. Depending on your preference this drama can be hard to watch. So I am here to give you a brief spoiler-free review of the drama. Okay, let's start.
What Is It About
A Korean-Italian Mafia Lawyer Vincenzo Cassano(Song Joong Ki) comes back to Korea and unintentionally gets involved with a corrupt conglomerate. The drama deals with the themes like power, money, corruption and how far a person can go for power and money.
Genre: Crime, Comedy
Where can you watch it: Netflix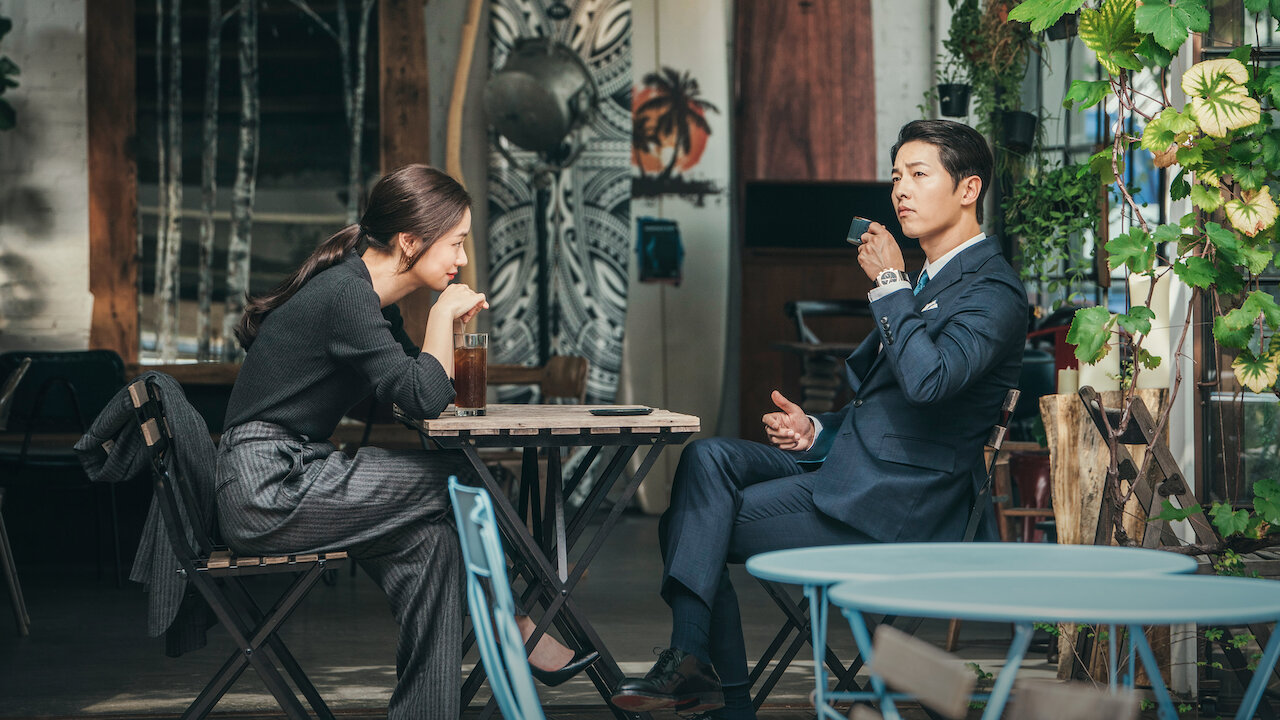 Why you should watch Vincenzo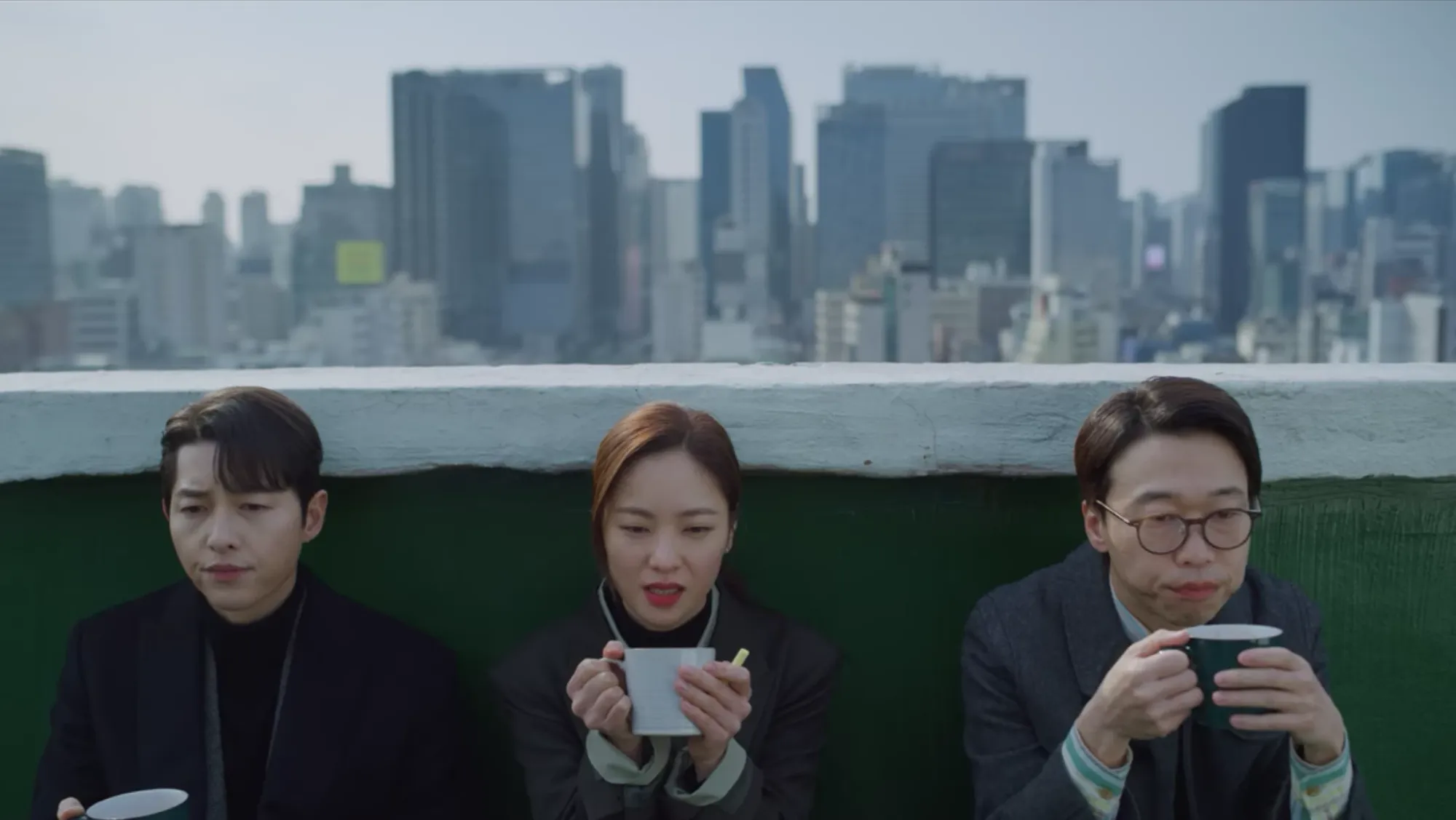 1. WRITING
In my March wrap-up post, I mentioned how I didn't even need to look up who the writer of Vincenzo was because of the way this drama is written. Writer Park Jae Bum has the most unique way of writing dramas. Antiheroes, sassy heroines, bromance and an underdog team going against corrupt people in power. He makes you care for the entire team of characters (even villains) and you can't help but worry about them.
Three of his dramas are on my all-time favourite drama list. I think that alone can say how amazing Writer-nim is.
That said, I am not saying this drama is without its fault because I do have a few complaints, which I will talk about in my deep-dive. But if you are looking for a fun drama to binge-watch, I highly recommend you try Vincenzo. It will take a while to fully get into it, stick with it for 4 episode and you will not be able to stop.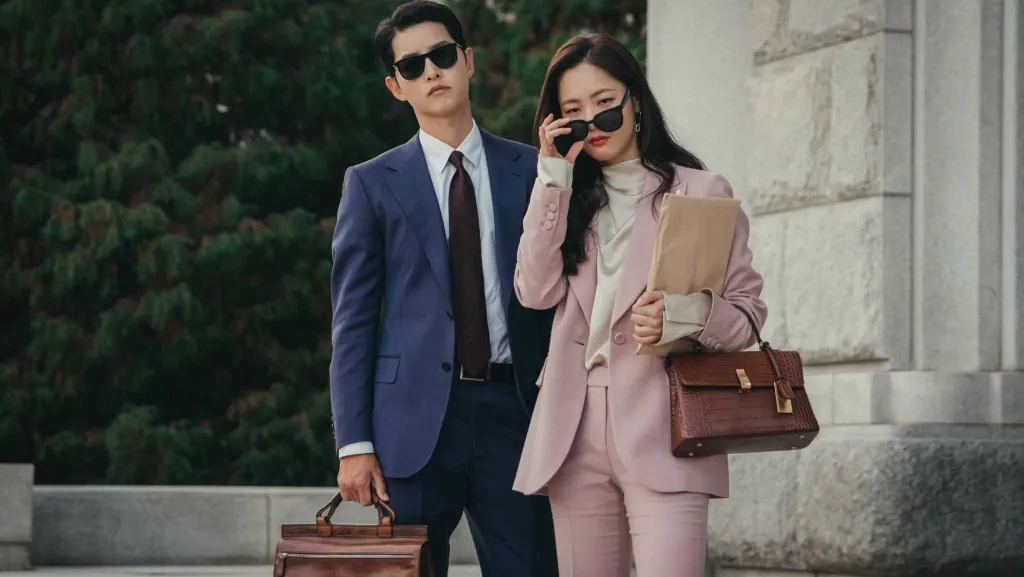 2. VINCENZO AND SONG JOONG KI
Notice I said Vincenzo and Song Joong Ki. I think the character and the actor both are one of the biggest reason you need to watch this drama.
Vincenzo is not your typical hero, he is an antihero. He doesn't have a lot of principles and morals. If he wants something, he will get it even if he has to burn the place to the ground or kill someone to get it. But he is still a compelling lead character that you cannot help but fall in love with.
Song Joong Ki has played a lot of amazing roles over the years. Arthdal Chronicle is probably one of the most unique drama he is in and  Yoo Shi Jin of Descendants of the Sun was so dreamy. But even with a long list of great dramas and memorable characters by Song Joong Ki, Vincenzo stands out. He is a human being who is an anti-hero. He is not easy to love even though he is too handsome to not swoon. Song Joong Ki did such an amazing job I can't imagine any other actor playing this role. Now Song Joong Ki is Vincenzo and Vincenzo is Song Joong Ki.
💌
Watch this drama for Vincenzo, his good looks, his italian suits and his brain.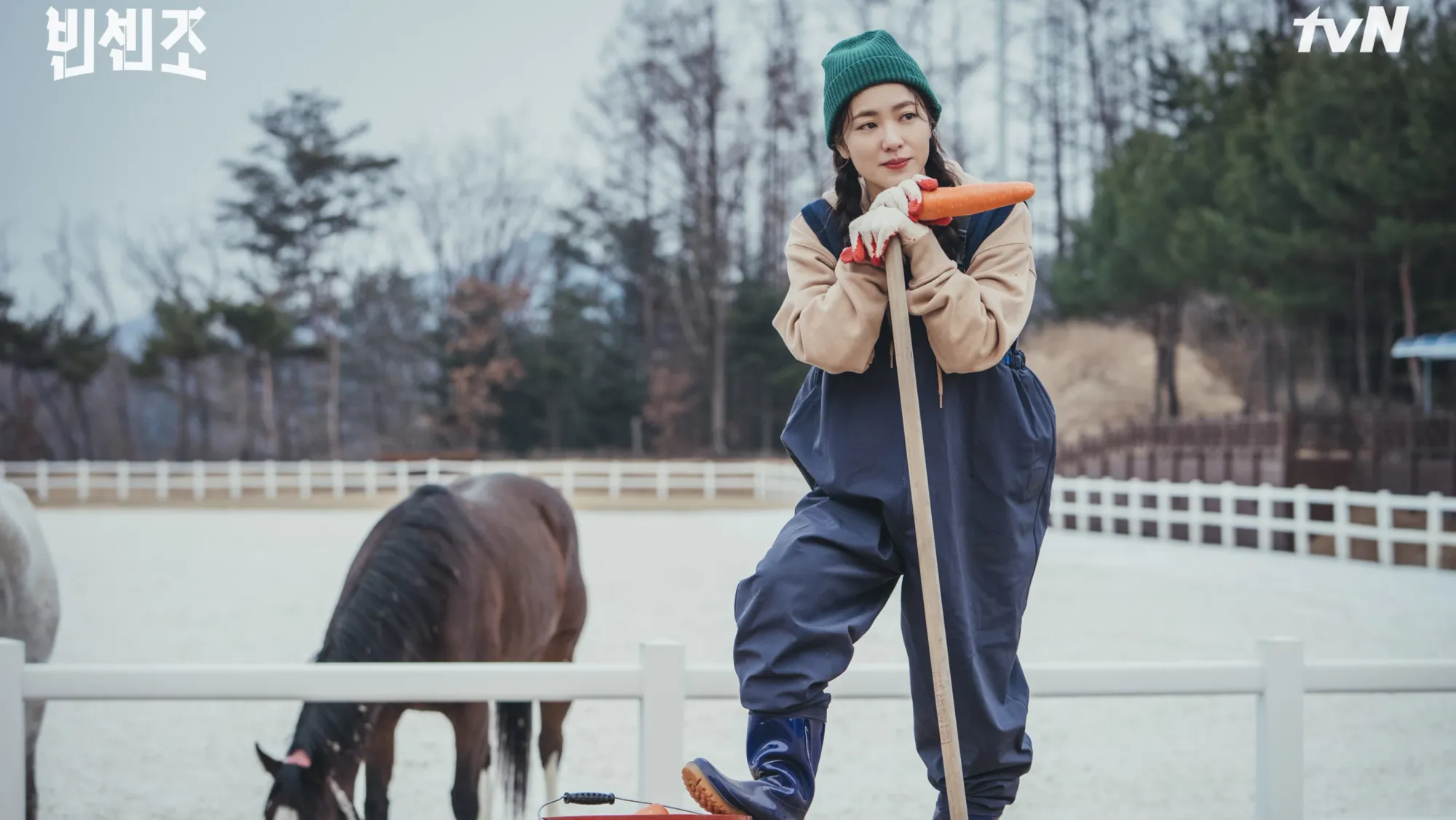 3. JEON YEO BIN AS HONG CHA YOUNG
Hong Cha Young is not your typical female lead. She is funny, she is brilliant, she doesn't have a moral compass, she walks like she is dancing and she is a badass. Before Vincenzo, Jeon Yeo Bin has done only one another drama as the main character in Be Melodramatic. She was one of the three lead girls in the drama and her storyline was heartwrenching. She had made me cry so much in that show. She is a fantastic actor and she proved it again with Vincenzo. I am so glad that she is finally getting the love that she deserves.
It will take you a little while to completely like Cha Young but once you start liking her there is no going back. Please give her time. If you like quirky female leads please watch this drama, you will not be disappointed. In conclusion, Hong Cha Young is amazing and Jeon Yeo Bin is my queen.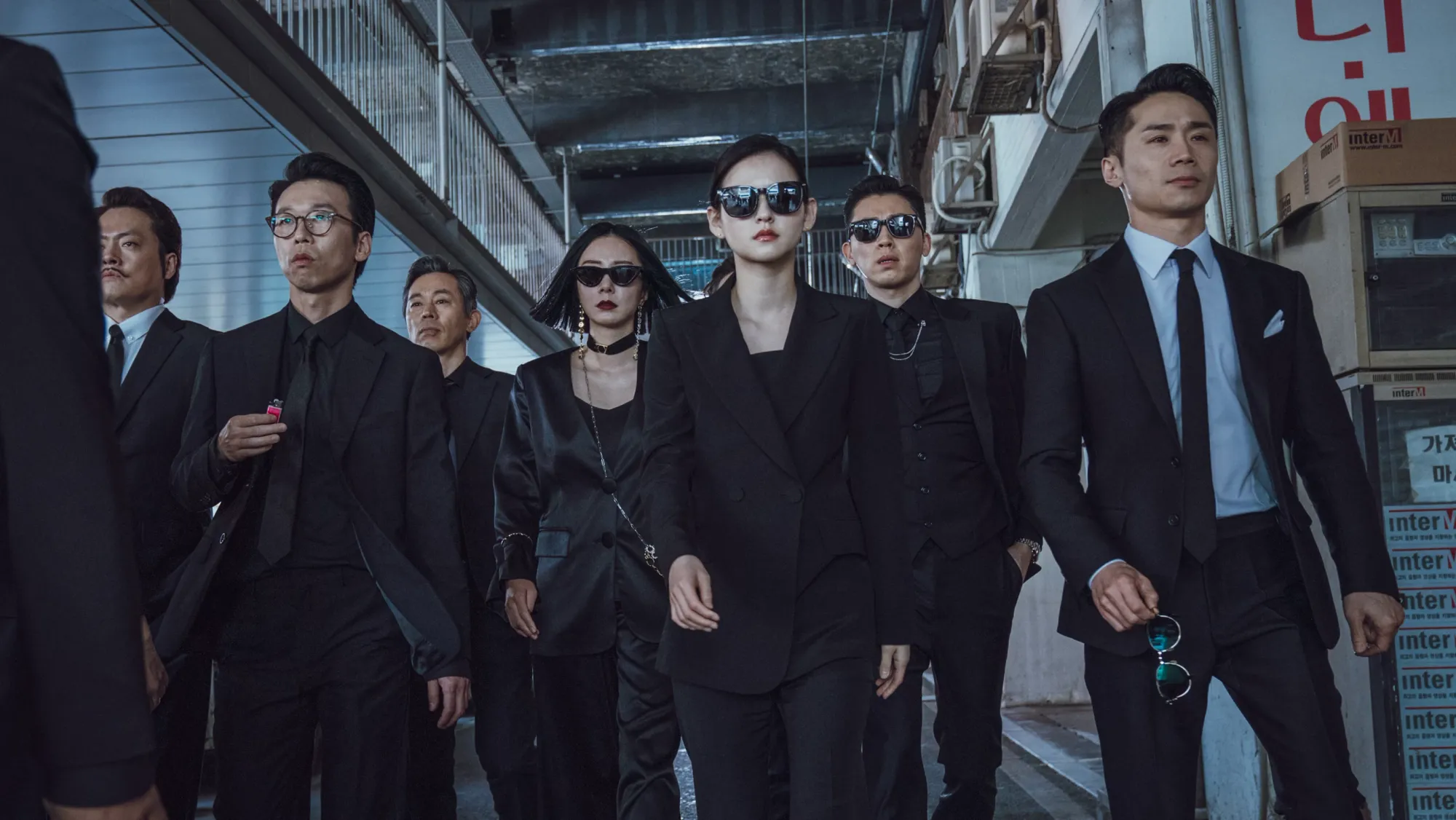 4. GREAT CAST AND CHARACTERS
Like I said earlier, writer-nim writes the most amazing ensemble cast and characters. Every character is unique and memorable. I want to talk about other character but I can't do it without spoiling the drama. So I will talk about them in my deep-dive. All I can say is that Vincenzo has the most fun cast and characters - the good and the bad. It is not just about the main leads, it is about every character and their storyline.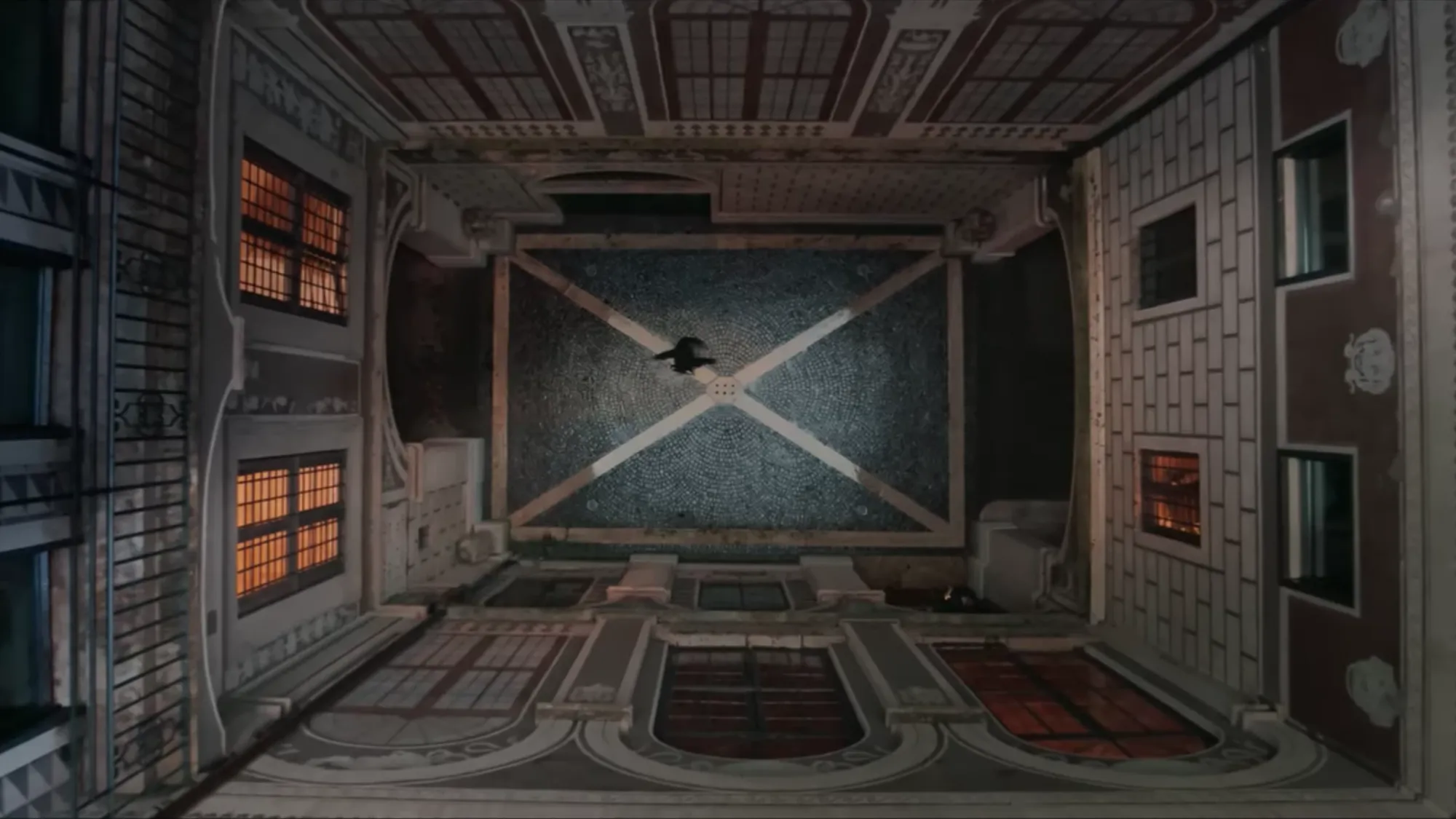 5. CINEMATOGRAPHY
The cinematography of Vincenzo is absolutely amazing. From the very first scene of the drama to the very last scene of the drama, the camera work, the shots, the graphics - all of it are excellent. The way the camera moves is very intentional. It moves with us, it shows us the grand world of Vincenzo, it turns upside down and tells us that we are not here for a righteous story. I could probably talk about the cinematography for hours, it's stunning.
Conclusion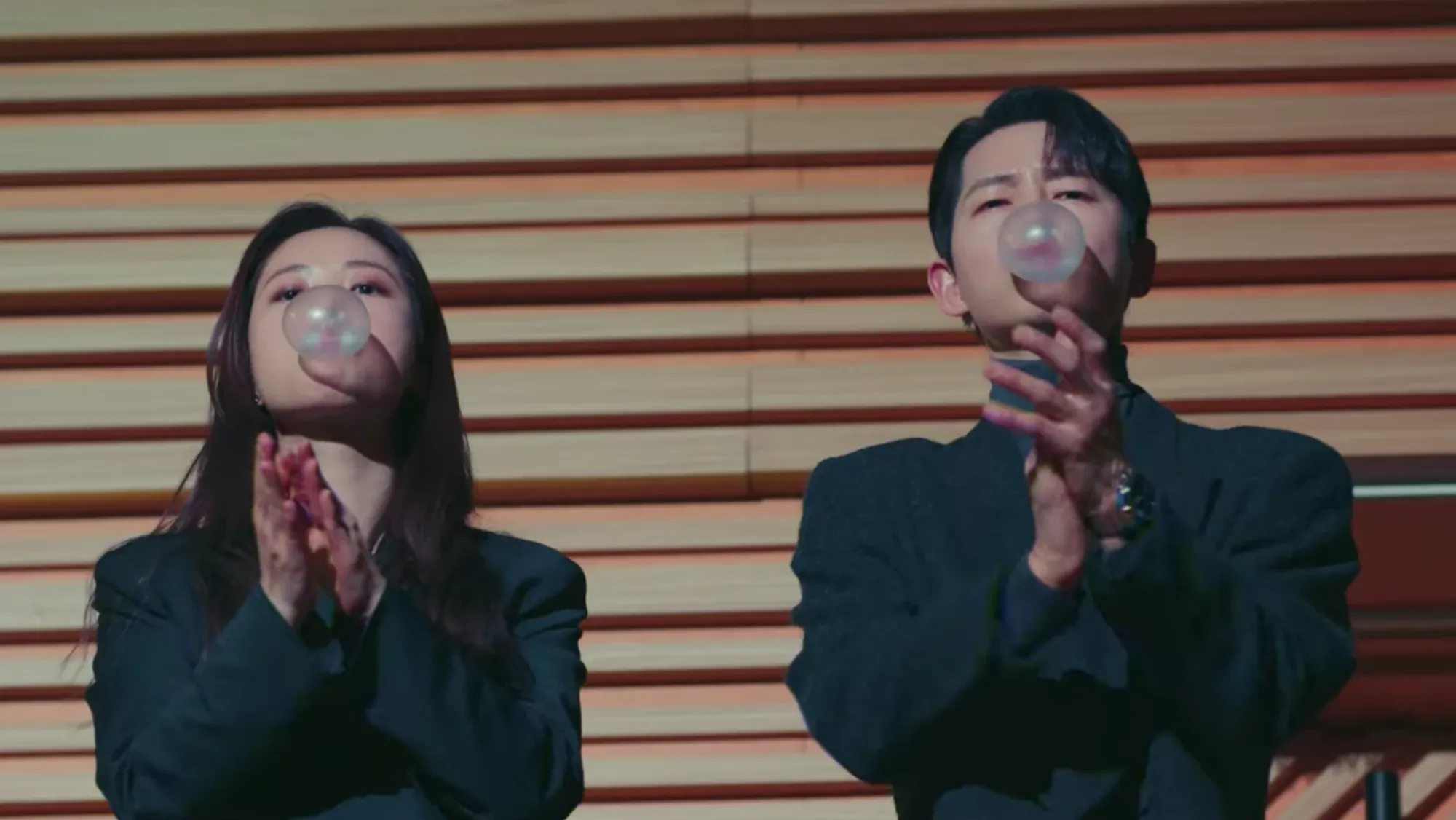 I am not saying that Vincenzo is a perfect drama because there are some very obvious flaws but if you are looking for a fun but intense drama to binge-watch with a good plot, great actors and characters, I highly recommend it.