💌
This is a republished article from my old website
original published date: 22 March 2020
Itaewon Class has become so near and dear to my heart in just a few weeks. It is such an incredible drama that I am finding a hard time figuring out what to say about it. It is motivational, heartfelt, inclusive, beautiful, and the best drama I've seen in a while. The last episode aired not even 12 hours ago and I am already missing it so much.
And this is why it is so surprising to me that there are people who actually hated it as much as I loved it. It makes me wonder if they saw the same drama I did.
If you haven't seen Itaewon Class, let me give you a brief spoiler-free review of the Itaewon class so you can watch it and make your own opinion on the drama.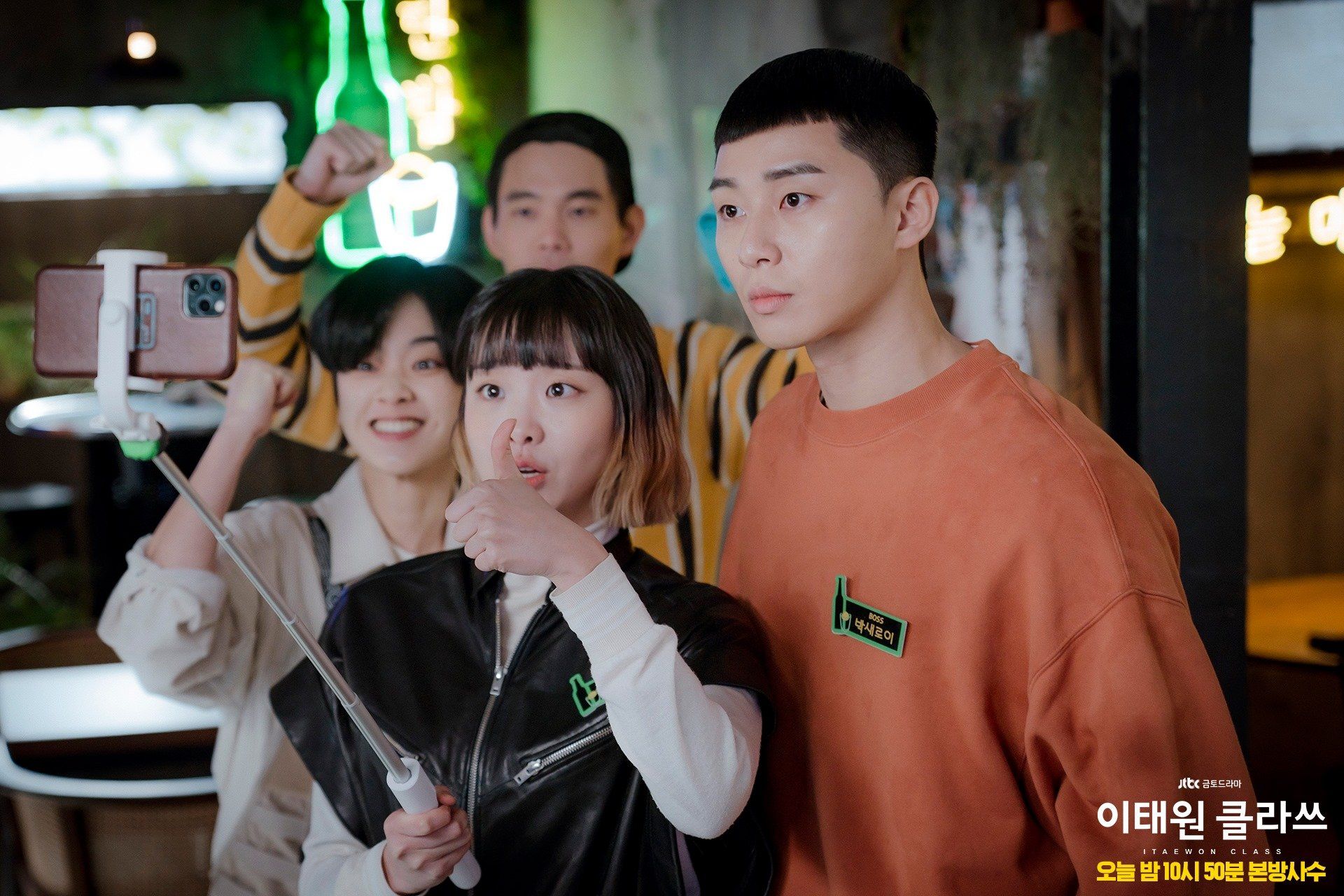 What is it about?
Park Sae Ro Yi (Park Seo Joon) is a strong-willed man who doesn't compromise with his principles no matter the cost. His life turns upside down because of the CEO of the biggest food corporation in the country.  Sae Ro Yi decides to take revenge on the CEO by opening his own restaurant "DanBam" in Itaewon.
This is a story of how Sae Ro Yi with the help of a great team and a talented young manager Jo Yi Seo (Kim Da Mi) tries to make DanBam successful.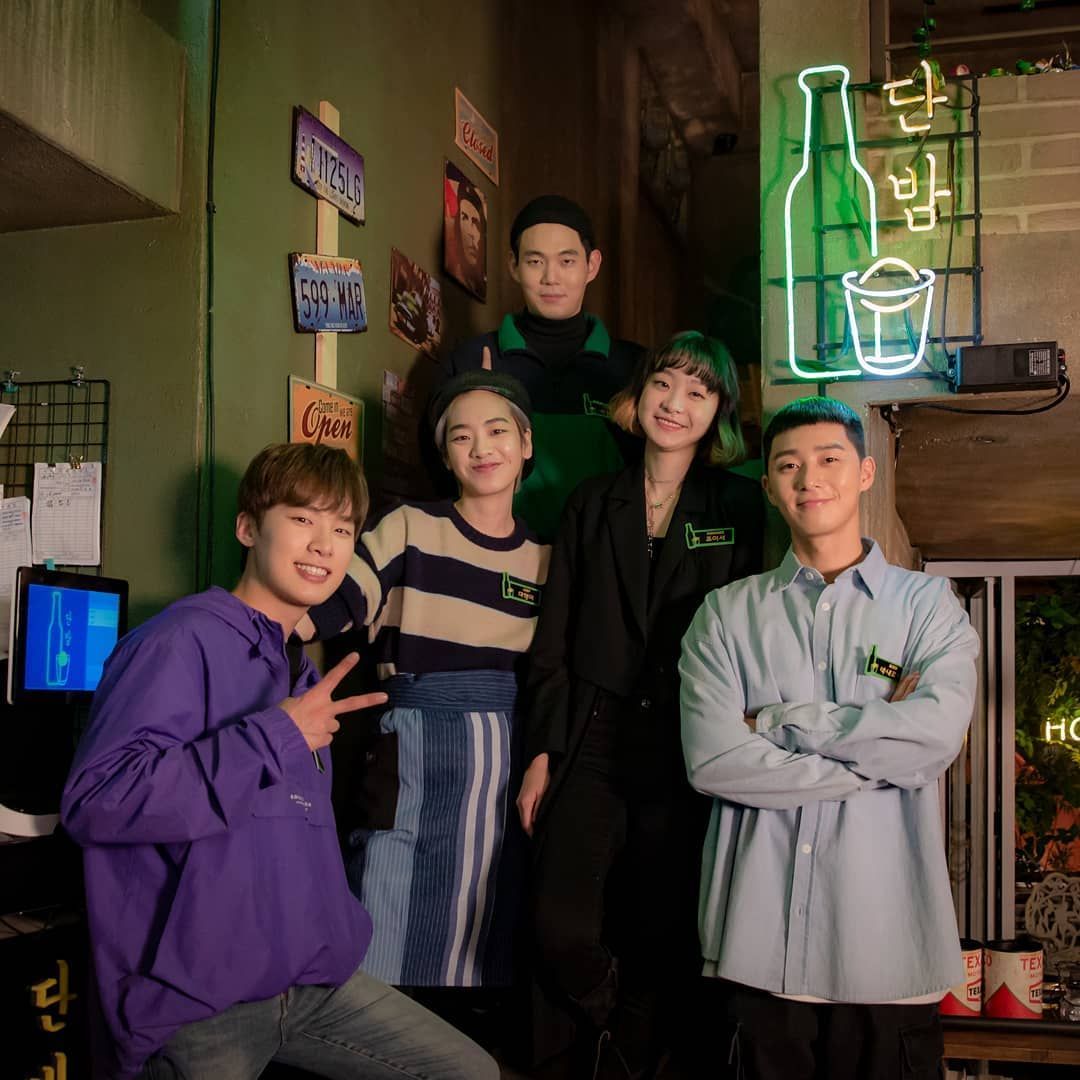 Why you should watch it?
A fantastic ensemble cast, great actors.
If you like dramas with complex characters and an underdog team you should really give this drama a try.
It also has a black actor and a transgender character as side characters and it is a delight to watch them.
Fantastic OST that goes along with the feel of drama so well. Start Over by Gaho is already on top of my get-hyped playlist and don't even get me started on Taehyung's Sweet Night (It's beautiful. Really, really beautiful. So much so that it literally broke records and ratings when it aired in the drama.)
A badass female lead. Yes, controversial for some people (and I will talk about Yi Seo in another post because it truly deserves an essay) but Kim Da Mi did a great job portraying her character. I loved her with all her faults.
Park Seo Joon. How does he do it every single time? I don't know but he gets into his characters so much and makes the character his own, he is a brilliant actor, and every single quirk he adds to his characters are always so memorable. I would watch this drama just to see Park Seo Joon move his hand on his hair every time he is thinking hard.
The storyline is inspiring and very well narrated from start to finish.
I have written an in-depth analysis of Itaewon Class where I do a deep dive into the drama and talk about everything from themes to morals to underlined meaning in the story.
CLICK BELOW FOR THE IN-DEPTH REVIEW OF ITAEWON CLASS: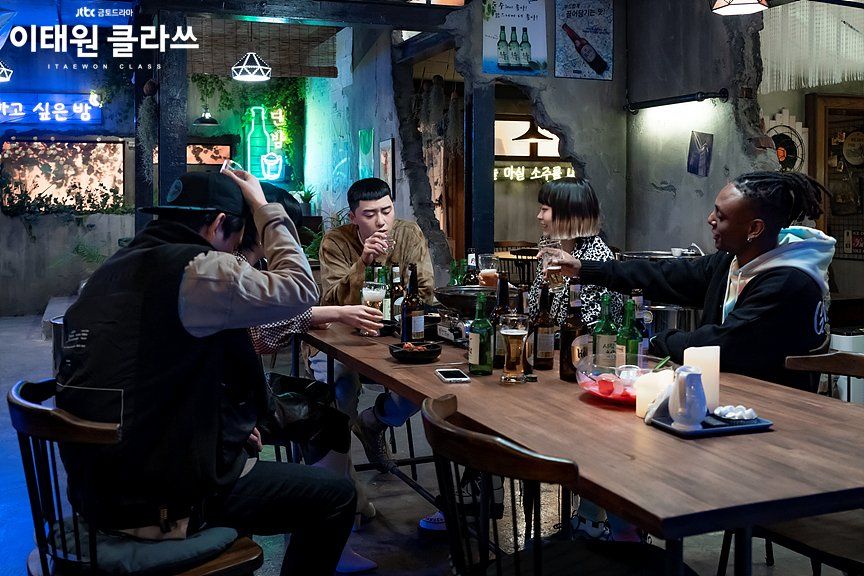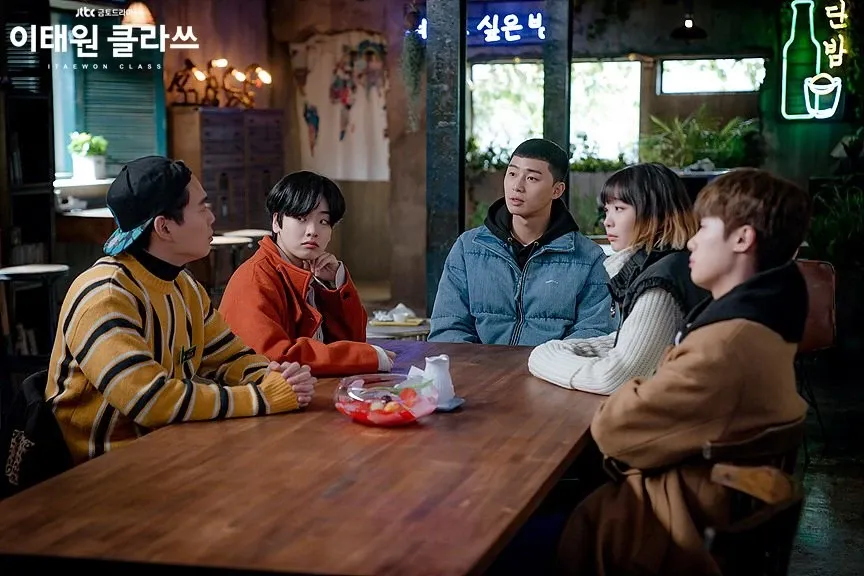 Final Thoughts
Itaewon Class has become one of my most favourite dramas of all time and if you are thinking about watching it but were hesitant to watch it because of all the negative reviews, watch it and make your own opinion on the show.
What did you think of Itaewon Class? Let's chat!