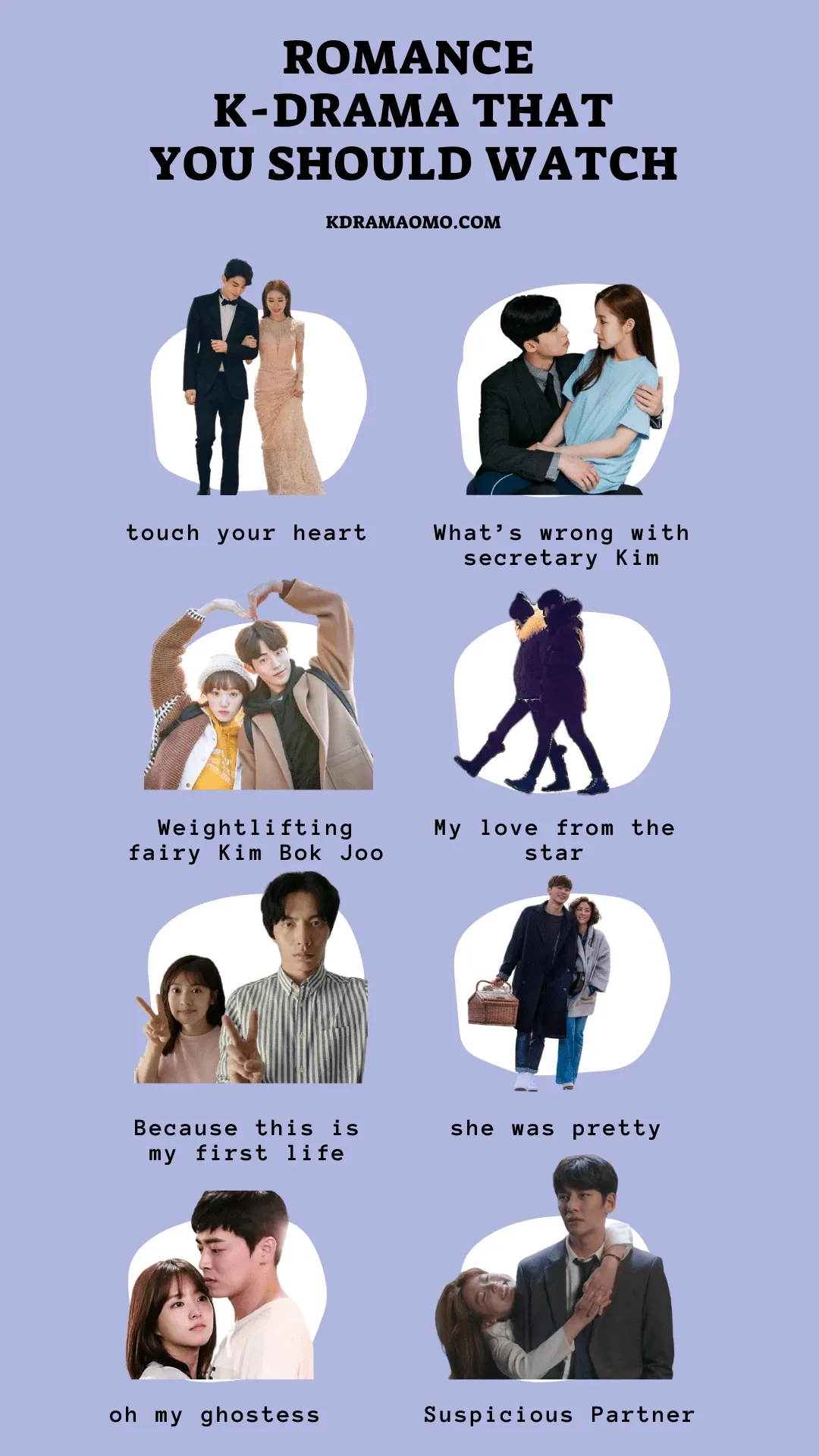 In the world of Korean dramas, is there anything our male lead oppas can't do?? They can jump from one building to another, they can be unrealistically rich CEOs, they can fight 25 people at once (and win), they can sing, they can dance, they can see the future, they hear your thoughts, they can go back in time, they are crazzzy smart, and the list goes on…
But they are also big dum-dums when it comes to love.
This is the recommendation of Kdramas in which male leads don't even realise they are in love. All of these dramas are really amazing in my very biased opinion, and you should definitely watch them if you haven't already.
Brace yourself for a fluff fest!
1. Touch Your Heart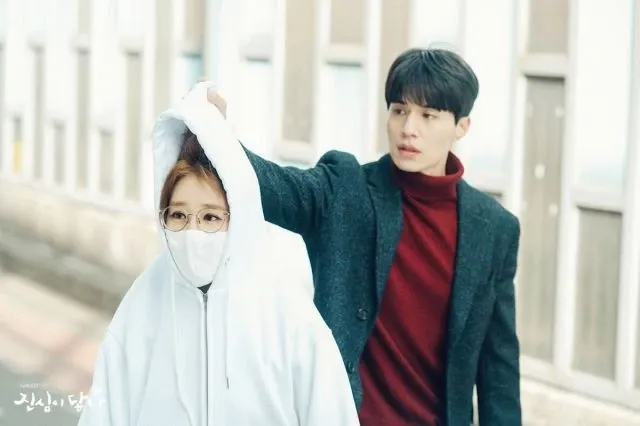 A Famous (really cute) actress ends up working as the secretary of a (serious) lawyer to gain experience for her next role.
Dong Wook's character is probably the most adorable idiot on this list. He is crazy smart when it comes to the law, and equally thick when it comes to sarcasm and women's heart. Watch this to add 10 years to your life.
2. Weightlifting Fairy Kim Bok Joo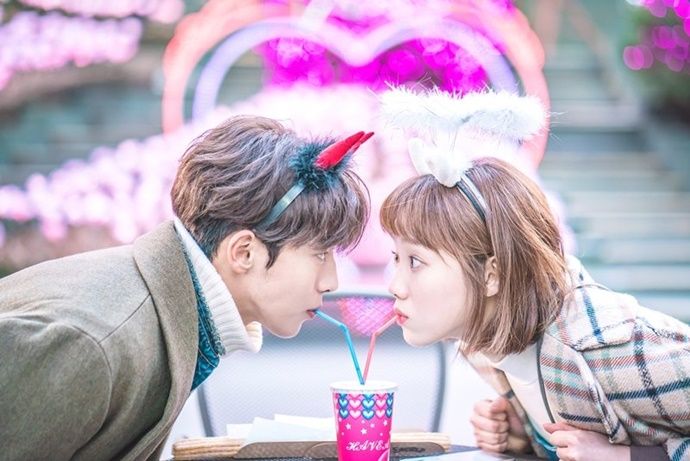 Story of a female weightlifter who is full of swag and a male swimmer who can't pronounce swaaeeeg.
This is friends to lover trope at the most realistic level a Kdrama could be. It has great characters, friendships that will make you miss your besties, a well-balanced story to keep you playing next episode, Nam Joo Hyuk and Lee Sung Kyung being the cutest duo, the best campus romance you will ever see and so much more. There is a reason this is one of the most popular dramas of all time! They don't make them like this anymore.
3. She Was Pretty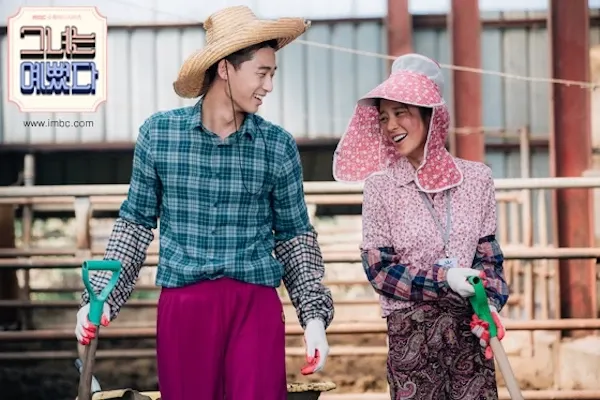 They were childhood friends - she was a pretty girl and he was a fat kid, who got bullied a lot. They meet again years later. Now, he is her hot boss and she is not pretty anymore. So she lies about her identity and he doesn't recognise her.
As controversial as this trope is. The story is surprisingly not. The drama has no bad characters and reminds me so much of Ugly Betty as it is also based in a magazine world. It has one of the best female friendships, and a very serious second-lead syndrome (no, seriously, you will want to get inside the drama to be with him). Hwang Jung-Eum is a breath of fresh air.
Honestly, if this doesn't convince you...watch it for Choi Siwon and Park Seo Joon.
4. What's Wrong With Secretary Kim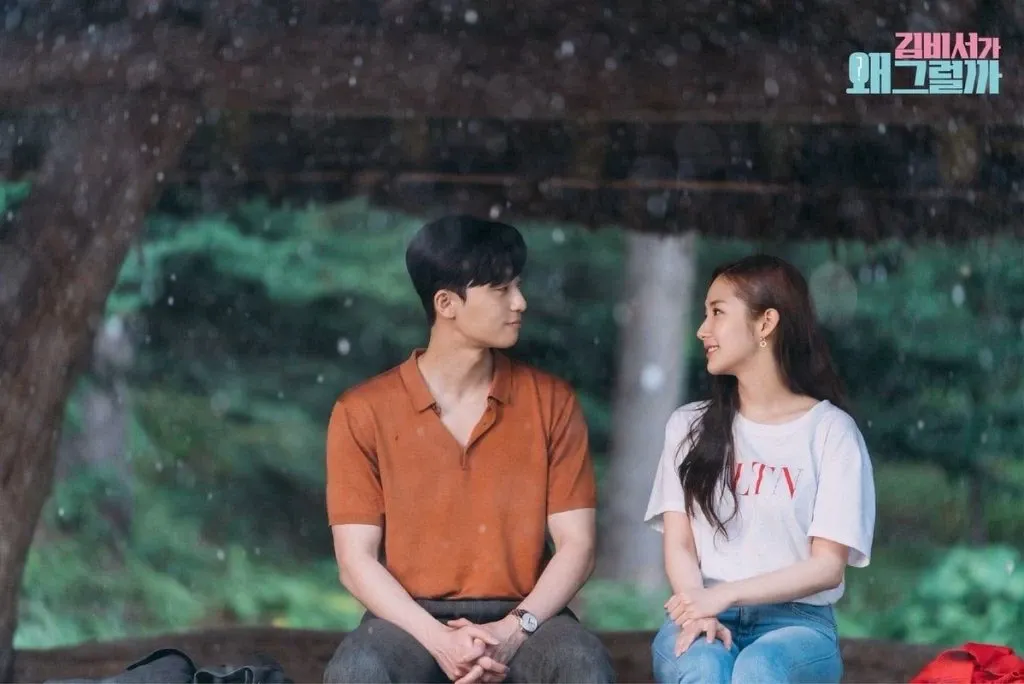 A narcissistic boss can't live without his secretary.
Park Seo Joon and Park Min Young's chemistry in What's Wrong with Secretary Kim was one for the history books, so much so that everyone was convinced that they were really dating (lowkey still shipping them). Park Seo Joon is hilarious and incredibly hot in this one. If you need more convincing one of their kissing scene has over 325 million views on YouTube (I would link but YT has an age restriction on the video, haha.)
5. Clean With Passion For Now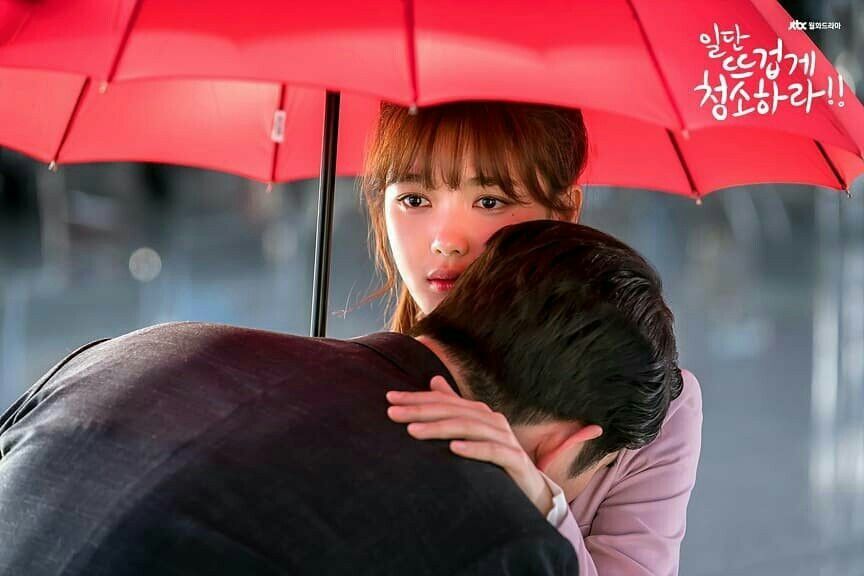 Man who has a fear of germs and a woman who doesn't care about cleanliness.
The guy's fear of germs is another level where he can't even let anyone touch him let alone think about a relationship. This is a very adorable drama with very cute leads.
6. My Love From The Star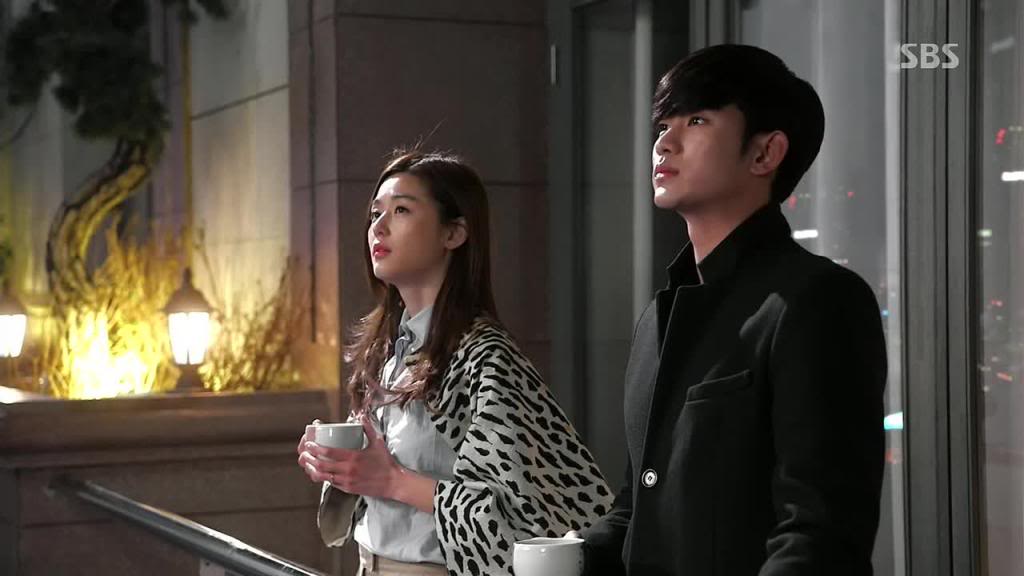 He is an alien who can't wait to go back to his planet, she is a famous actress who lives next door.
This is a gem that people forgot about and I won't let that happen!! I want everyone to watch and talk about My Love From the Star. Kim Soo Hyun and Jeon Ji Hyeon are in it. The plot is good, the chemistry is amazing, and their love story is what I love the most about kdramas. Watch this drama even if you saw it all those years ago cause it is still a classic.
7. Because This Is My First Life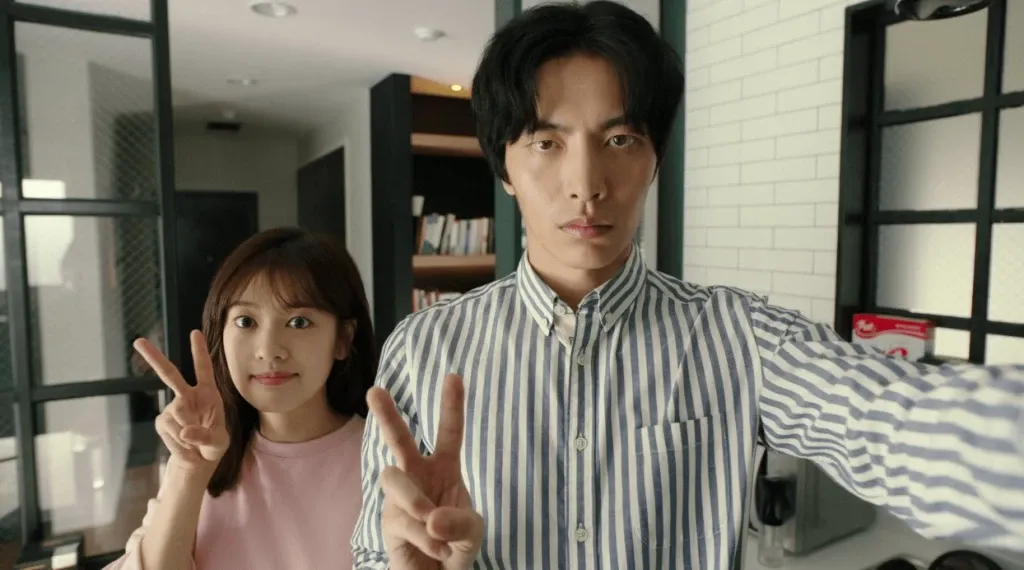 He owns a home, she doesn't.
Because this is my first life is a practical and relatable, drama about two people finding comfort in one another and will make you swoon one minute and laugh the next. Honestly, this drama is a masterpiece. It is very entertaining, very simple, and very lovely. Watch this... It will water your crops, clear your skin, and make you crave more.
8. Oh My Ghostess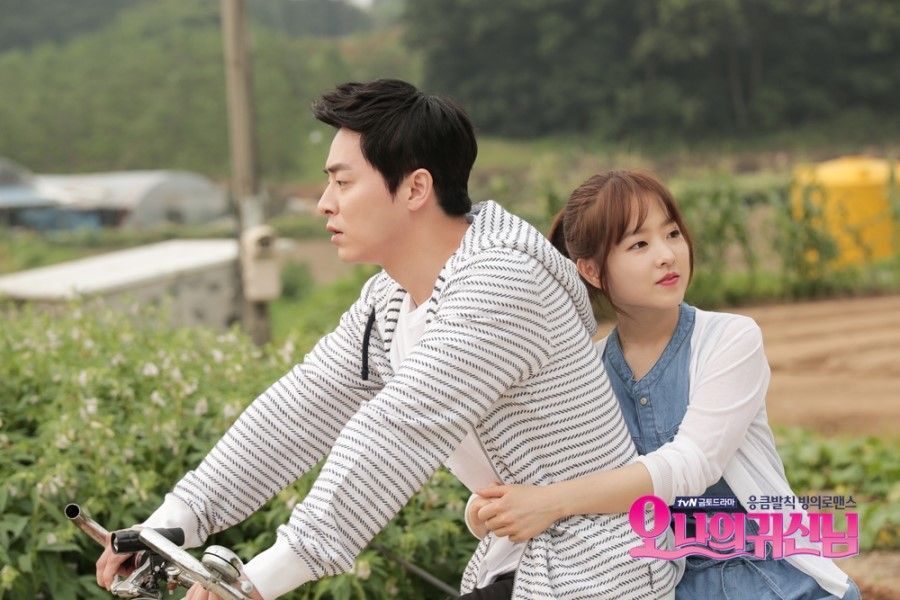 A shy woman is possessed by a thirsty virgin ghost.
This is a horror (very light), comedy, romance drama. The entire plot is ridiculous but highly entertaining. Park Bo Young is just so cute in it, it is impossible not to like her, and of course, we have Jo Jung Suk as our very own hot chef. It's a kitchen romance so keep food ready before hitting the play button.
9. Suspicious Partner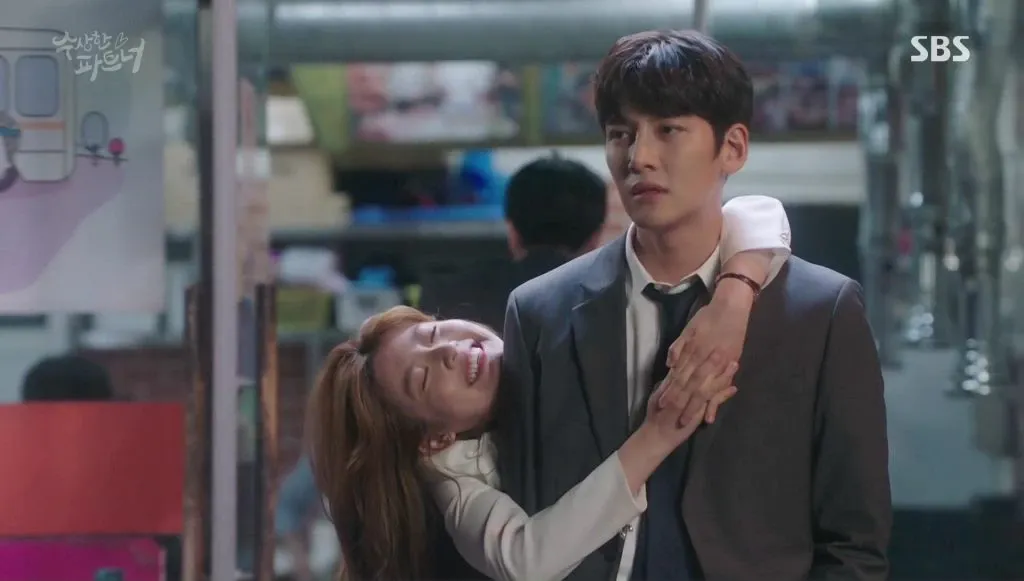 A trainee prosecutor becomes a murder suspect.
This is a crime, law, romance drama. My love Ji Chang Wook is in it. He plays a snobby and stern lawyer Noh Ji Wook who doesn't want to fall in love and the female lead (Nam Ji Hyun) very understandably falls in love with him... All this but with law, criminal cases, and murder to keep your heart rate high even when JCW is not on screen.
🍿🍿🍿
Alright. That's it, folks! I can probably add so much more here but that's it for now. See you again next time. Hit me up if you need recommendations, or talk about dramas in general.
💌
This is a republished article from my old website
original published date: 21 March 2020