💌
This is a re-published article from my old website
original published date: 25 March 2021
Welcome back to my monthly wrap-up where I talk about what I am watching and what I am looking forward to. This is a list full of intense plot-driven kdramas with very little fluff. I have been watching a few old romance kdramas to keep me sane lately but I will talk about them in a later post.
In case you missed it: My January Wrap-Up
Except for my recreational re-watches of old dramas, there was no romance and a lot of thrill in the dramas I have watched lately (like my life, lol! T T ). But I am not complaining. I love crime dramas and I have a feeling that at least two of these dramas will make their way to my favourite kdramas of this year list.
Kdramas I am currently watching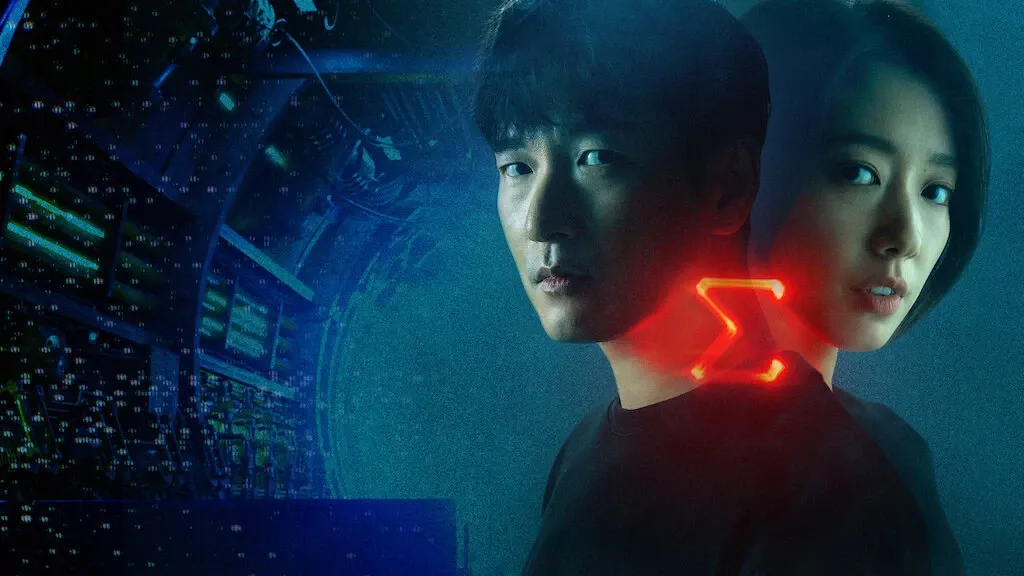 1. Sisyphus: The Myth
Where can you watch it: Netflix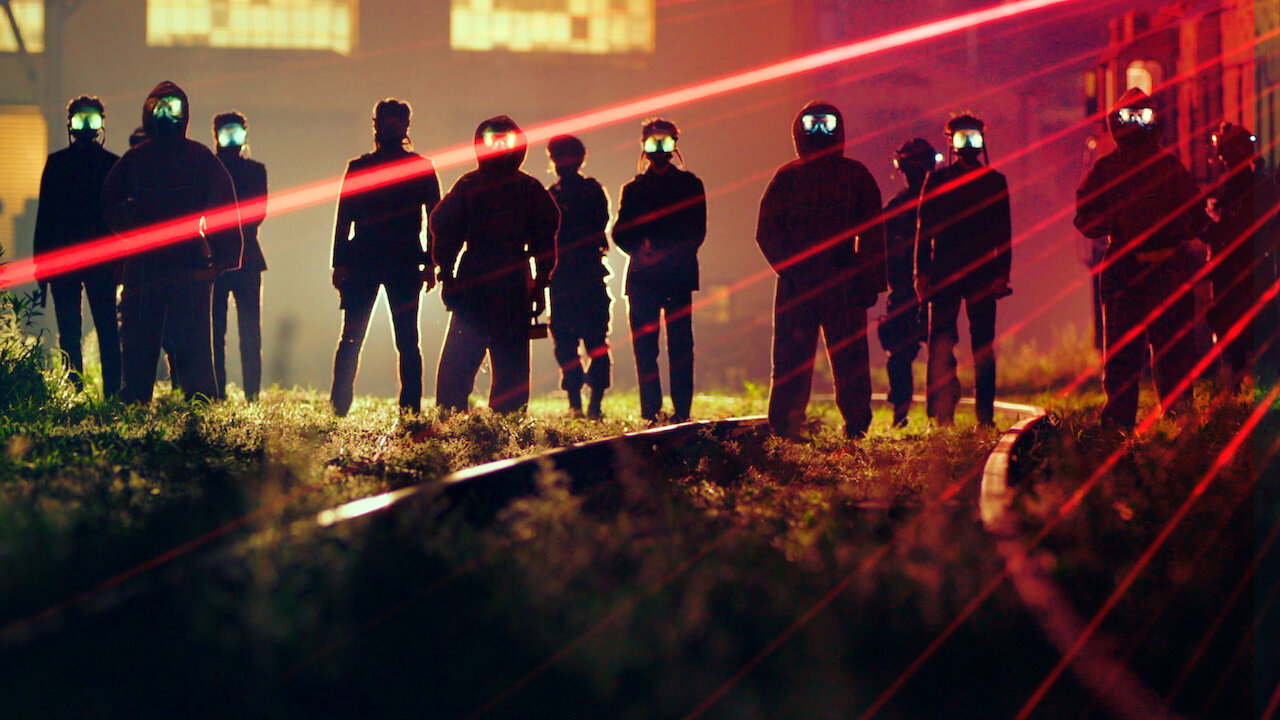 What is it about: Sisyphus is a story of a genius engineer and a mysterious woman who has travelled back in time to find him.
Thoughts: I am a huge fan of Cho Seung Woo. Two of his dramas are my all-time favourite dramas. He has never failed me with his drama choices. Sisyphus is no different - it is a unique drama with an intriguing and intelligent plot. All this, with a bonus of Park Shin Hye, is the definition of a hit drama.
That said, I grew out of dystopian world stories about five years ago, so I have been finding it hard to connect with Sisyphus even with a great story, characters and actors. I will let you know how this one turns out to be.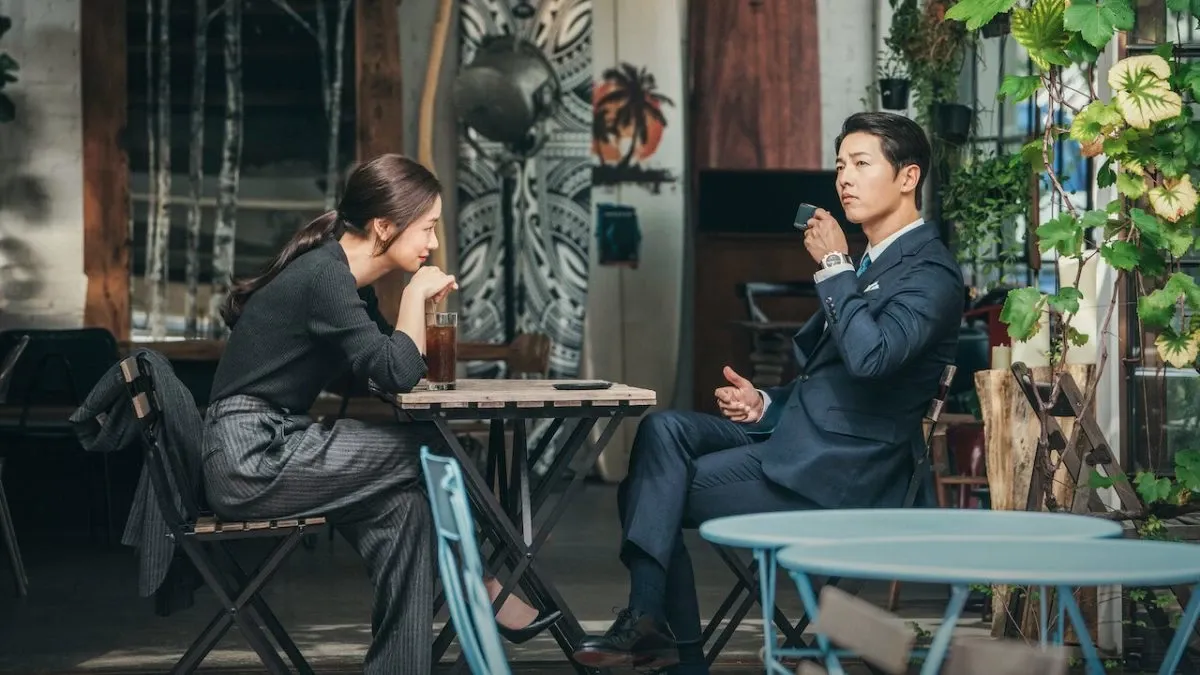 2. Vincenzo
Where can you watch it: Netflix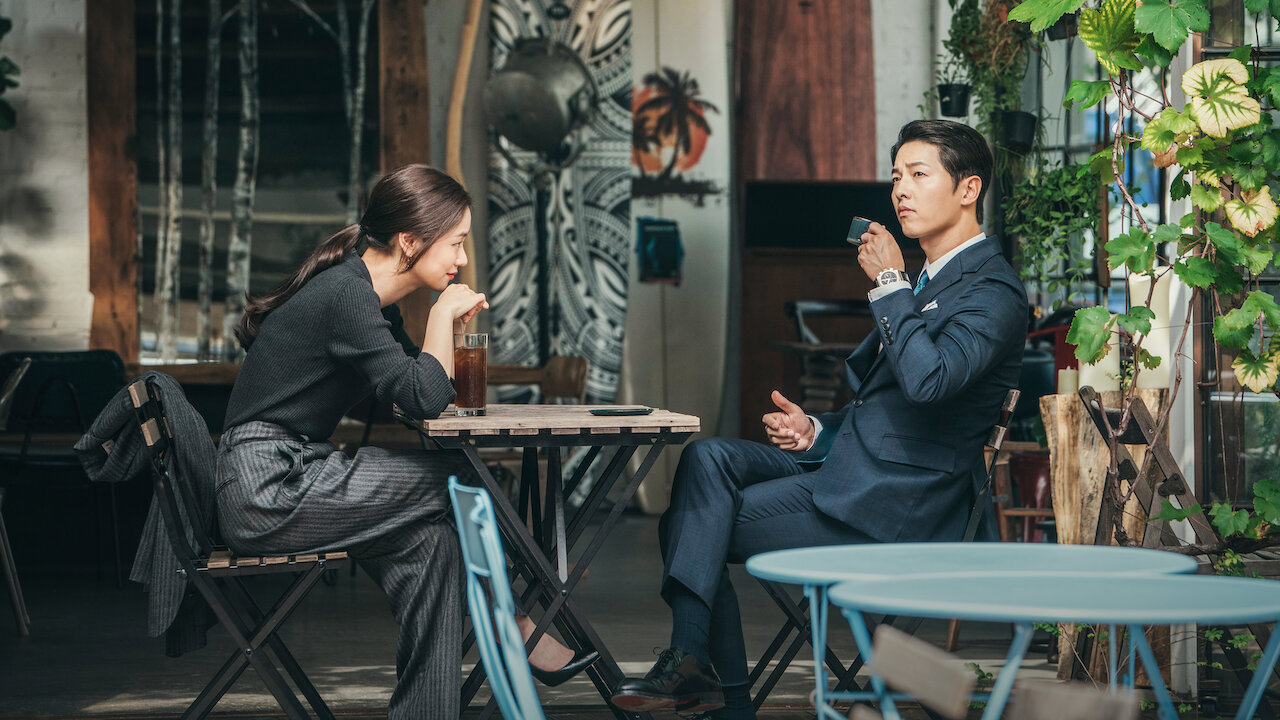 What is it about: A Korean-Italian Mafia Lawyer comes back to Korea and gets involved with a corrupt conglomerate.
Thoughts: I didn't have to search to know who wrote Vincenzo. I watched its first episode and I just knew that it was written by Screenwriter Park Jae Bum. Imagine being that good of a writer that your presence is felt in the story you wrote. Writing goals. But seriously, this man writes masterpieces and you should watch Vincenzo.
On another note, if I can tell you how many screenshots I have taken of Song Joong Ki in an Italian suit you will probably judge me. So I will only say this: Song Joong Ki is *chef's kiss* (what's new) and Jeon Yeo Bin is a queen.
READ: Vincenzo spoiler-free review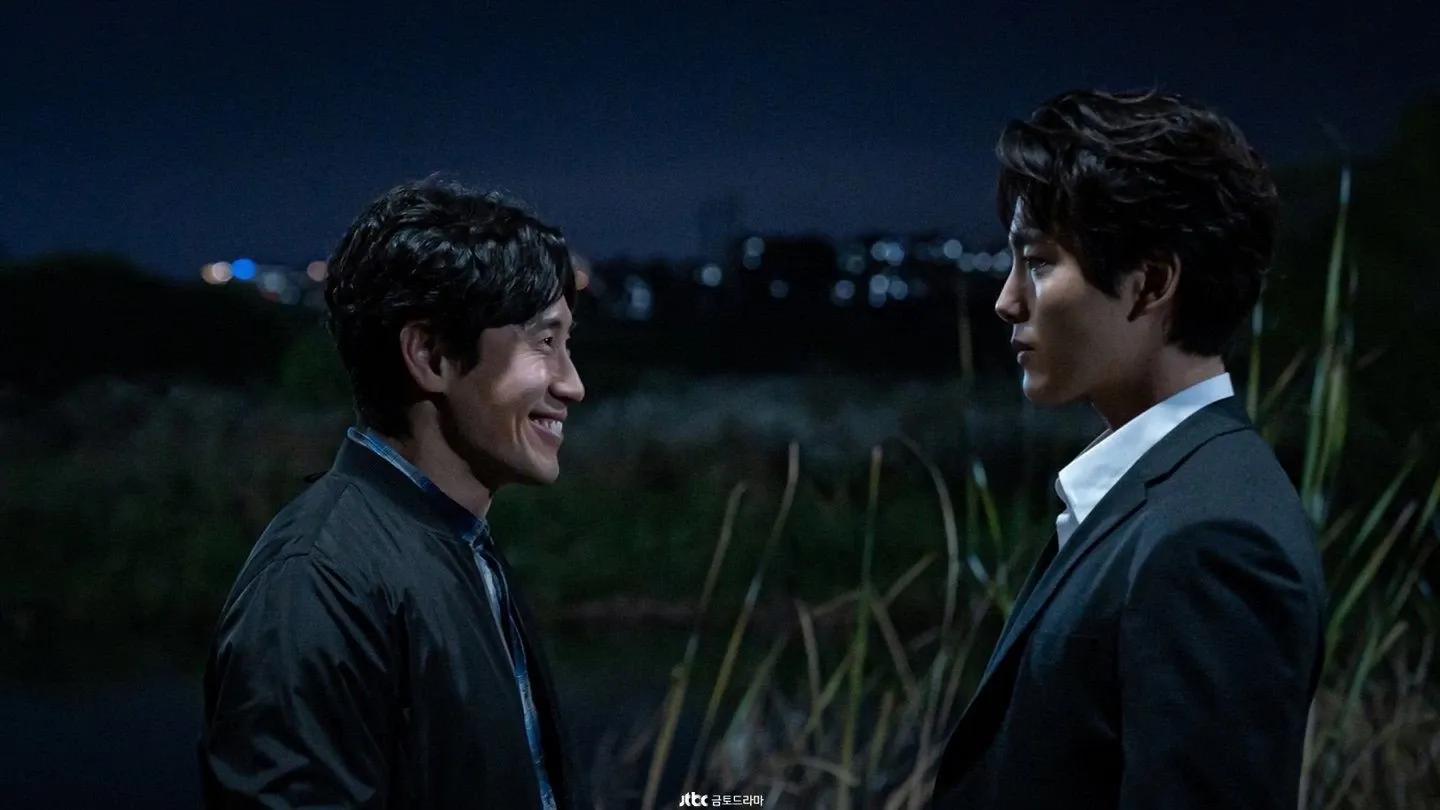 3. Beyond Evil
Where can you watch it: Netflix (soon)
What is it about: Beyond Evil is a psychological thriller about two policemen who would go to extreme lengths to find a serial killer.
Thoughts: This drama keeps getting better with every single episode. The story takes some time to build up, but once it starts going, it doesn't stop. Shin Ha Kyun and Yeo Jin Goo are incredible in the drama. I have never seen Shin Ha Kyun in a role like this before... every time he smiles, I am like: "Sir, please, can you not?"
If you have not seen this drama yet I suggest you watch it without knowing much about the plot. This drama will make you doubt every character and you will not be able to look away from your screen - in case you missed someone blinking a certain way (because what if that was a clue?). If you can't find the drama anywhere just wait for a little while the drama will be on Netflix pretty soon.
READ MORE:  My spoiler-free review of Beyond Evil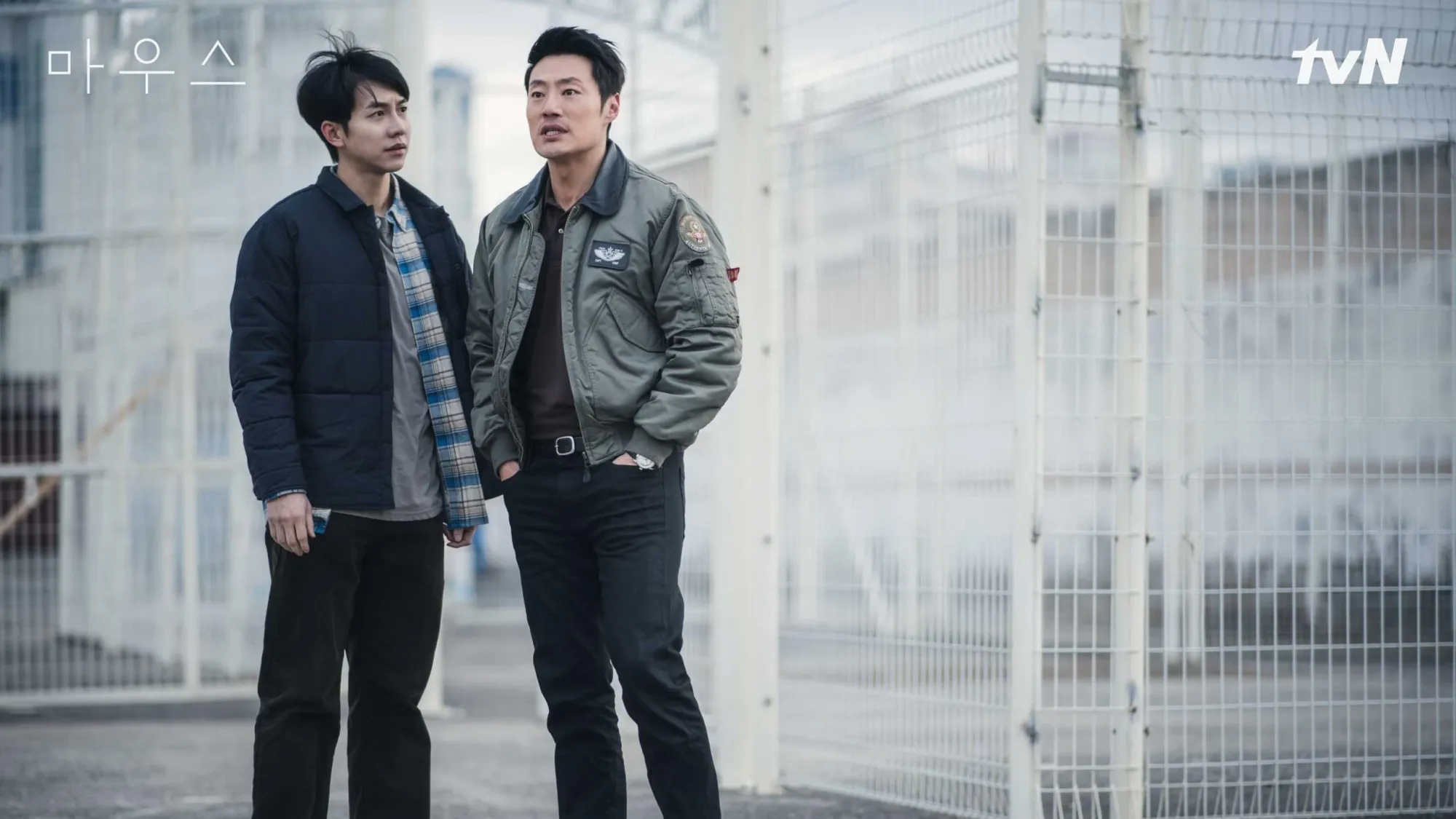 4. Mouse
Where can you watch it: Viki
What is it about: What if we can identify psychopaths before they are even born?
Thoughts: Ever since Mouse started airing on Viki, I have not known peace. After so many episodes I am still not sure if this drama is written brilliantly or very obviously. There are things that are happening in this drama that are so obvious that I am so sure all my theories are right. But the writers have set the story up like that. This drama is making me question my sanity and I love it.
Please be warned that you will witness a lot of killings in this drama, just from the first episode and it has children in the entire narration. It is gruesome and brutal. It is not meant for the weak-hearted. That said, if you like creepy dramas where monsters are not evil spirits but human beings watch Mouse but if what I said creeped you out, trust me, it is much darker so stay away from this one.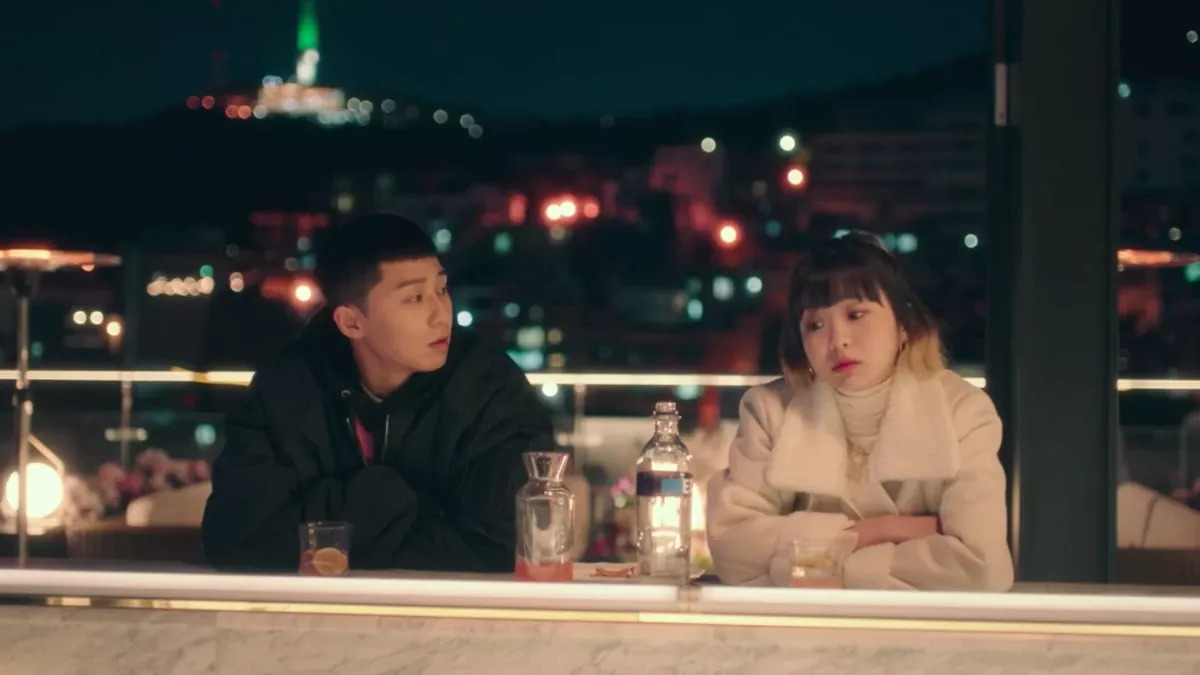 5. Itaewon Class
Read my reviews of Itaewon Class: Spoiler-Free Review and  Itaewon Class Deep Dive
It has been a year since Itaewon Class aired. I was missing Park Seo Joon and this drama. One year later, I am appreciating it even more there are so many subtle moments that I missed on my first watch. It is still one of the finest dramas in Kdramaland. I may or may not want to write another long review about this incredible drama.
Kdramas I am planning to watch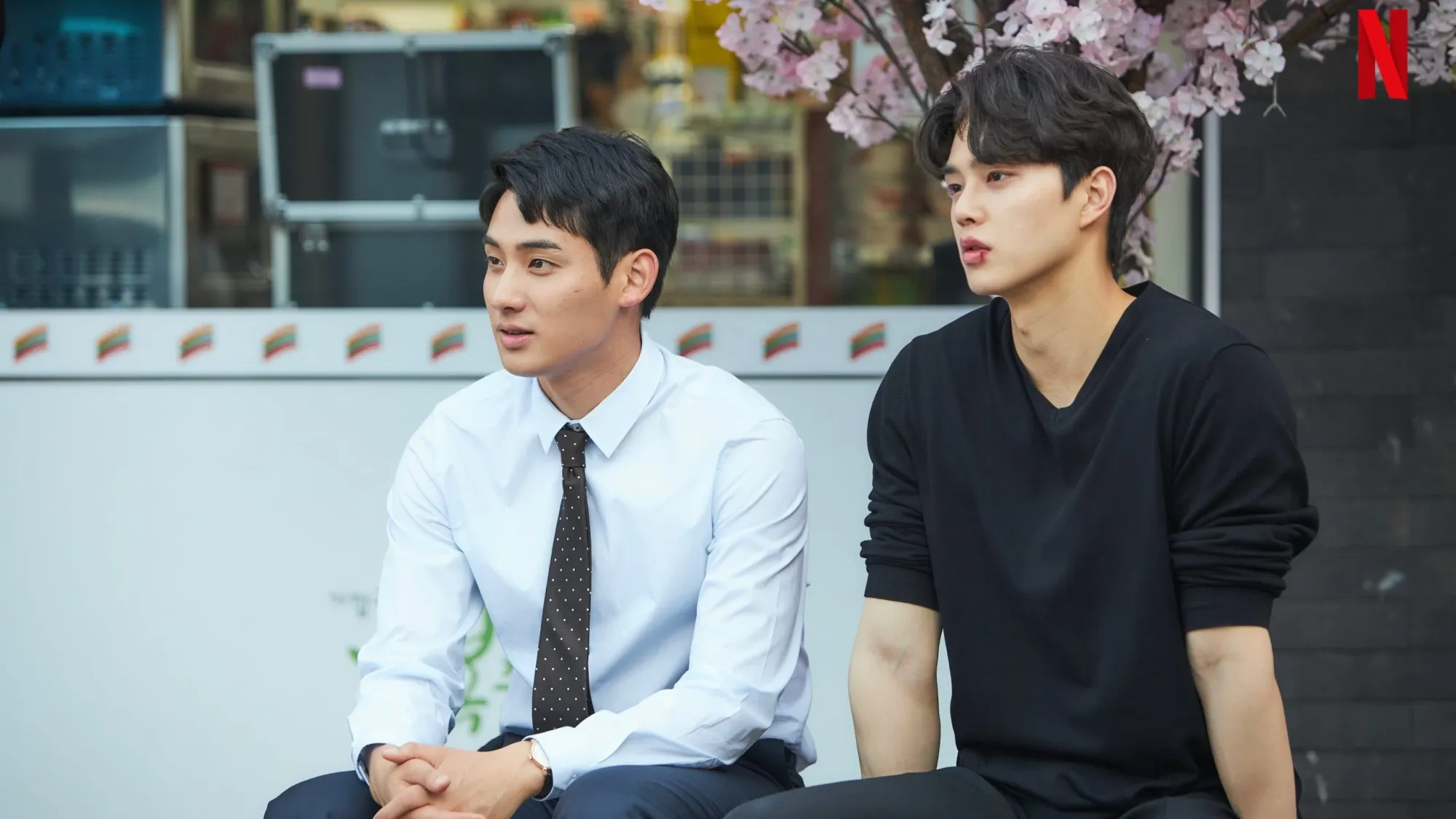 1. Love Alarm 2
Two years ago, this was on my favourite dramas of the year list. Now, I don't feel like watching it anymore and I blame Netflix for ruining it for me. It took them two years to give me the second half of the drama they abruptly ended on a cliffhanger and I don't even feel like watching it now. But I will. Just so I can write a rant post about the disaster that is in eight-episode drama format.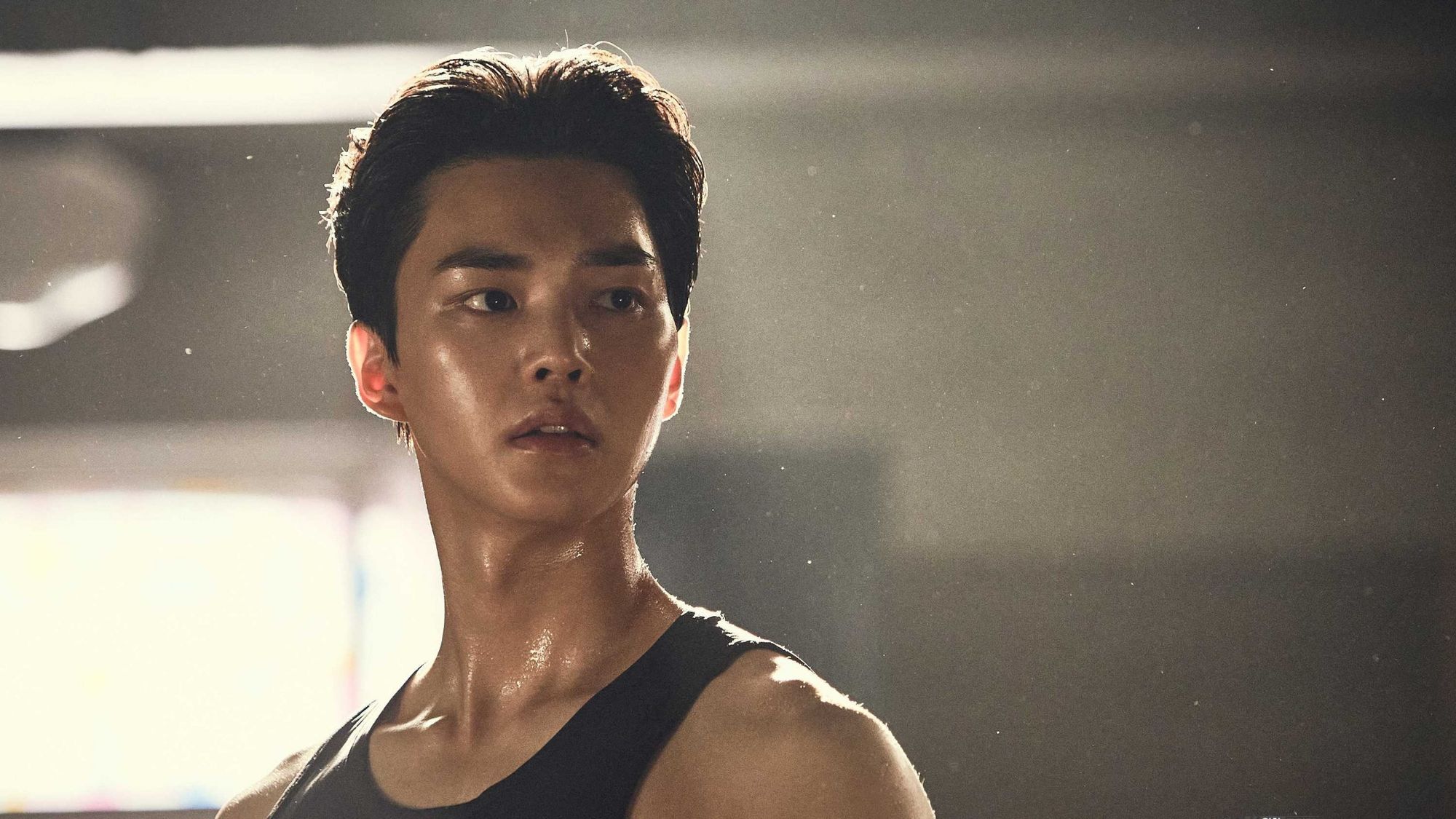 2. Navillera
This looks like a heartwarming drama about dreams and life. I am excited to watch Song Kang do ballet.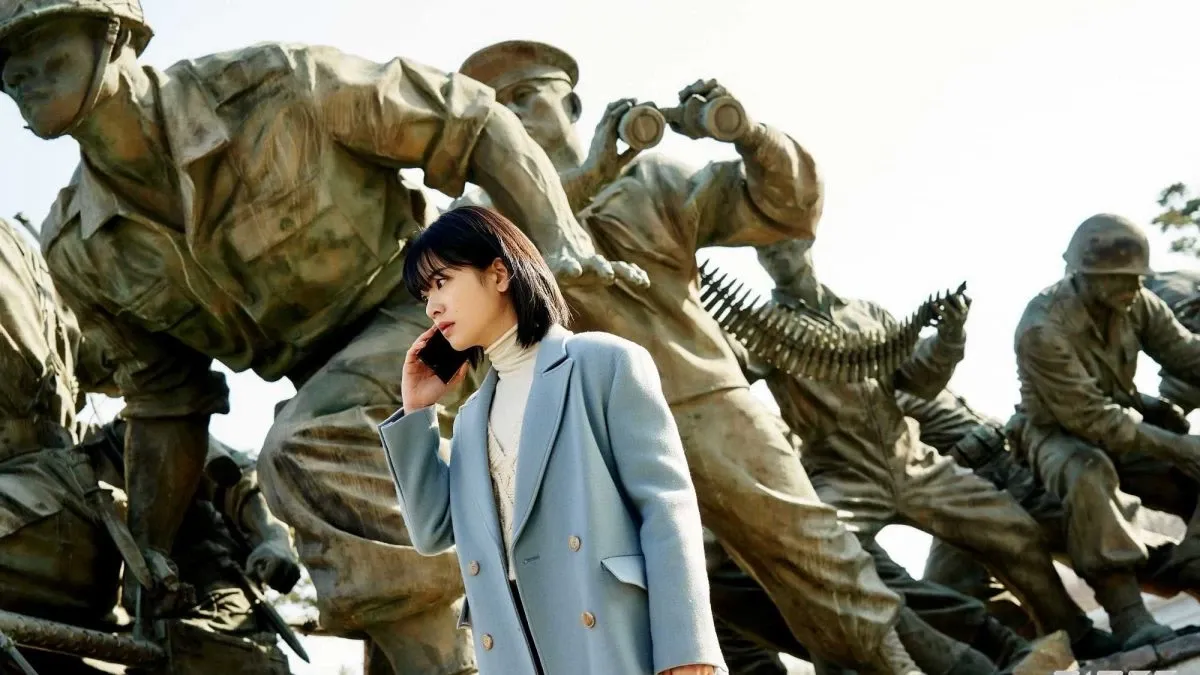 3. Times
I have seen a lot of people compare this to Kairos and that it is so similar that they do not want to watch it. For me though, I want to watch it because it is like Kairos and Lee Joo Young is the main lead. Considering, Kairos made it to my top 10 kdramas of 2020 list, I am hoping this one will also blow my mind.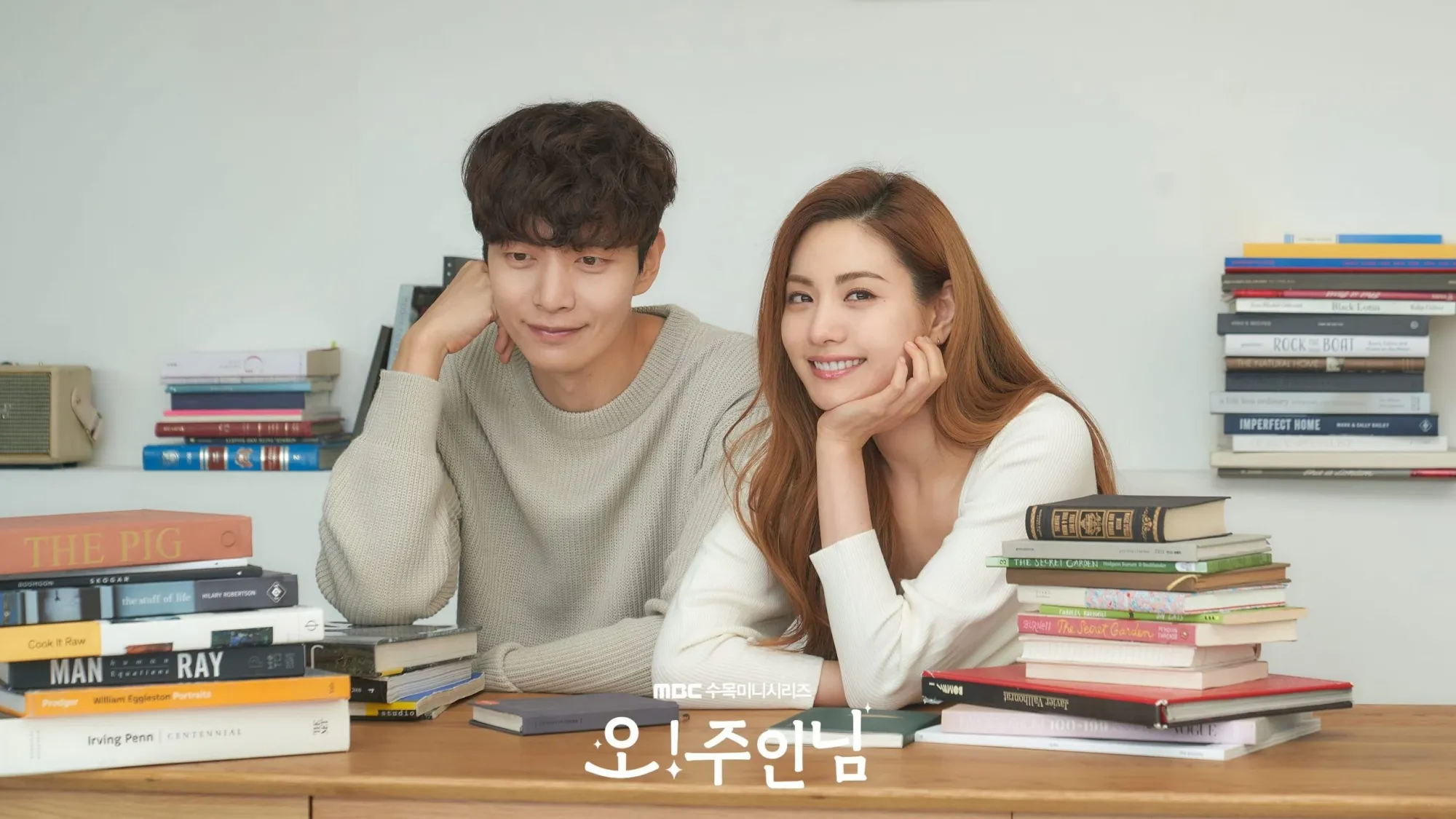 4. Oh My Ladylord
As I am writing this article, the first episode of this drama is already out and after two months of watching intense dramas with no fluff, I am really looking forward to this one.
Kdramas I am looking forward to in April
Taxi Driver
This drama is being adapted from a webtoon and I am really hoping for a good-quality drama from SBS.
Release Date: April 9, 2021
Law School
This drama is giving me How To Get Away with Murder vibes and I, for one, am here for it.
Release Date: April 14, 2021
If you want to catch up with the first season of Hospital Playlist, this would probably be a good time to do so because Hospital Playlist Season 2 may or may not be released in April. But since the drama release date is not confirmed yet, let's not get our hopes up. Hopefully, it will be out in May.
---
That's it for now. What dramas are you watching lately and looking forward to?