Can't believe it is over already. Ever since the Uncanny Counter started airing, about two months ago, I have waited every single week with bated breath for the new episodes. It is now my first favourite kdrama of 2021 and I can't recommend it enough.
If you wanted to know if you should watch the Uncanny Counter or not? Then what are you waiting for? Go watch it now (and maybe come back here to talk about the drama with me.) If you want to know more, please keep scrolling.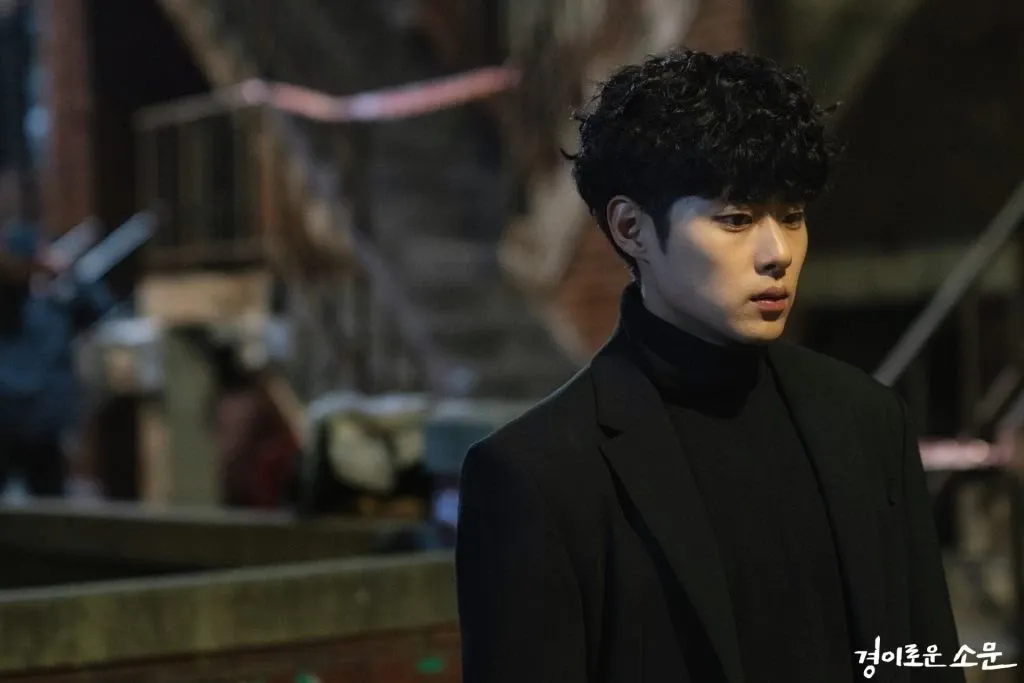 What is it about?
The Uncanny Counter is about a team of evil spirit hunters called Counters. They have superhuman strengths and abilities to fight off evil spirits. When they are not fighting evil spirits they run a noodle restaurant.
Adapted from the webcomic "Kyeongirowoon Somoon" written by Jang Yi.
GENRE: Action, Supernatural, Mystery, Crime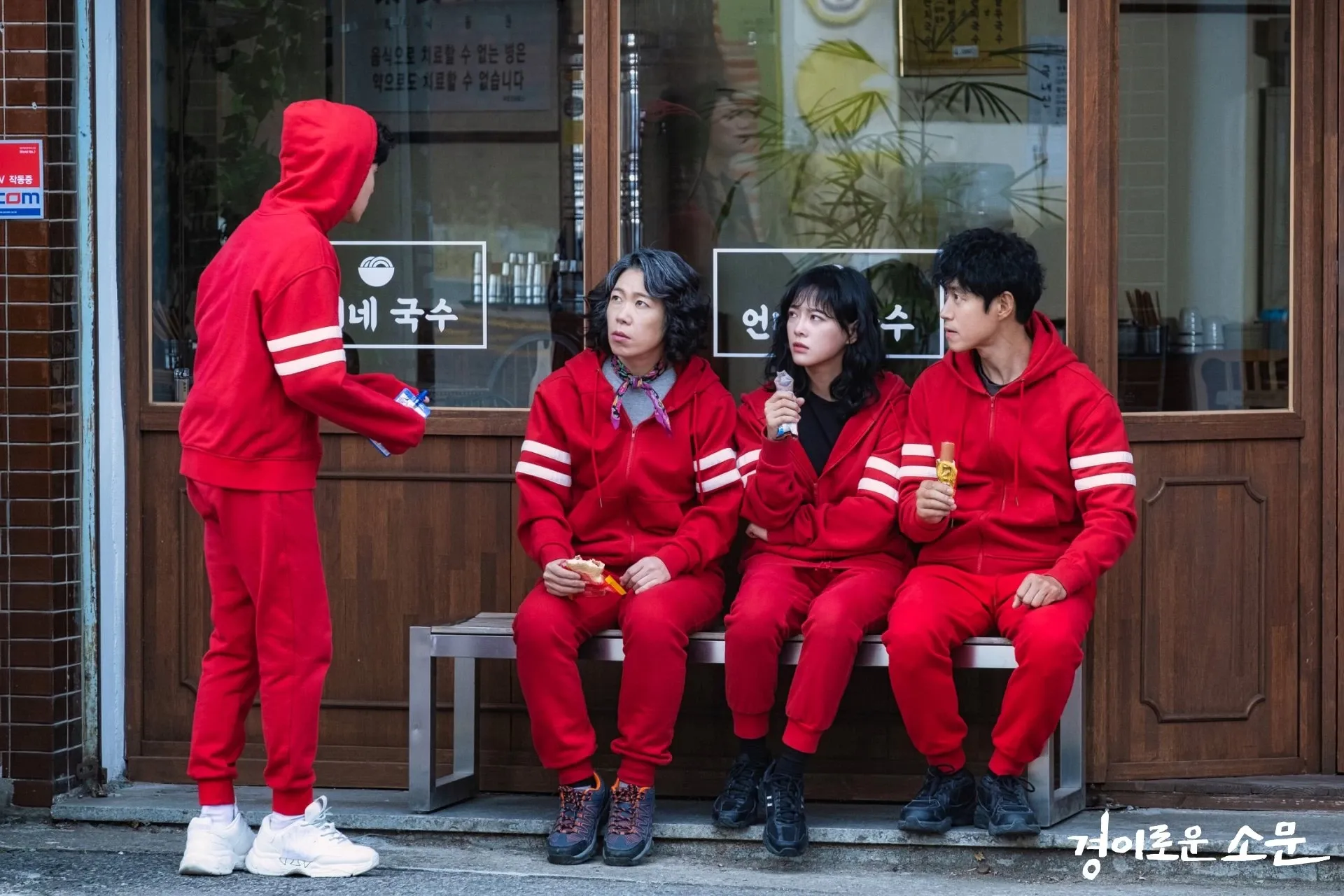 Why You Should Watch It?
1. THE PLOT
From the synopsis, this drama may look very basic but trust me it is anything but basic. The Uncanny Counter has a very tightly written plot that will keep you on your toes from the first episode till the last.
The writers threaded mystery, action and emotions in this drama so beautifully that one minute you are cheering this team and the next you are sobbing because they are the kind of characters you can't help but root for. Everything they feel, you feel. It is an absolute delight to watch.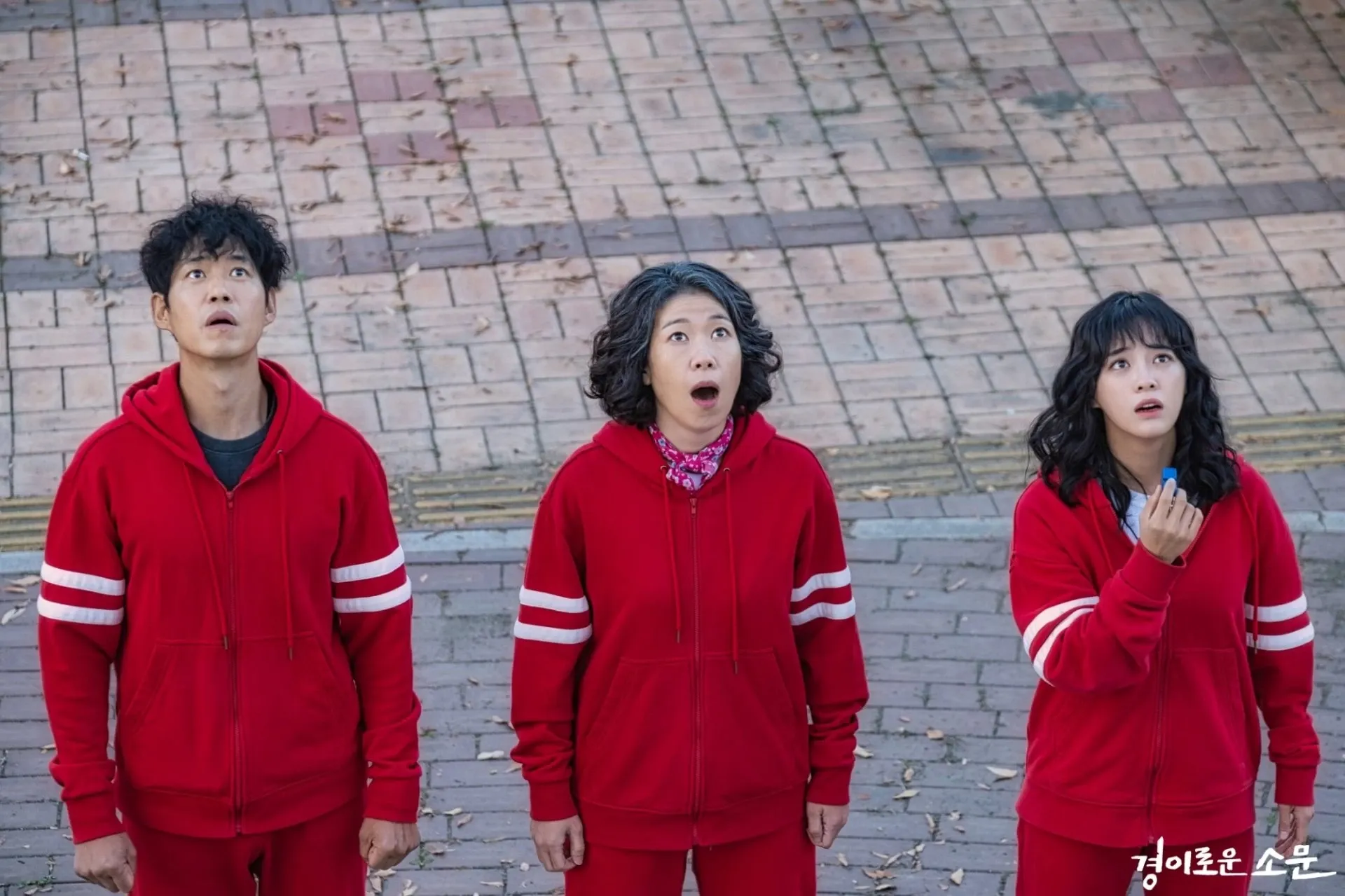 2. ADD THIS ONE TO YOUR BINGE LIST
There are plenty of dramas where the characters solve case after case and the rest of the main plot gets lost in between random side character storylines. The problem with these kinds of dramas is that if not done correctly viewers will lose their interest very quickly. The Uncanny Counter is not that kind of drama. It has random cases, yes, but the story is not about them.
The drama has a significant focus throughout the drama on the hero and villain. Thus, it keeps you wanting to play the next episode and the next and the next. Unfortunately for me, I had to wait every week for new episodes. Fortunately for you, you can watch this drama the next time you are in the mood to binge a show.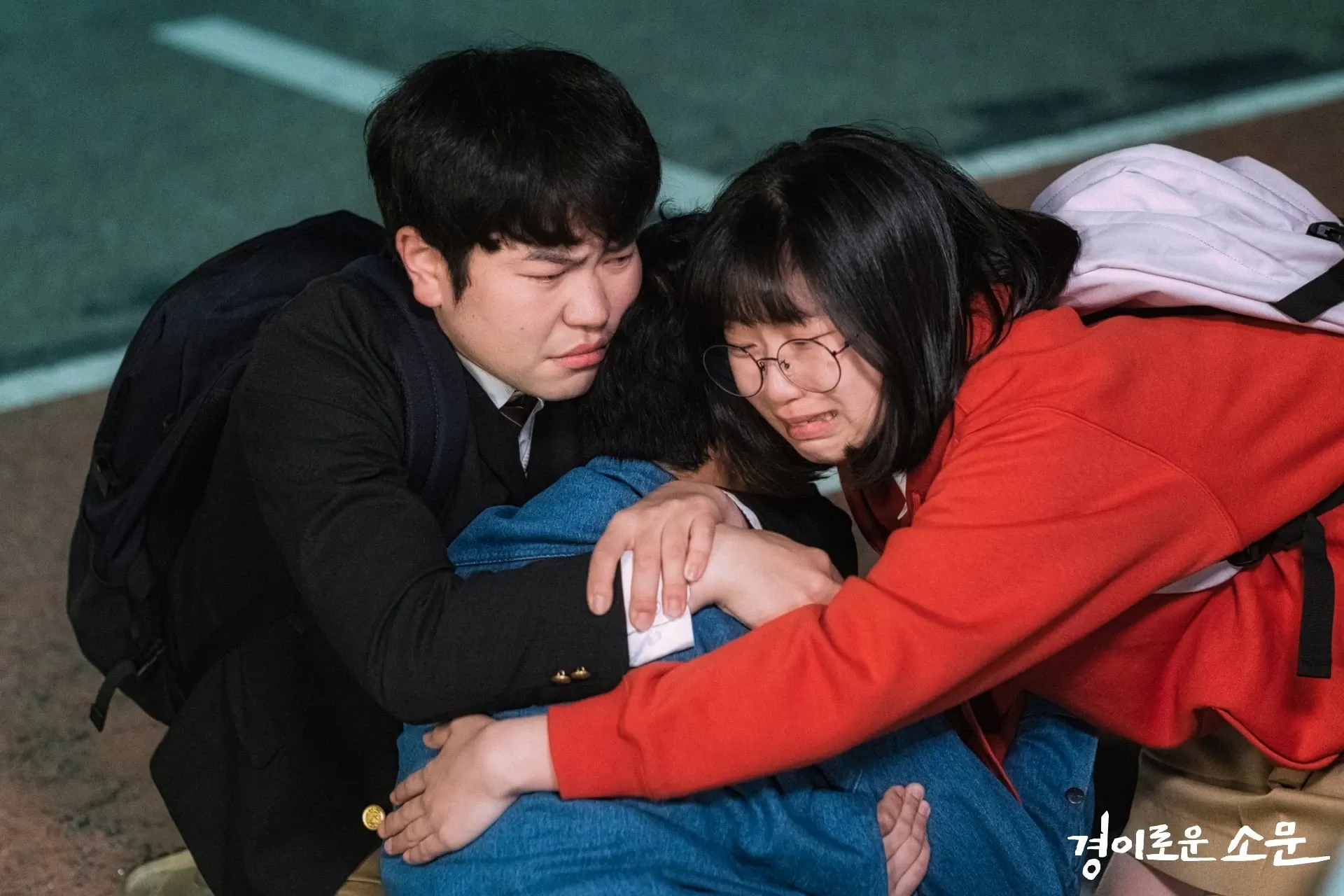 3. THE FRIENDSHIP
The Uncanny Counter is all about bonds between characters. There is a team of main characters that love and protect each other and their individual friendships. Then there are side characters that are best friends with So Moon (the main lead) and their friendship is just so pure. Even though they are the same age they love and care for So Moon as his parents, it may sound ridiculous but trust me you will love them as much as I do.
If you love stories that are about friendships and found families, then this drama is for you. These characters go through a lot in their lifetime but they have friends they can lean on and it is lovely to watch. The characters not only felt stronger as a team, but they also became stronger because of their friends. There is no judgement, no hatred, no expectations just friendships.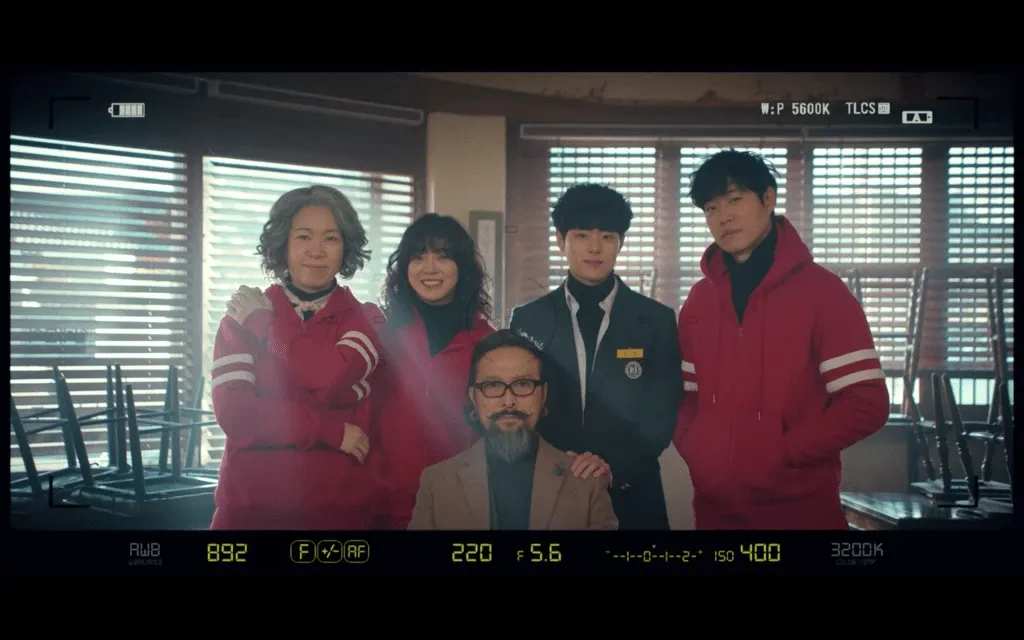 4. THE CAST
What do I even say about this one other than every single actor in this drama portrayed their characters very well? Especially, Joo Byun Kyoo who played the lead character So Moon. He not only made me love So Moon, root for him and scream at my screen for him he also made me cry multiple times in the drama. He is an amazing actor and I cannot wait to see more of Byun Kyoo as the main lead.
Extra shoutout to actors playing evil spirits who managed to scare me just with their expressions. Actor Lee Hong Nae, who played the main villain who was possessed by an evil spirit, was also exceptional in his role.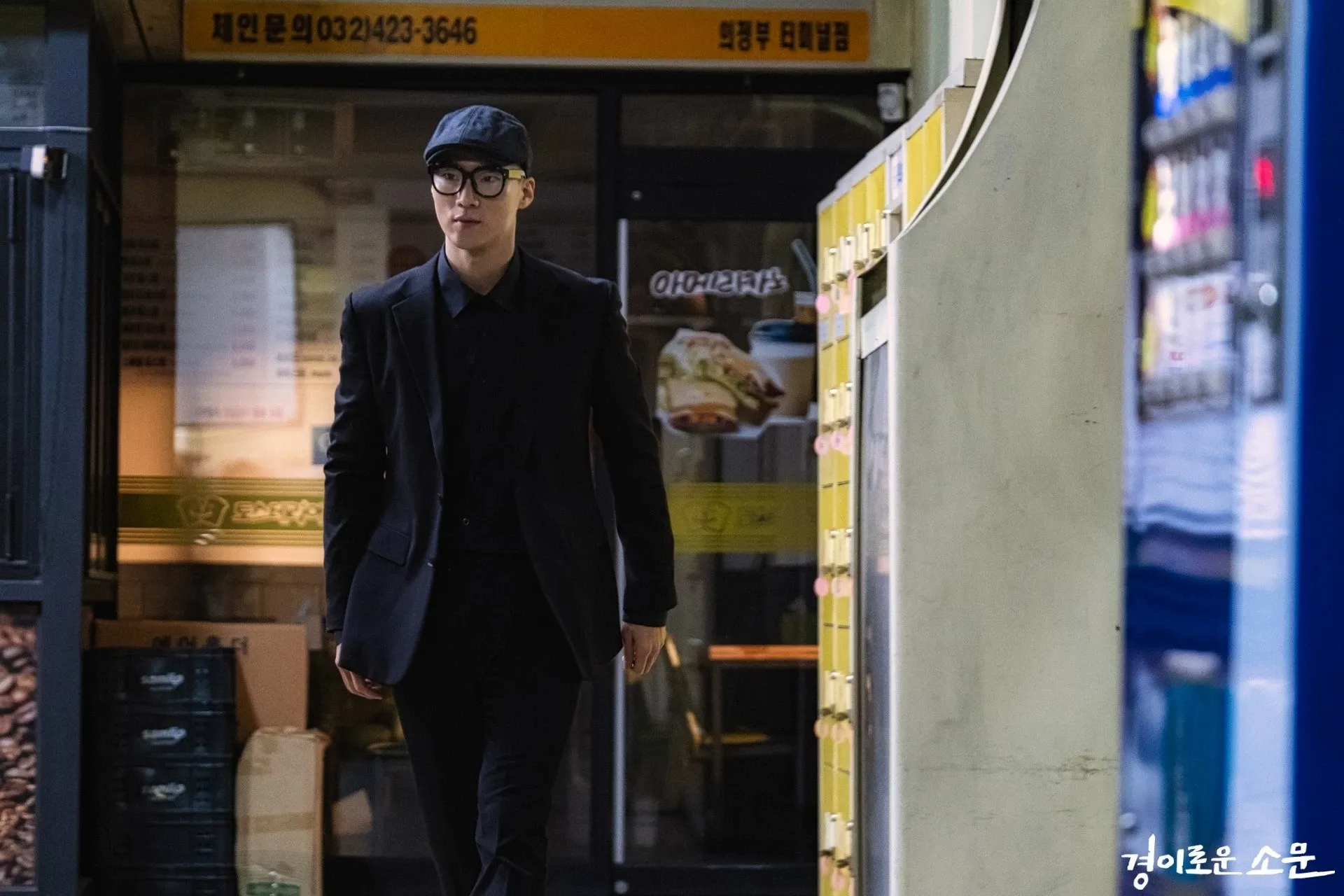 Even though he was beyond redemption this man acted so well that in some moments it made me care for him a little bit (also, he looked damn fine in a suit and shirtless but that's not the point here...or is it?)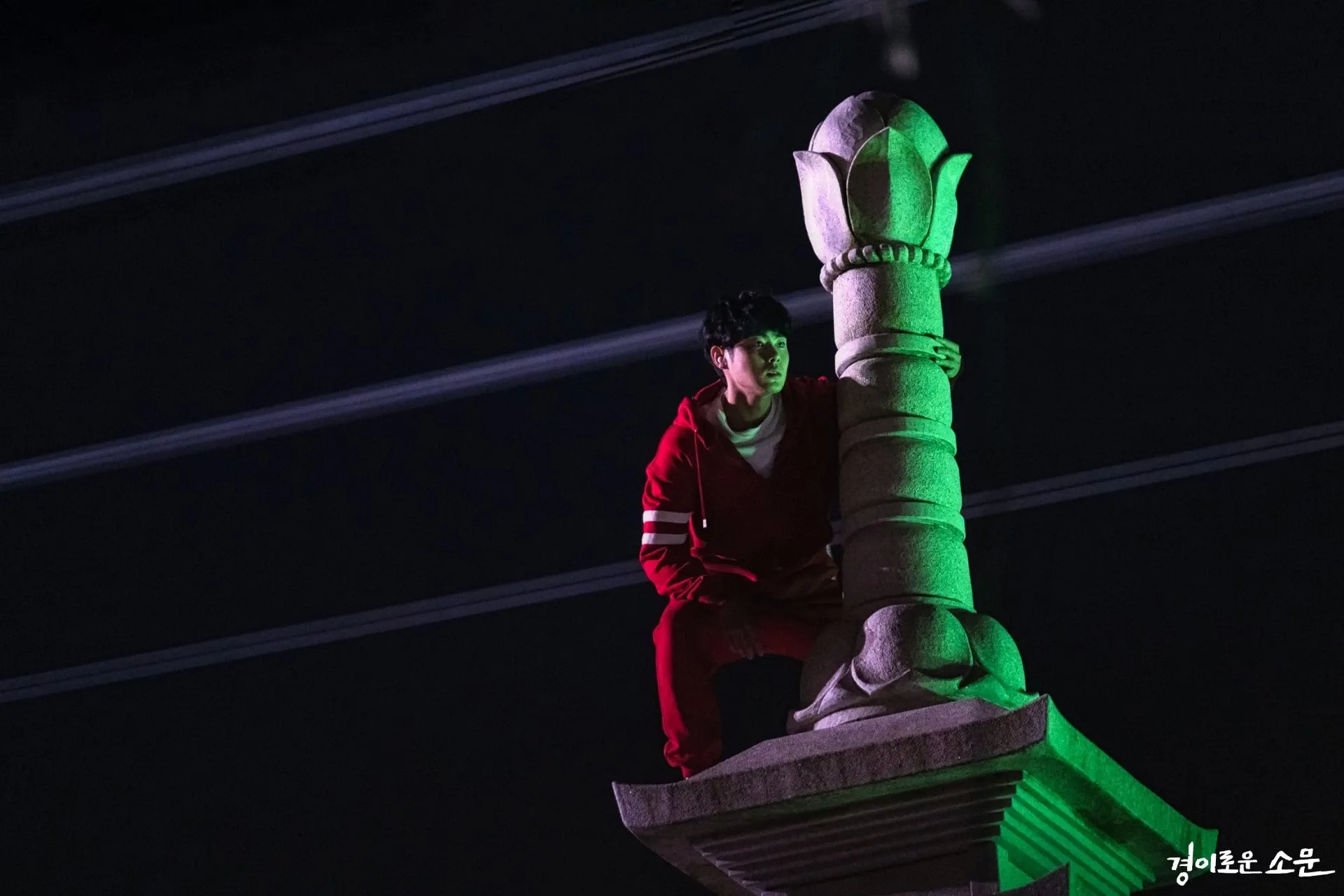 5. CINEMATOGRAPHY AND OST
Good story, likeable characters and talented actors make a drama good but when it is added with beautiful cinematography, graphics, editing and OSTs that go with the drama, the drama goes from good to amazing. The cinematography and ost made this drama 10/10 for me.
In Conclusion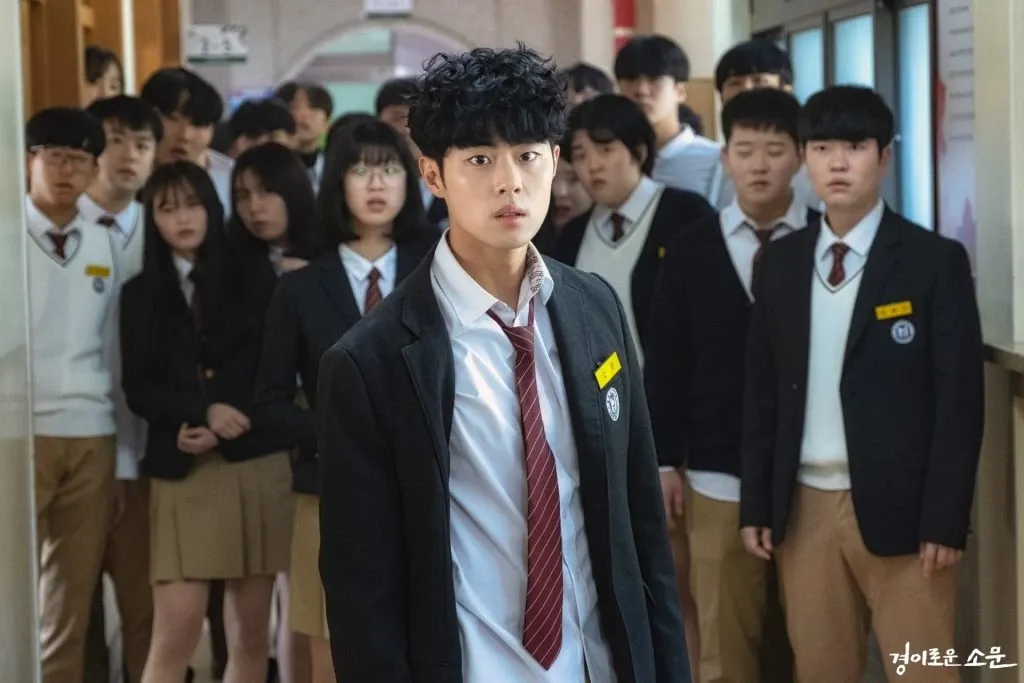 The Uncanny Counter is the kind of kdrama I would recommend to anyone who likes action, crime shows - even those people who still think kdramas are just romcoms.
It hasn't even been a day since I finished this wonderful drama and I am already missing these characters. The good news is that they have approved season 2 for the Uncanny Counter! I cannot wait to see how they expand this world to even more high stakes and excitement.
That's it for now. I will see you in my True Beauty discussion.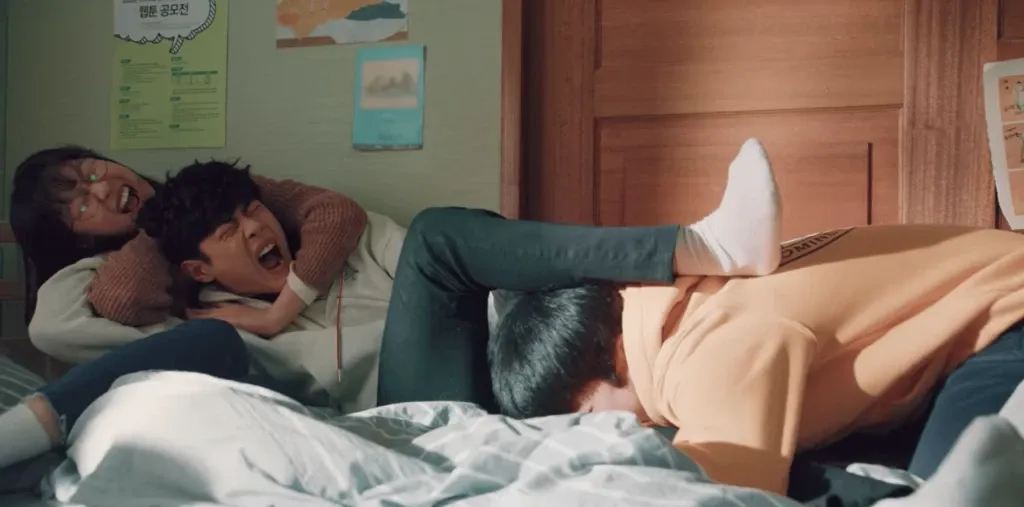 Have you seen The Uncanny Counter? Are you adding it to your watch list? What did you think of it? Who was your favourite character? For me maybe it was So Moon and his bffs. Please comment below.