💌
This is a re-published article from my old website
original published date: 18 February 2021
I know, I know I am a bit late but I am here now and that's what counts! That and the fact that you will see more of me from now on.
I wanted to make a wrap-up post for a while now but I kept wondering if anyone would even care today I woke up and thought I should do it for myself regardless. If you like reading this kind of content so please comment or like this post and let me know.
Last year, when I was making a list of every kdrama I watched in 2020 I realized that I watched so many dramas that were released in previous years but unfortunately could not share them here so hopefully, this will be one way I can bring them to your notice.
This is a monthly wrap-up of kdramas I watched in January.  What I am currently watching and looking forward to this month.
WHAT I WATCHED IN JANUARY
True Beauty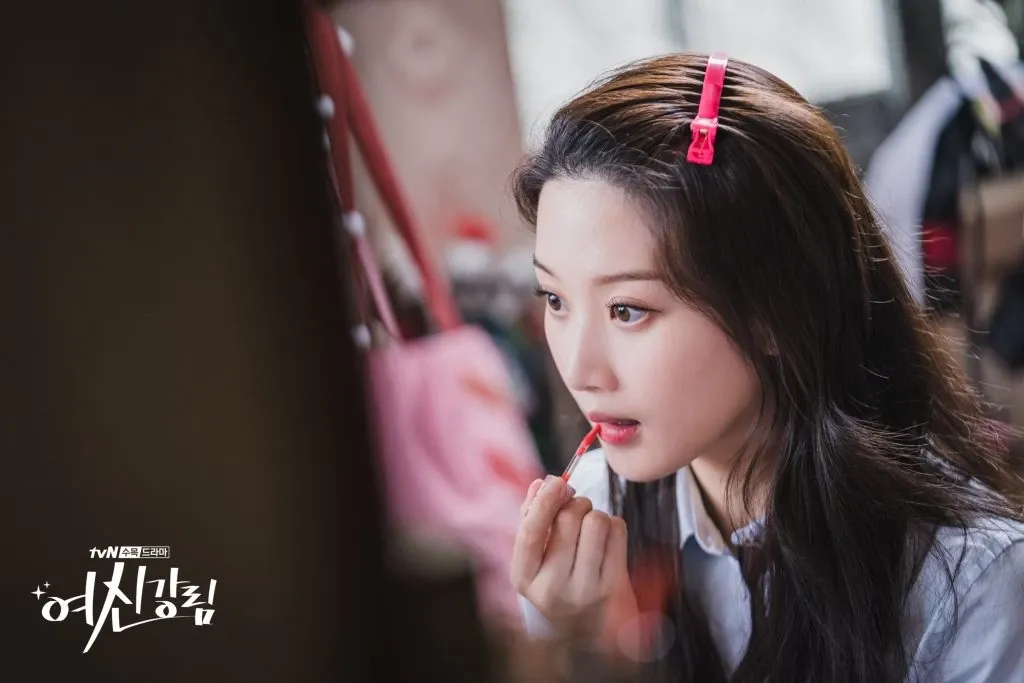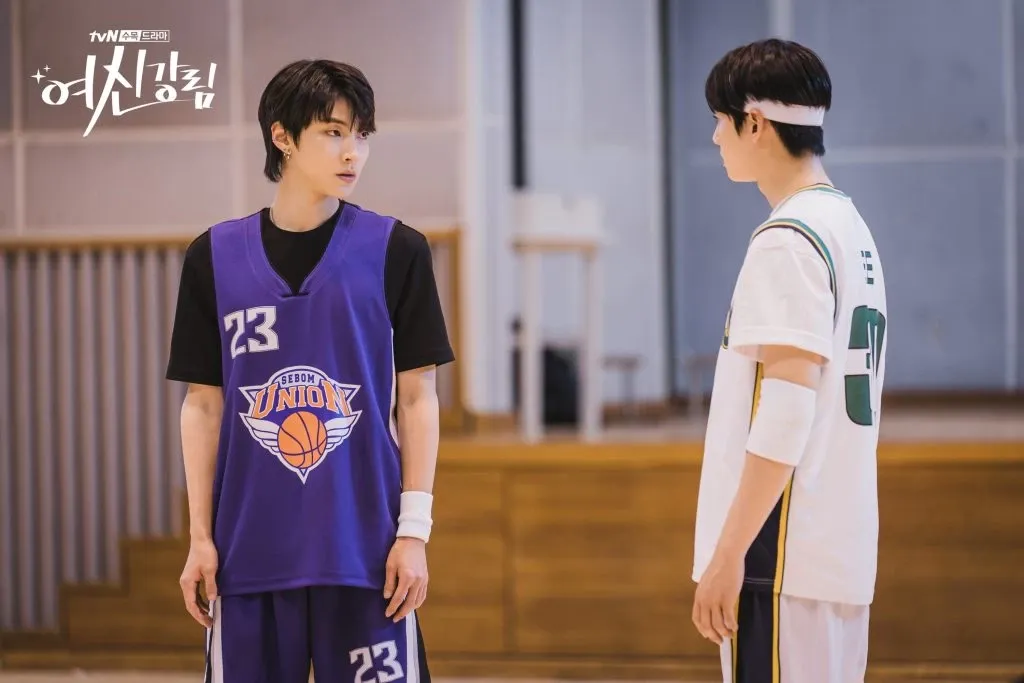 Not one of the best dramas plot-wise but still one of the most loved dramas. I loved True Beauty so much, can't believe it is already over. I have written a thesis-length review of it so please stay tuned while I edit the nonsense out of it. But in short, I loved it so much even if it was basic.
Where Can You Watch True Beauty: Viki, Netflix
The Uncanny Counter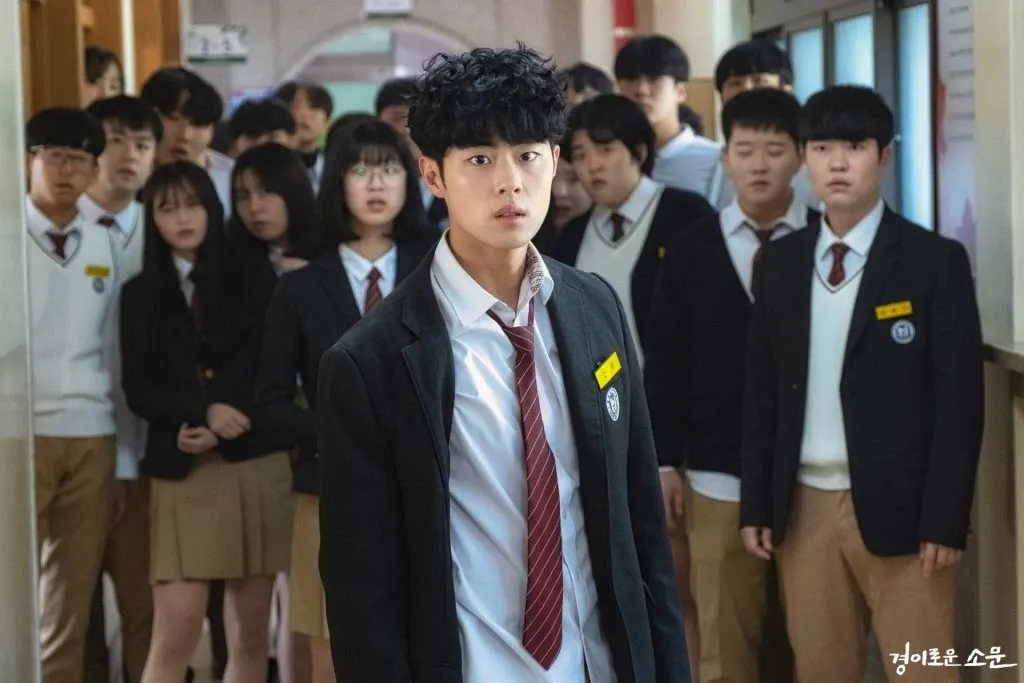 The Uncanny Counter was perfect. From start to end there was nothing that I could criticise about this drama it was absolutely fantastic. If you like crime dramas featuring an underdog team and amazing actors I highly recommend it. I have also written a review of it so you should check it out.
Where Can You Watch The Uncanny Counter: Netflix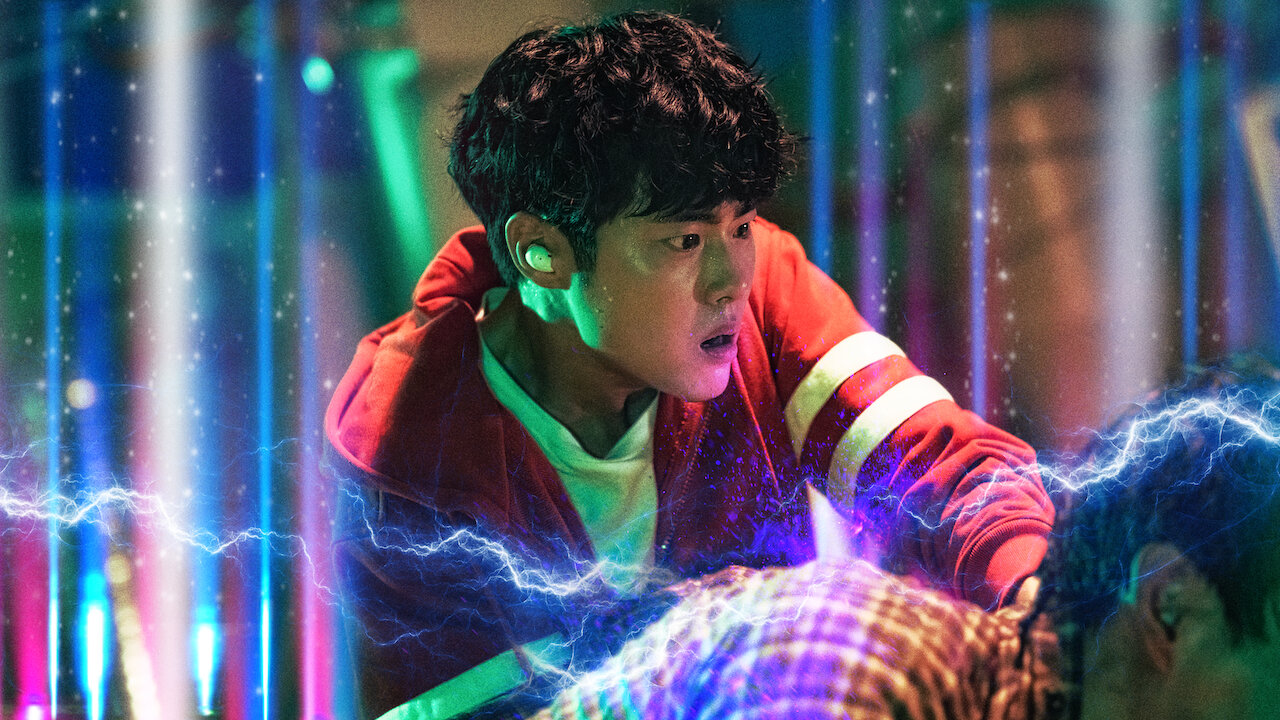 Mr. Queen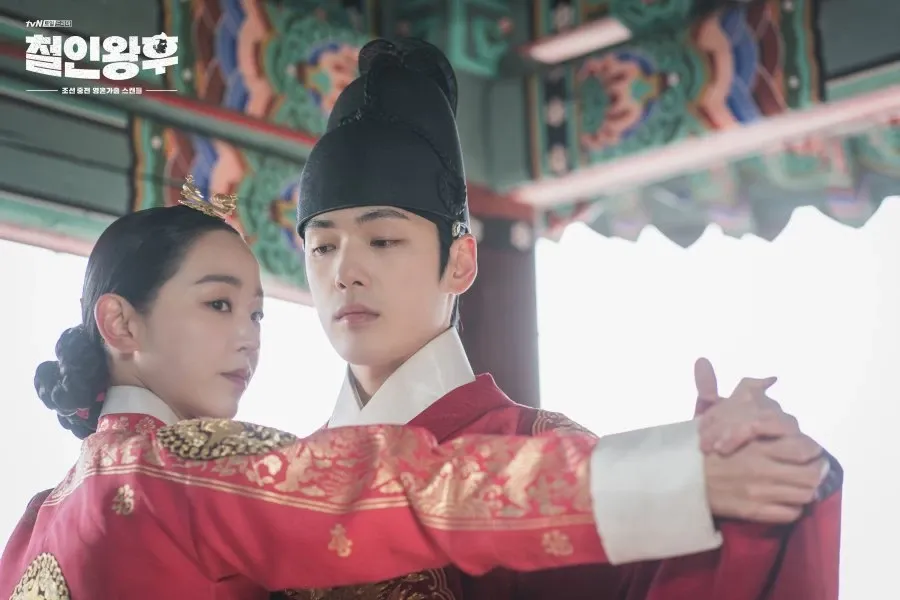 I love love love Mr. Queen. Shin Hye Sun is my queen (and my king). I have seen her in so many dramas even the ones where she was a side character that I rooted for but this? This role was top-tier. I want to be brave enough to say that this might be her best role by far. It will be a disservice to the world if I don't write a long review praising my queen and this drama so please look forward to it.
Highly, Highly recommend it if you are looking for a pick-me-up.
Where Can You Watch Mr. Queen: Viki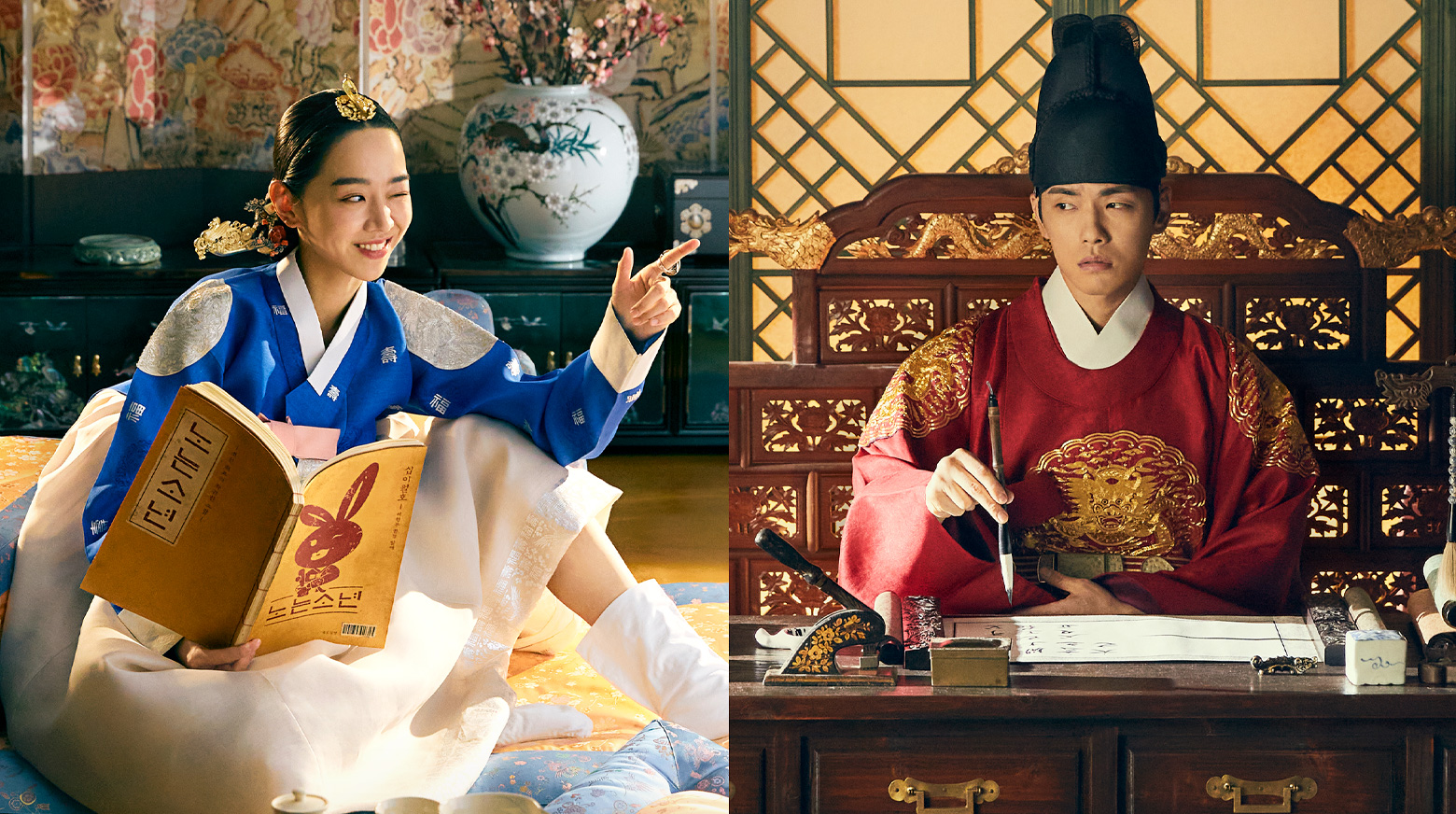 Tales of Nokdu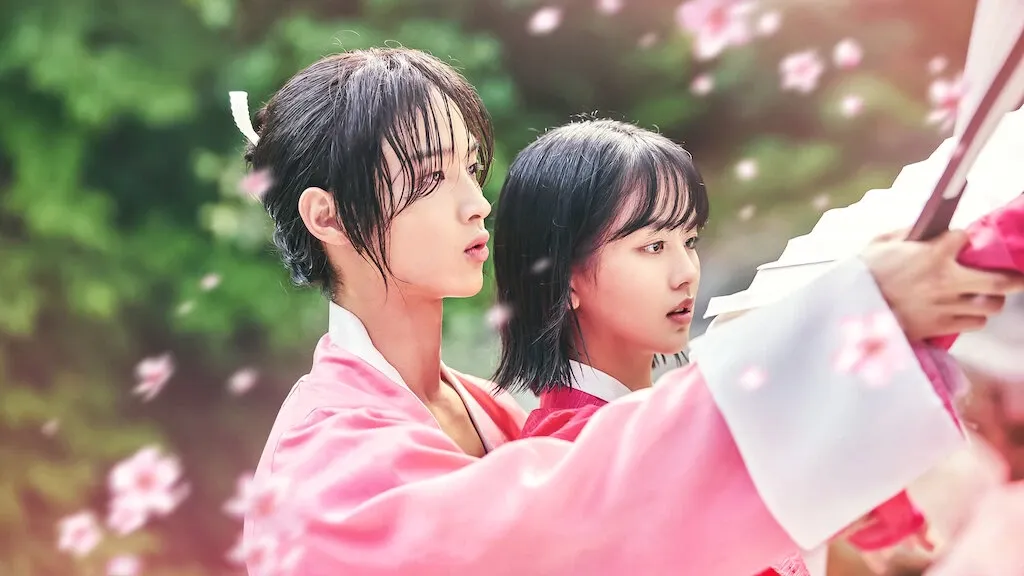 I usually at least try the first 2 episodes of the drama when it starts airing but sometimes I just don't feel like watching certain genres so I add them to my to-watch list. Tales of Nokdu have been sitting and judging me from my list for a year now. I am glad I finally watched it. It had its ups and downs but it was a good drama. Jang Dong Yoon was so damn pretty (and hot) in this drama.
Where Can You Watch Tales of Nokdu: Netflix
Ga Doori's Sushi Restaurant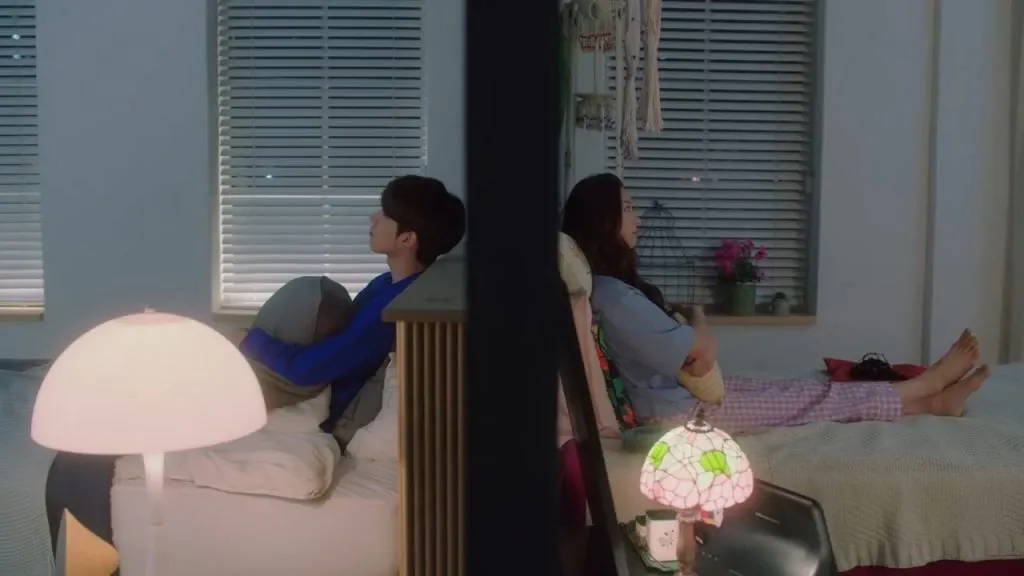 Ga Doori's Sushi Restaurant was a short and sweet mini-drama that binged entirely in one night. That said, I had some issues with the drama but it was an okay one-time watch.
If you are in the mood to watch something that doesn't require a lot of your brain cells and is a cheesy romantic comedy check this one out. I am not saying this in a disrespectful way. Sometimes we just want to watch something short and cliche.
Where Can You Watch Ga Doori's Sushi Restaurant: Viki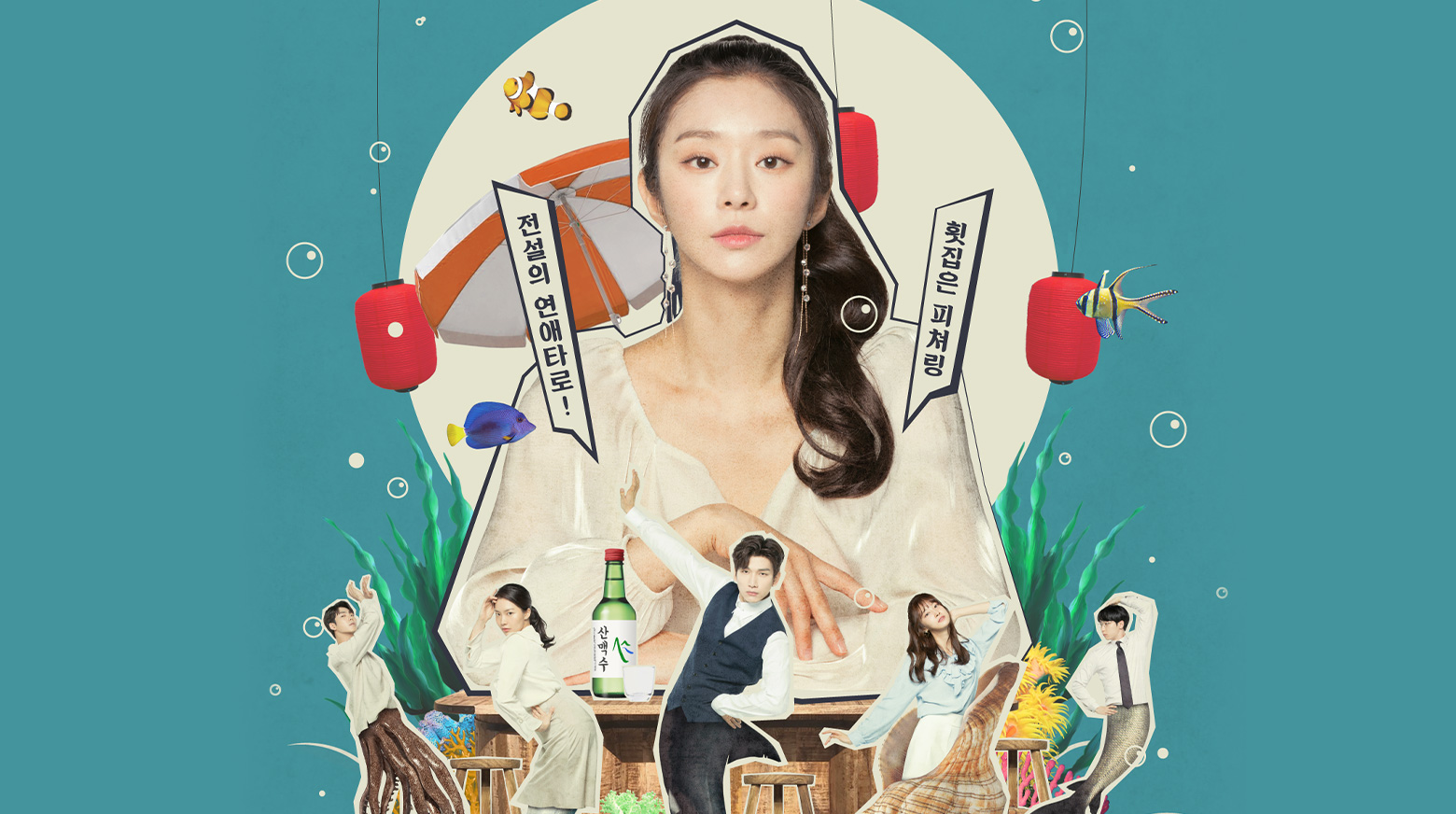 Disenchantment - Part 3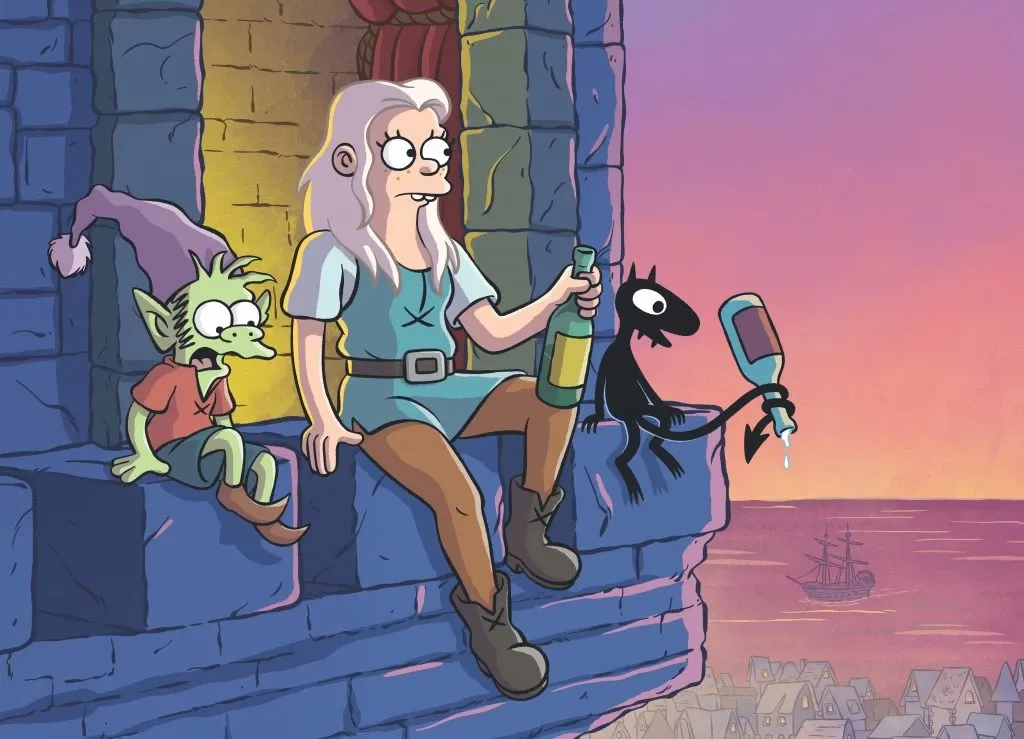 This is probably my first non-Korean Drama recommendation in this blog. (Guys, I consume a lot of other shows and movies and podcasts and books and music as well. If you want me to recommend them please let me know.)
Disenchantment is an animated sitcom based on a fantastical world that just keeps getting better and better. The third season of the show was released in January. If you are into animated shows for grown-ups I highly recommend it. The show is about a quirky princess, her elf friend, and her personal demon. I love this show.
Where Can You Watch Disenchantment: Netflix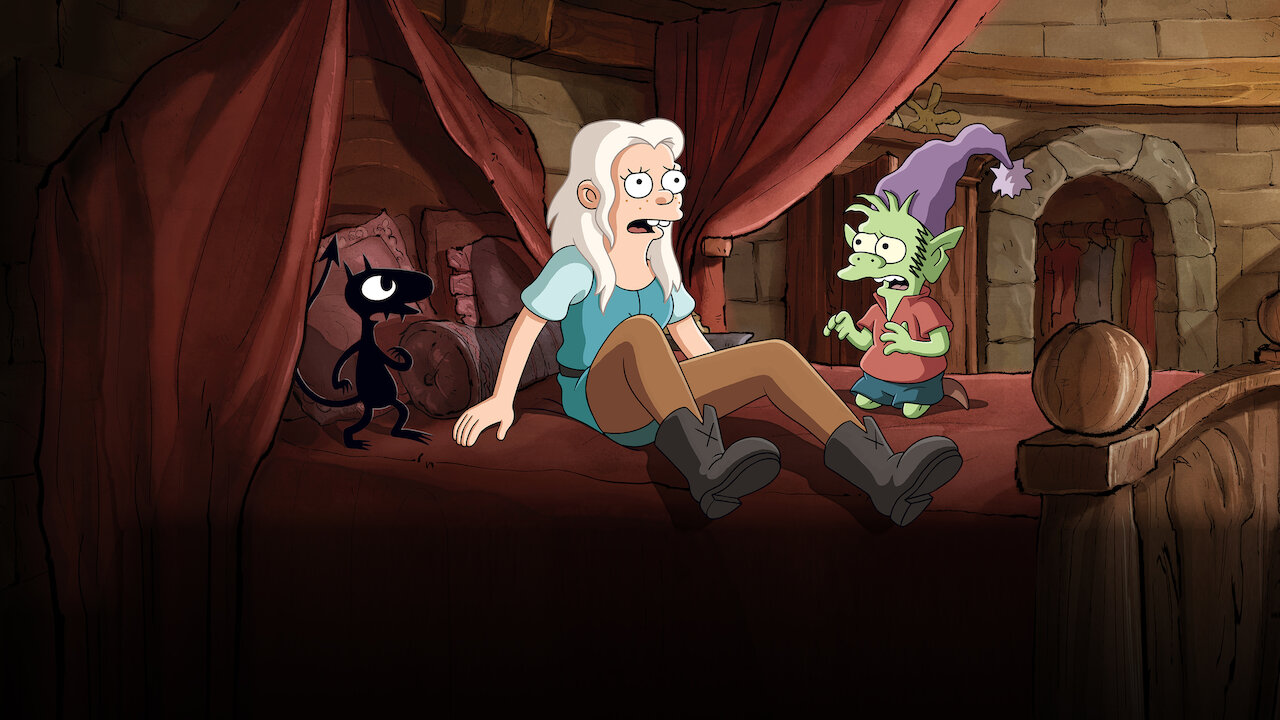 DRAMAS I AM CURRENTLY WATCHING
Run On
My crazy schedule didn't allow me to finish this one when everyone was raving about this but I am here now and I am not going anywhere. Loving this so much.
The Penthouse: War in Life
Sky Castle has changed the drama world. The Penthouse War is another proof of that. It's the kind of drama that you will hate-watch, but will not be able to stop watching. All I can say about this one (for now) is that rich people be crazy.
Lovestruck In The City
If you are new here, I am a Ji Chang Wook Fangirl and it pains me to accept the fact that I did not like his previous two dramas. Needless to say, I was cautious about this drama. Thankfully, after I powering through the first few episodes and it got better. I will let you know more of my thoughts if I manage to finish it.
She Would Never Know
If there is one drama that I am keeping up with weekly on this list, it is this one. Not completely in love with it but it's not bad.
Love (ft. Marriage and Divorce)
Another intense drama like Penthouse War. It also got renewed for a second season. Guess we will see how it goes. *shugs*
LUCA
So far the drama is okay. It promises a plot with mystery, fantasy, action, and a cult - I just hope it delivers.
DRAMAS I AM LOOKING FORWARD TO
Sisyphus
By the time I am writing this first episode is already out. I can't wait to add this to my already long list of dramas I am watching  (Also, Happy Birthday Park Shin Hye).
Release date: 17 Feb 2021
Vincenzo
What's with drama names lately? Weird name or not, Song Joong Ki is in this drama and that's all I need to know about it.
Release date: 20 February 2021
This is it for now. I hope you add something from this list to your watch list. What are you watching currently?
If you liked this post please let me know. I am just experimenting with formats now. I really appreciate your feedback.