💌
This is a republished article from my old website
original published date: 24 April 2020
Hello, everyone. How have you been? I hope you and your family are safe and healthy wherever you are. This world is changing so fast and every day comes with a new challenge and stress but I am thankful that Korean dramas have kept me sane and distracted from real life.
As you probably know our Lee Min Ho is back after three years with his new drama The King: Eternal Monarch along with my love Wo Doo Hwan and Kim Go-Eun and if you follow me anywhere on my social media I have been buzzing like a bee because of it. But there are some really special ongoing dramas that I am absolutely loving this month and are already in the midway of the season.
Here is a brief spoiler-free review of Find me in your memory, Hospital Playlist, and The world of the married - three very different dramas that you should consider adding to your watch list.
Find Me In Your Memory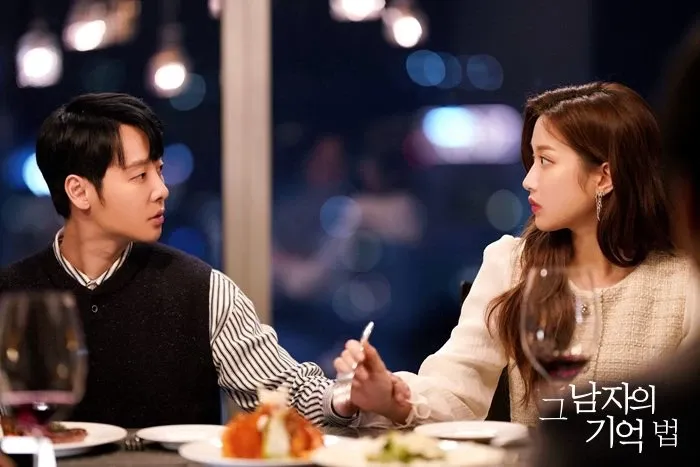 🌗
EPISODES WATCHED: 11
GENRE: Romance, Drama, Crime
WHAT IS IT ABOUT: A love story between a news anchor who has a brain condition because of which he can't forget anything that has ever happened in his life and a lovely actress with a bad memory who has forgotten even the most important moments of her life.
MY REVIEW: I will be honest I had no expectations for this drama. I hadn't even bothered to read the synopsis, I only started watching it because Moon Ga Young was in it, and oh wow! I was so wrong to underestimate Find me in your memory from the first episode this drama managed to steal my heart.
It is exactly the type of drama I always love to watch - romance, crime, drama, amazing lead actors you can't help but root for, and equally amazing side characters that are not just there for comic relief.  It is one of the very few dramas that has managed to keep my attention so far year. I highly, highly recommend it.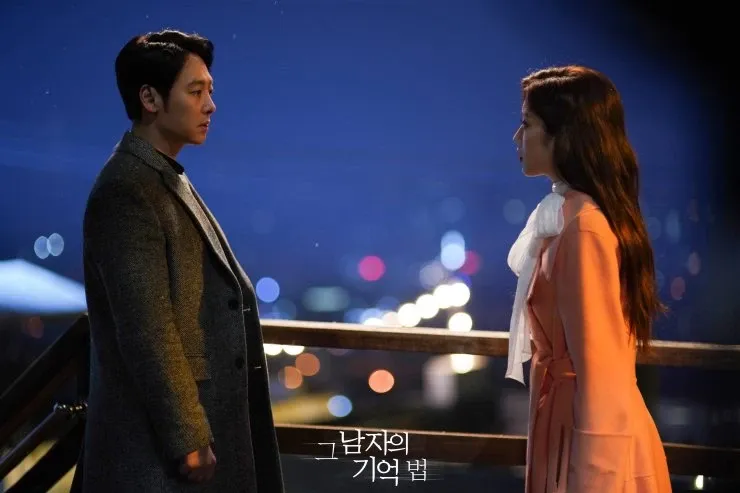 WHY YOU SHOULD WATCH THE DRAMA:
It's not your typical rom-com - it is a slow-burn, mixed-genre drama. A bit of everything for every viewer.
Please don't get confused by the crime genre - it is not that dark (okay, maybe a little) but it is what makes this story addicting.
Moon Ga Young and Kim Dong Wook are just a delight to watch.
Frankly, I would watch it for Moon Ga Young's style alone.
Characters you want to see smiling.
Characters you will be suspicious of no matter what they do.
It's the kind of drama you can go back to and watch over and over. (Or maybe it's just me because I have already watched all 9 episodes twice while waiting for new episodes.)
Well-shot and edited.
A tight plot and a great script.
WHERE TO WATCH FIND ME IN YOUR MEMORY:
---
Hospital Playlist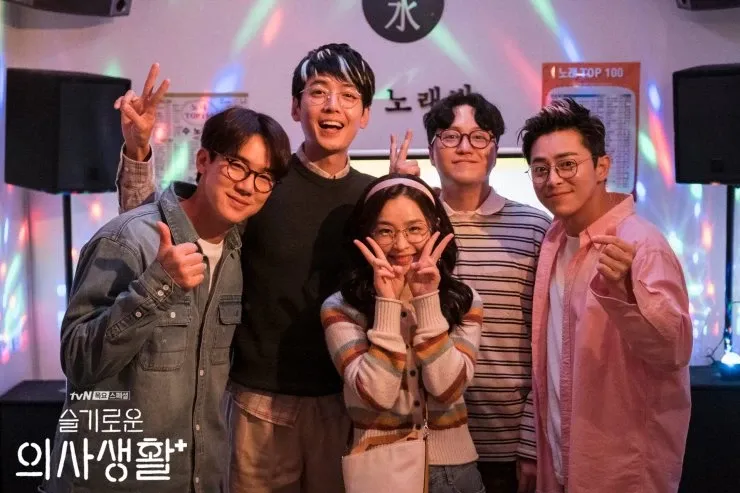 🌗
EPISODES WATCHED: 7
GENRE: Medical drama, Friendship, Comedy, Drama
WHAT IS IT ABOUT: Hospital Playlist revolves around five doctors who are friends since medical school. It is a story of friends supporting each other through the ups and downs of their hectic careers and personal lives. (Oh, and they also love music.)
MY REVIEW: Hospital Playlist is the most unpredictably lighthearted drama I have seen in a long, long time. I was expecting it to be another hospital drama with all the spices of medical drama in it, but it is just SO amazingly surprising!
This drama is giving me laughter instead of tears, fluff instead of politics, comfort instead of grief, and friendship instead of rivalry. I am absolutely floored by this storyline and all these amazing star casts. If you are looking for something that will surely lift your mood I highly suggest you watch this drama.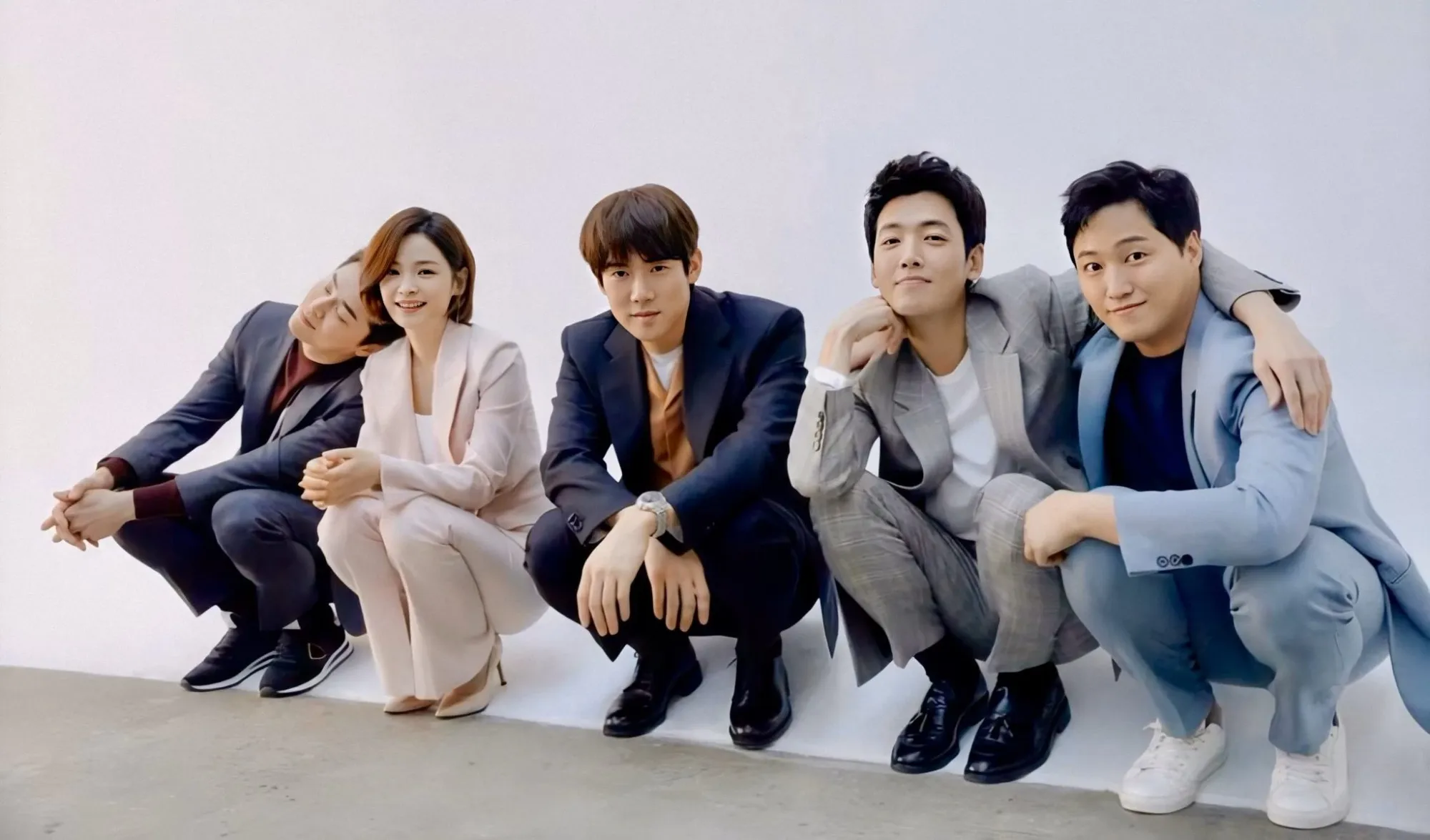 WHY YOU SHOULD WATCH THE DRAMA:
Hospital Playlist is a very light drama that will not bore you even for a single second.
PD Shin Won Ho made Prison Playbook and Reply Series and this drama has the same essence. So if you like any of these dramas this one is a must-watch.
They are trying a new format for Hospital Playlist. 1 episode per week and 12 episodes per season. Meaning, you don't have to worry about going through the pain of saying goodbye to these amazing characters anytime soon as it will have multiple seasons, I, for one, am here for it!
Every episode is sort of a story in itself. It is just so much fun to watch.
It's not the kind of drama that will keep you on edge for more because of crazy intense plot twists but it will still be equally addictive.
Every. Single. Actor. in this drama is just so incredible. I mean it - ALL OF THEM.
Fantastic OST.
Their friendship somehow reminds me of the title track I'll be there for you of FRIENDS (the tv series).
Please do yourself a favour and watch it. Trust me you don't want to miss out on this drama.
WHERE TO WATCH HOSPITAL PLAYLIST: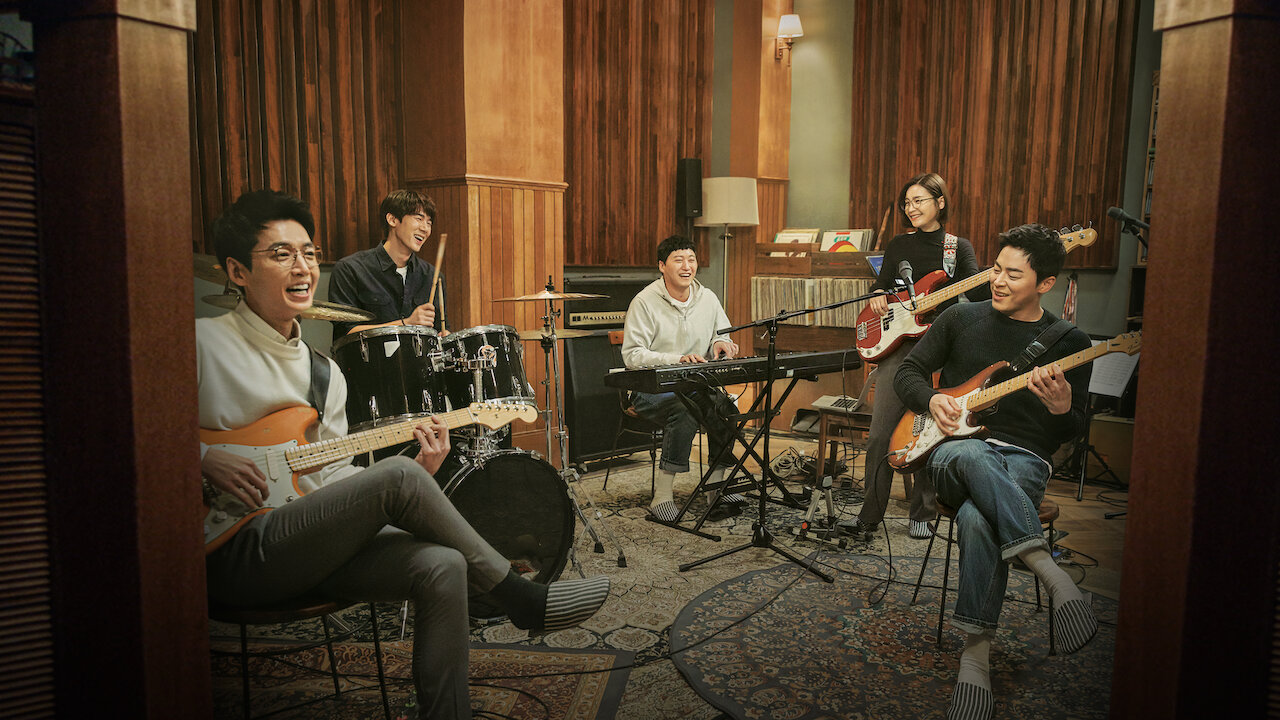 ---
The World Of Married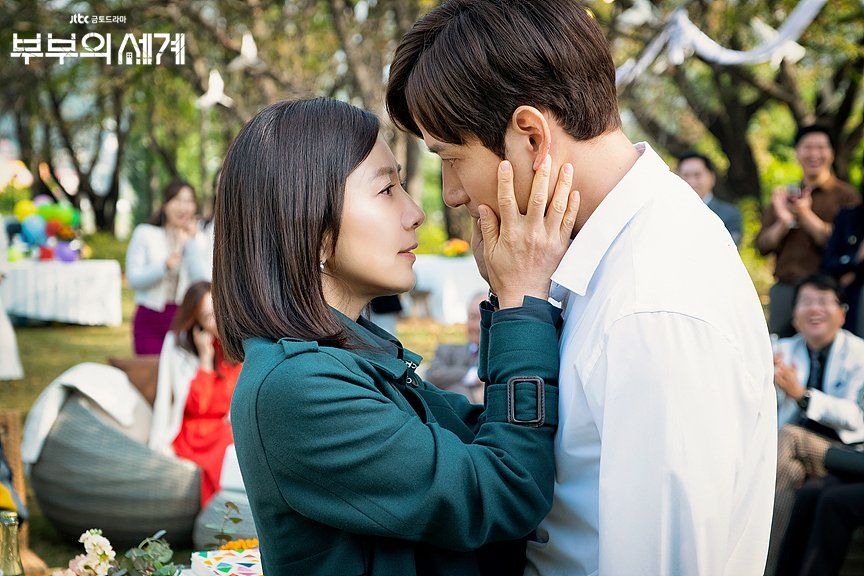 🌗
EPISODES WATCHED:8
GENRE: Family Drama, Romance, Revenge
WHAT IS ABOUT: The world of the married is a story of a successful doctor who has a perfect life, perfect family, and perfect friends but as they say, nothing in this world is perfect. This drama is an intense story of infidelity, lies, and revenge.
MY REVIEW: The world of the married is a remake of the award-winning BBC series Doctor Foster and even though the original series is incredible (at least the first season) the Korean remake of the series is even more incredible. This drama is so intense from the get-go that you will not be able to stop watching.
A lot of people have told me that they don't want to watch it because of the plot that revolves around infidelity and I thought the same initially but then I decided to at least give it a try and ended up finishing 6 episodes till 5 in the morning and giving it 10/10 on mydramalist.
Yes, I can't guarantee that this will be your cup of tea and I also can't guarantee the second half of the drama will be just as promising as the first half especially since the original source material, Doctor Foster, ended up not being that amazing in the end. But I can guarantee you this: if you love intense melodrama with a strong female lead and can handle a dark plot of cheating and revenge you will not regret watching The World of the Married.
There must be a reason that this drama has broken the highest rating records previously held by Goblin, Reply 1988, Itaewon Class - even its own.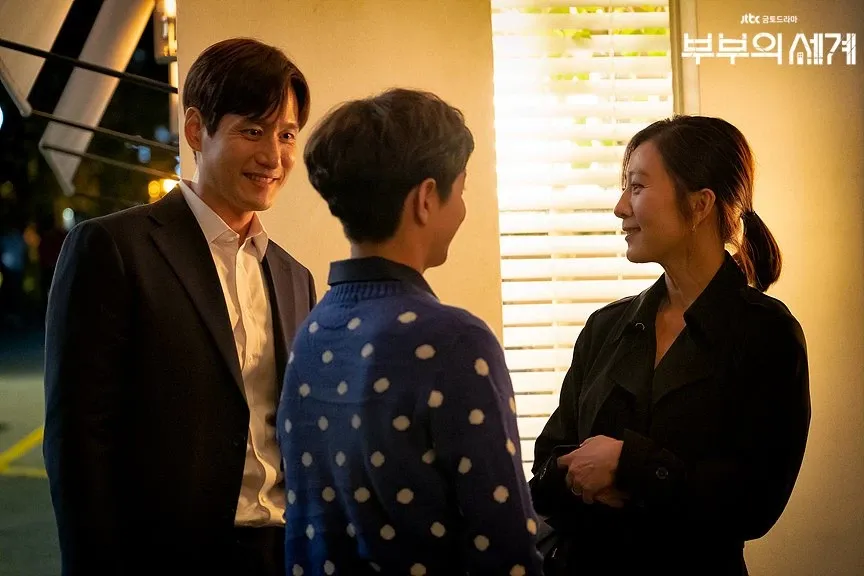 WHY YOU SHOULD WATCH THE DRAMA:
If you are looking for a binge-worthy drama that will keep you on the edge of your seat, scream at your watching device and make you want to slap characters, watch this!!!
A strong, fierce, smart, and incredible female lead.
Kim Hee-ae's acting in this drama is so good that I want to personally hand over all the best actress awards to her.
Hae Jun Park as her husband has also done such a great job in this role that now I really hate him (haha, not him, just his character.)
Characters that you will hate with a passion and want to throw under the bus.
INTENSE plot!!!!
In my personal opinion, this drama is not for a young (under 20) audience and not just because of the adult theme.
The background score, shots, editing, acting everything is just excellent.
As I mentioned, it has broken viewership ratings, and dare I say, it deserves the kind of love it is getting.
WHERE TO WATCH THE WORLD OF THE MARRIED: Netflix and Prime
Have you seen any of these three dramas? Do you like any of the three? Which ongoing K-dramas are you watching lately? Let me know in the comments down below.