💌
This is a republished article from my old website
original published date: 22 June 2020
You know that feeling when you love a movie so much that you want to buy the next show's tickets and watch the movie all over again? That's how I am feeling after watching the first two episodes of It's Okay to Not be Okay aka Psycho but it's Okay. I haven't been so mesmerised by a drama in a very long time.
What Is It About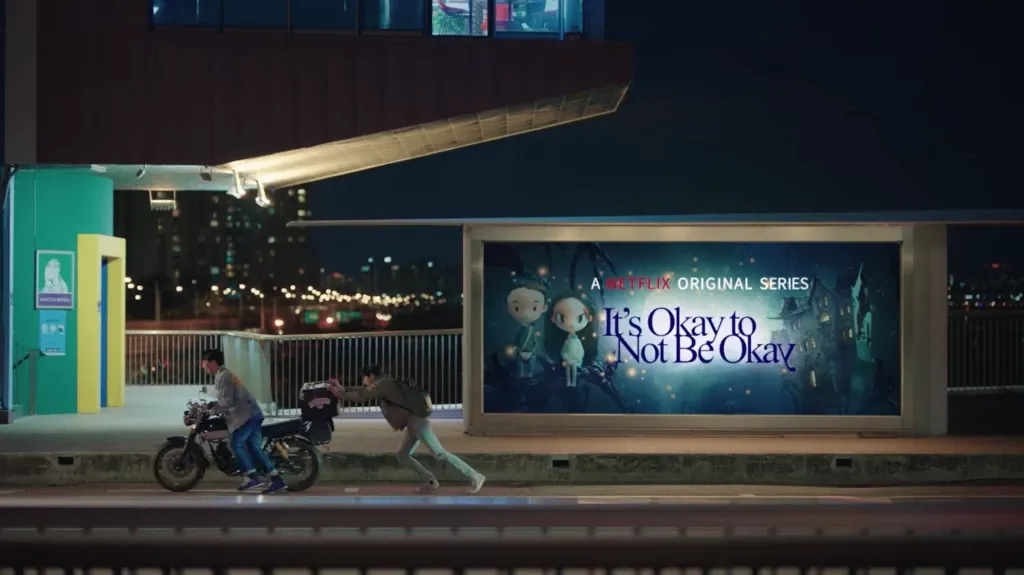 It's okay to not be okay is a story of a community health worker Moon Kang Tae and a popular children's book author suffering from antisocial personality disorder Go Moon Young. While Kang Tae is a selfless hard worker, Moon Young is selfish and arrogant. The drama is about mental illness, healing, and two very different people finding each other.
Where Can You Watch It: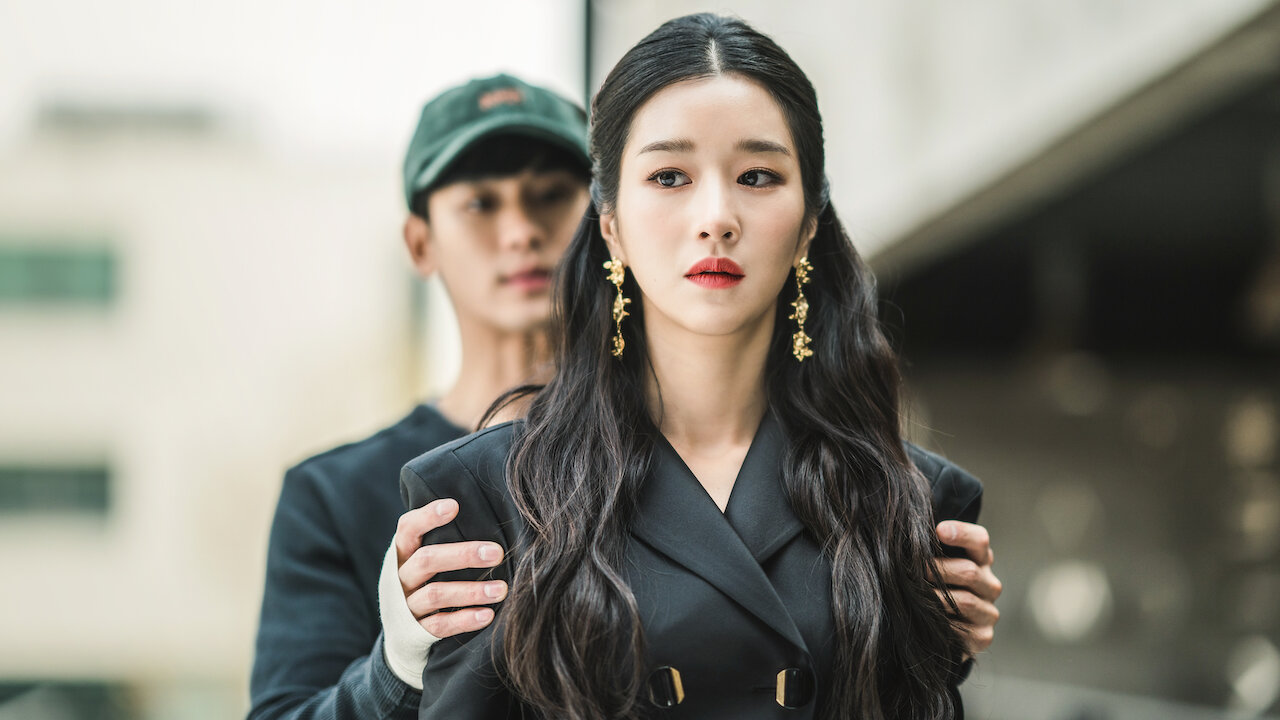 Why You Should Watch It
1. Seo Ye Ji as Go Moon Young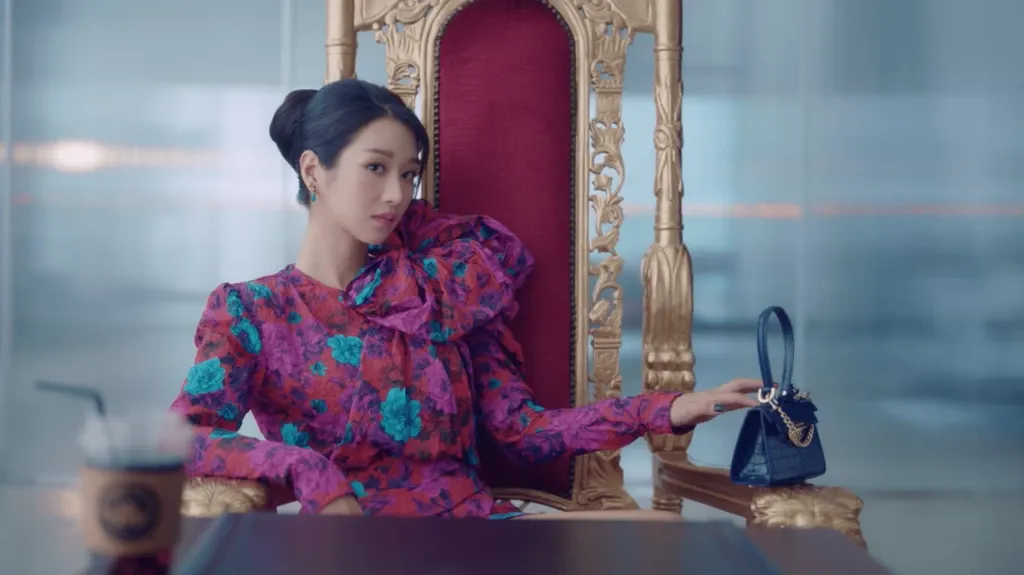 I have been a long-time Seo Ye Ji fan, her role in It's okay is her finest role. Go Moon Young is arrogant, selfish, and a time bomb waiting to explode without a hint of remorse. Often when a female lead character is selfish and poorly written it shows on-screen and viewers don't take it lightly. However, so far, every time Seo Ye Ji was on screen the screen automatically lit up with her presence.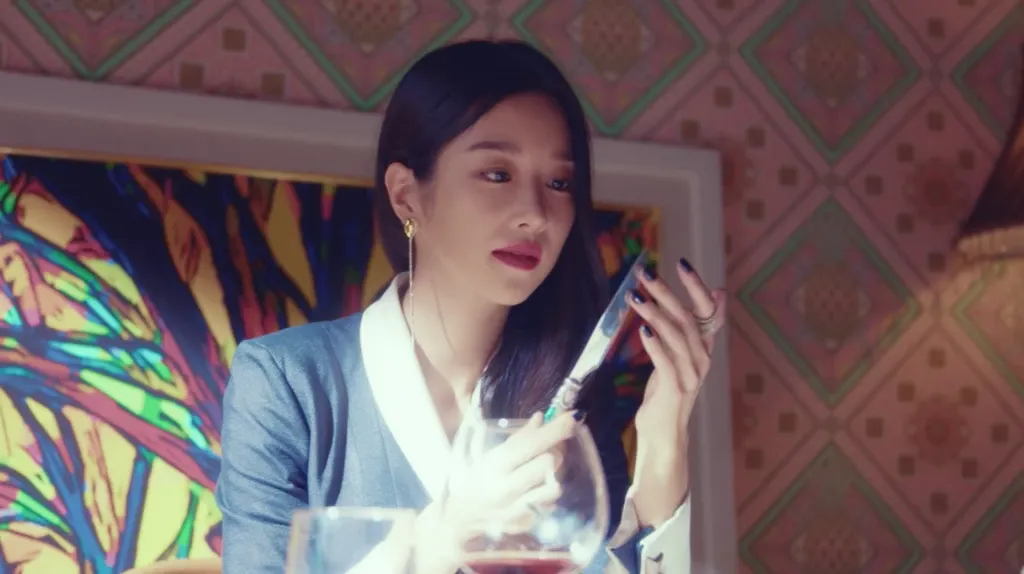 I also think that they need to give a huge raise and fruit baskets to her stylists and hair and makeup team for making Seo Ye Ji so beautiful that it's hard to not obsess over her and everything she is wearing. Frankly, I would watch just to see my lady Seo Ye Ji serve looks after looks.
2. Kim Soo Hyun as Moon Kang Tae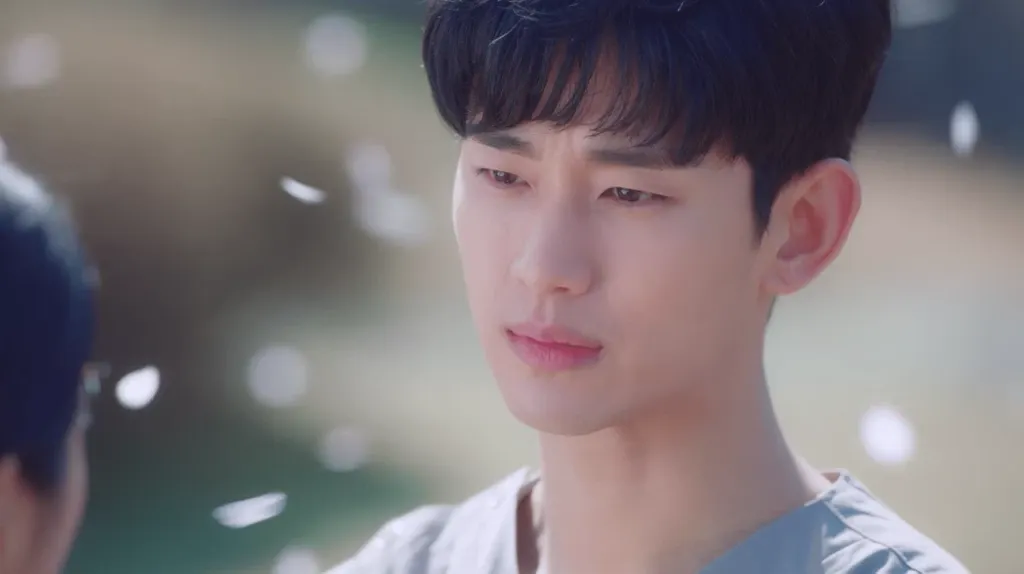 Our love from another star came back to kdramaland and no disrespect to anyone but Kim Soo Hyun did what others tried to do but missed - a comeback with a bang!
Moon Kang Tae is a great brother, a good friend, a kind caregiver, and a lovely human being. It's the kind of role that you can't help but love and wish to protect. Kim Soo Hyun is doing an amazing job at making people fall for him. His acting, his role, his looks, and his smile are just too much for my heart.
3. Oh Jung Se and Other Cast Members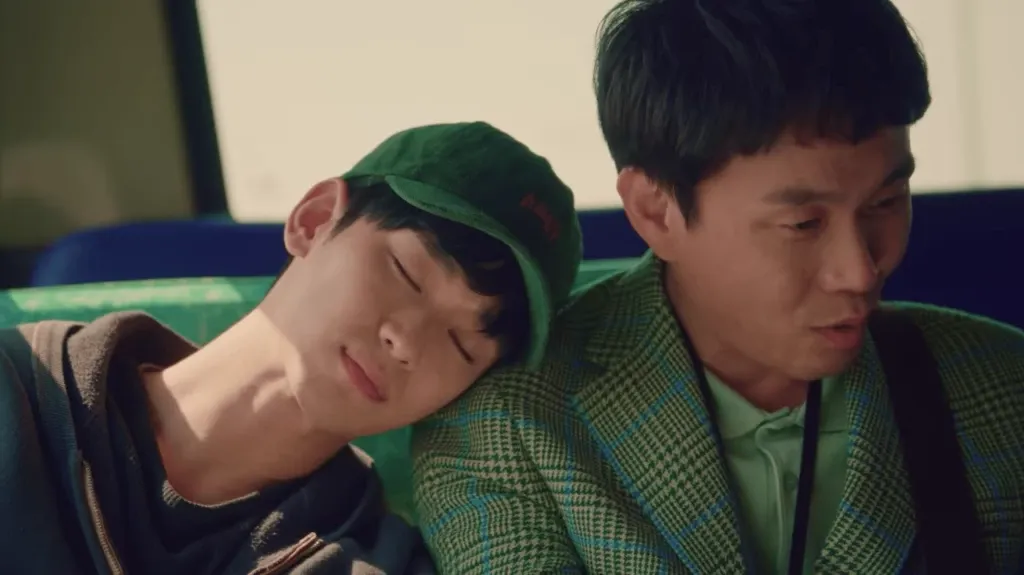 Let me start by complimenting Oh Jung Se's acting skills who is playing Moon Sang Tae, the elder brother of Moon Kang Tae. Only a brilliant actor can go from playing funny, less intense roles to a role like this and do it flawlessly.
The rest of the cast members are also a treat to watch. Good actors, well thought out characters.
4. Good script, Good OST, and Beautiful Cinematography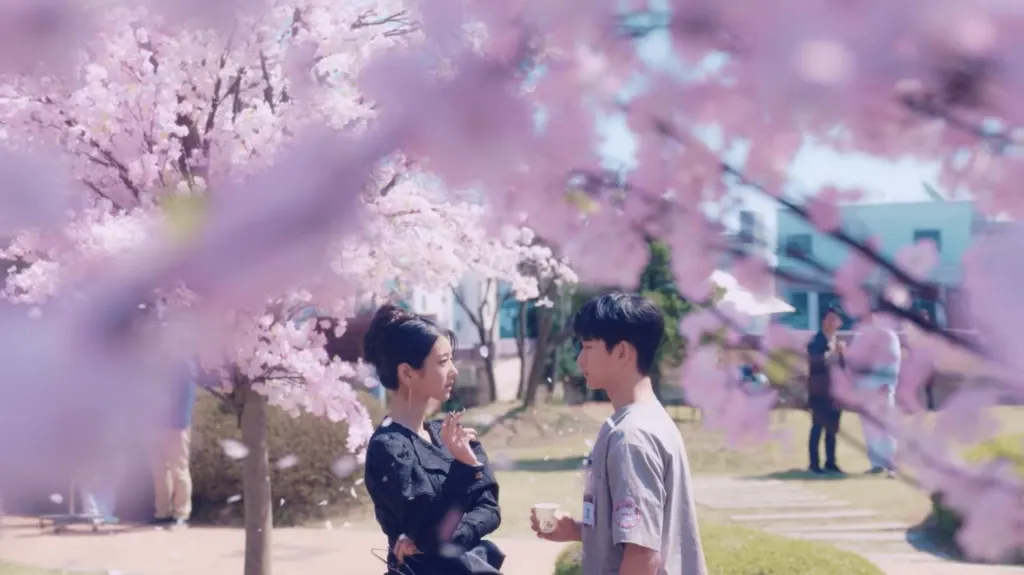 Over the last few years, Korean dramas have not only become more aware in talking about issues like racism, homophobia, and mental illness they are also becoming more visually beautiful. It's okay to not be okay's writing and visual storytelling will suck you into the world of drama from the first minute of the first episode. The OST goes very well with the overall mood of the drama. The use of animation, cinematography, and shots are taken with so much care, you can see how much hard work and creativity it must have taken.
Final Thoughts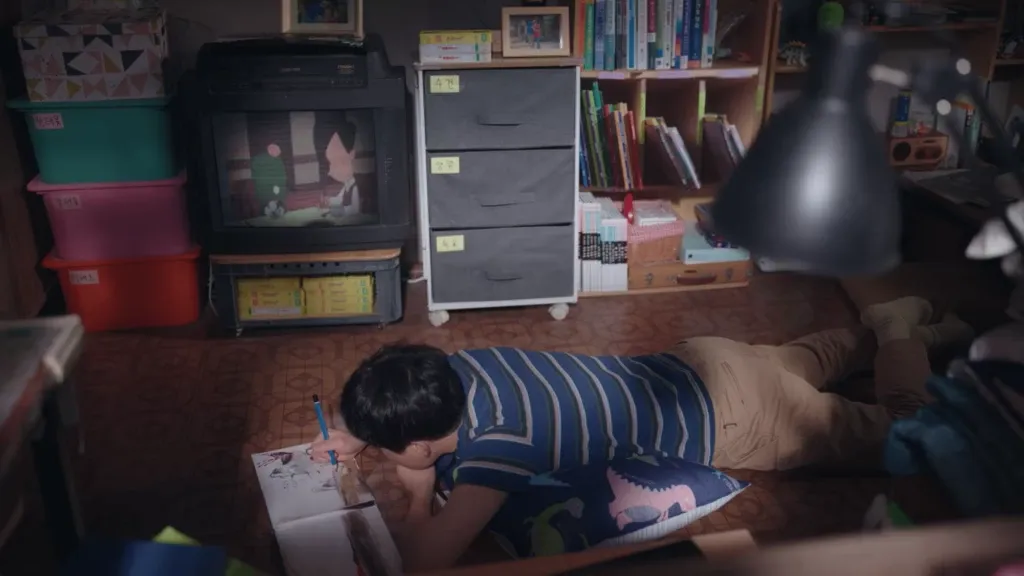 It's Okay To Not Be Okay is a drama with a good plot, good acting, good storytelling, good OST, and good cinematography and so far for me, this drama is 10/10 and exactly what I wanted. I hope it stays consistent with it.
I understand that the serious theme of the drama is not for everybody and I would advise anyone who likes more light fluffy and romantic comedies in drama to look the other way. But if you are the sort of k-drama viewer who doesn't mind serious topics like mental illness give this a try.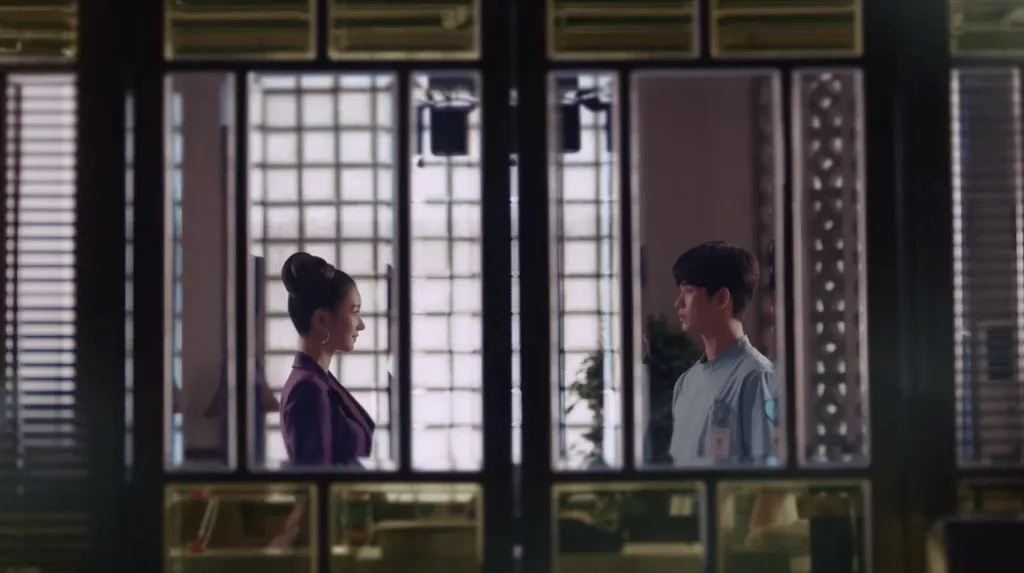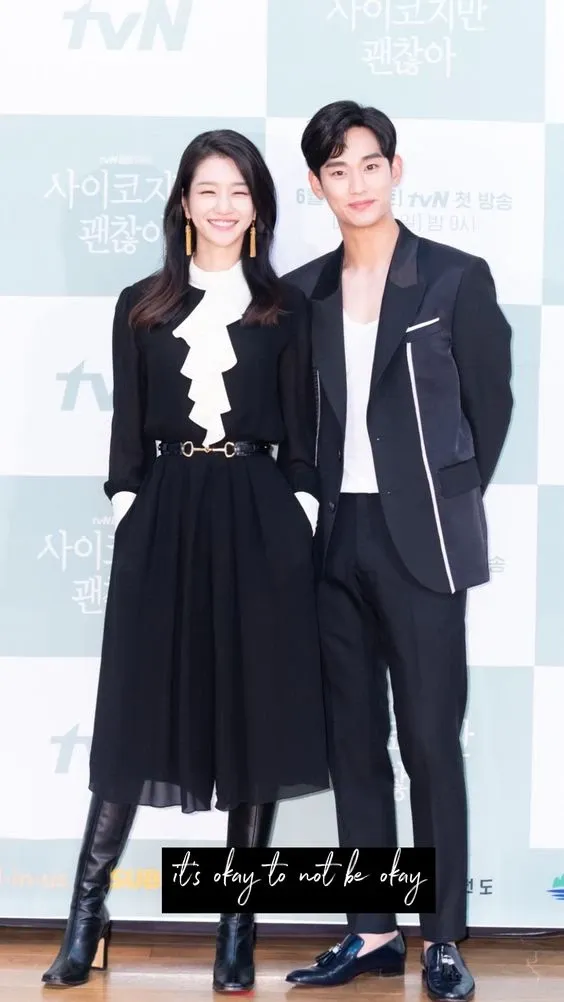 Have you seen or planning on watching It's Okay to Not Be Okay? Which K-drama are you watching lately? Let me know in the comments below.