💌
This is a re-published article from my old website
original published date: 28 December 2020
2020 was one of the worst years but kdramas made it bearable.
As a serial kdrama watcher (yes, it is a club and you should join!) I try to keep up with every kdrama that I possibly can and sometimes it gets a little too much but when I make lists like this one it makes it all worth it. It is the one post that lives in my mind rent-free all year, hoping that the drama I am watching would make it to the best kdrama list.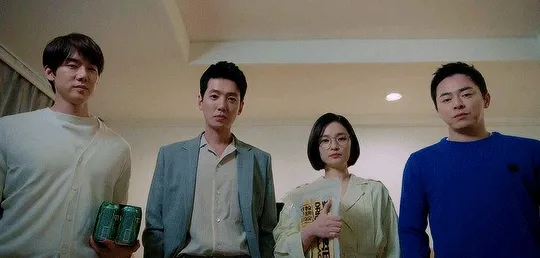 All links in this post are for my reviews of these dramas.
Obviously, I have not seen all the kdramas that aired in 2020 and obviously, this list is based on my personal favourites of this year (and some more dramas that I think you should watch). I do not claim that you will also like all of the dramas mentioned in this list. So take it with a grain of salt and please tell me what drama made it into your best kdrama list of 2020 in the comments below.
Please note: I have not included any dramas that are currently airing. This is also not a ranked list because I cannot possibly choose a favourite among all these incredible kdramas.
BEST KDRAMAS OF 2020
1. Itaewon Class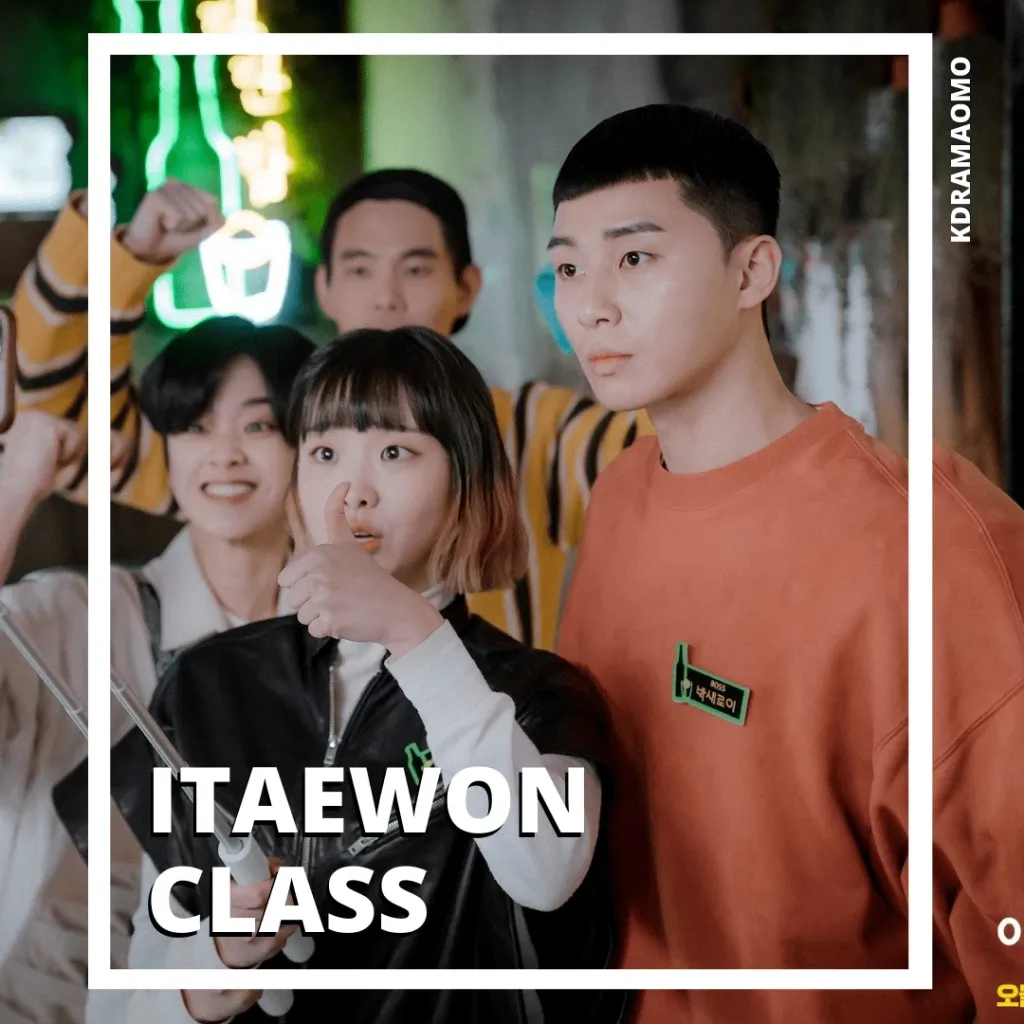 For me personally, this drama was special in many ways. Before Itaewon Class, I was still talking dramas for years on my Tumblr but Itaewon made me want to write a long review on it and I realised it was not the place where I could write a long review on this masterpiece. So I started this blog because I had an intense need to talk about Itaewon Class and share it with the world.
I know a lot of people have mixed opinions on this one but for me, it was absolutely perfect and I love Itaewon Class with all its flaws. I highly recommend it.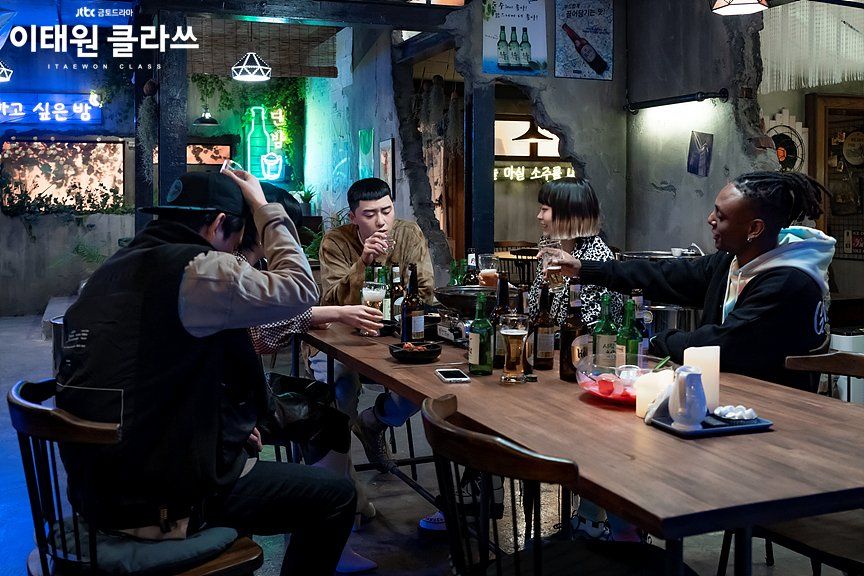 2. Hospital Playlist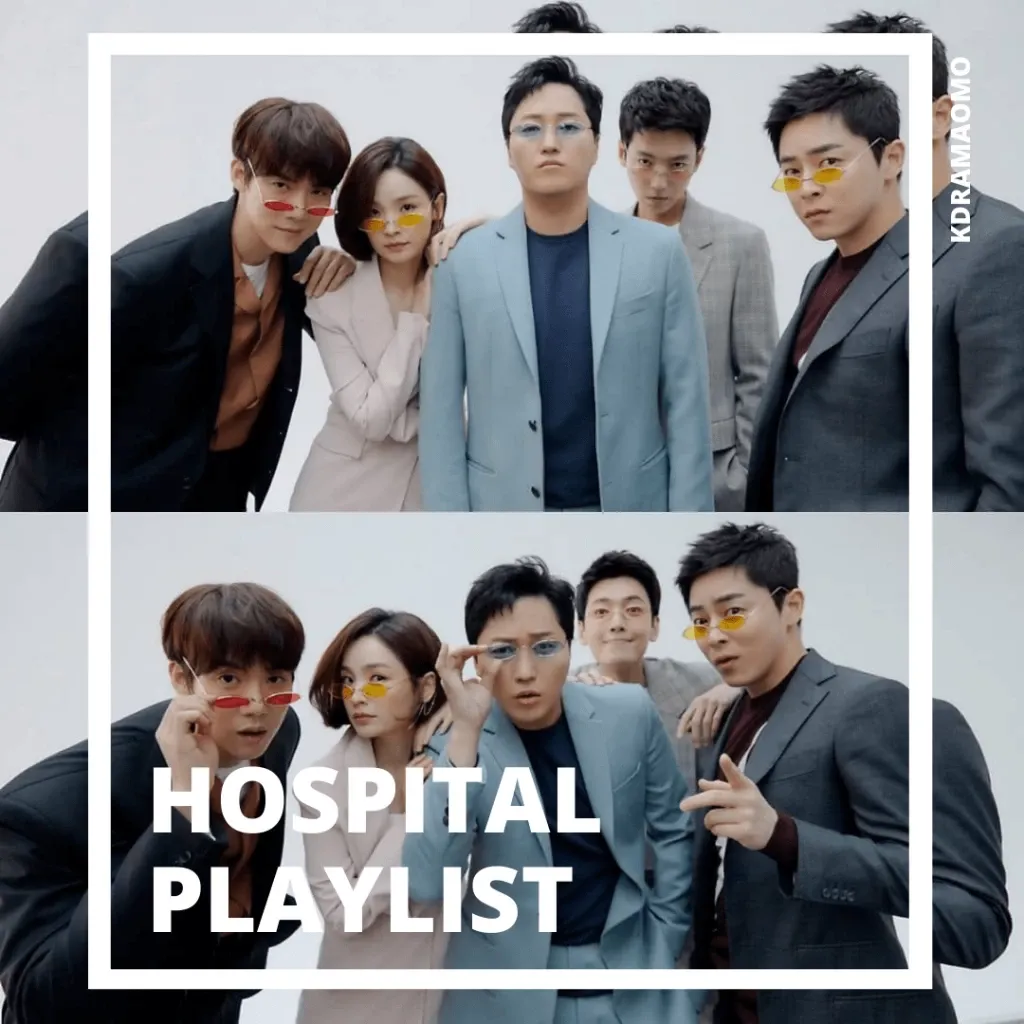 There are dramas that you love and enjoy but you can only watch them one or two times and then there are dramas that you can watch anytime and they are like a hug - Hospital Playlist is that kind of drama.
It is the only drama on this list that I can watch anytime and every time. It has become a feel-good show that I can watch when I am happy and when I am sad. I love, love, love this drama.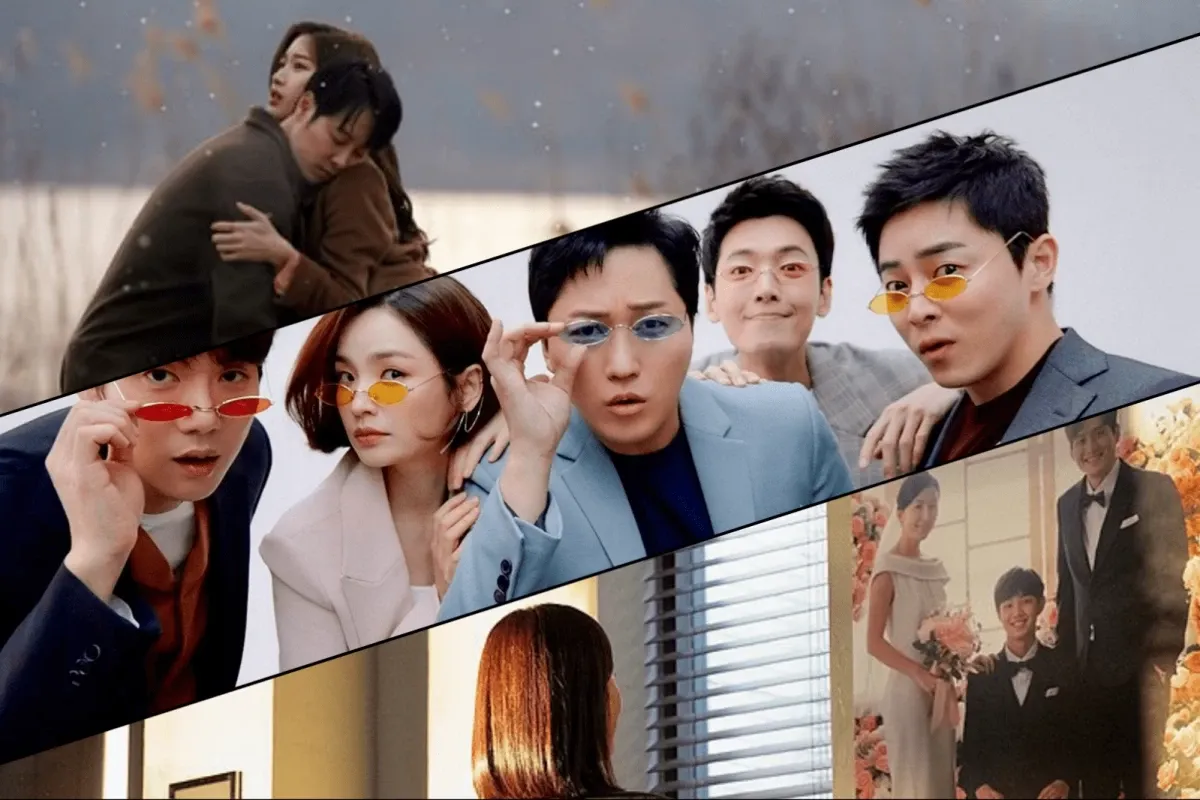 3. Extracurricular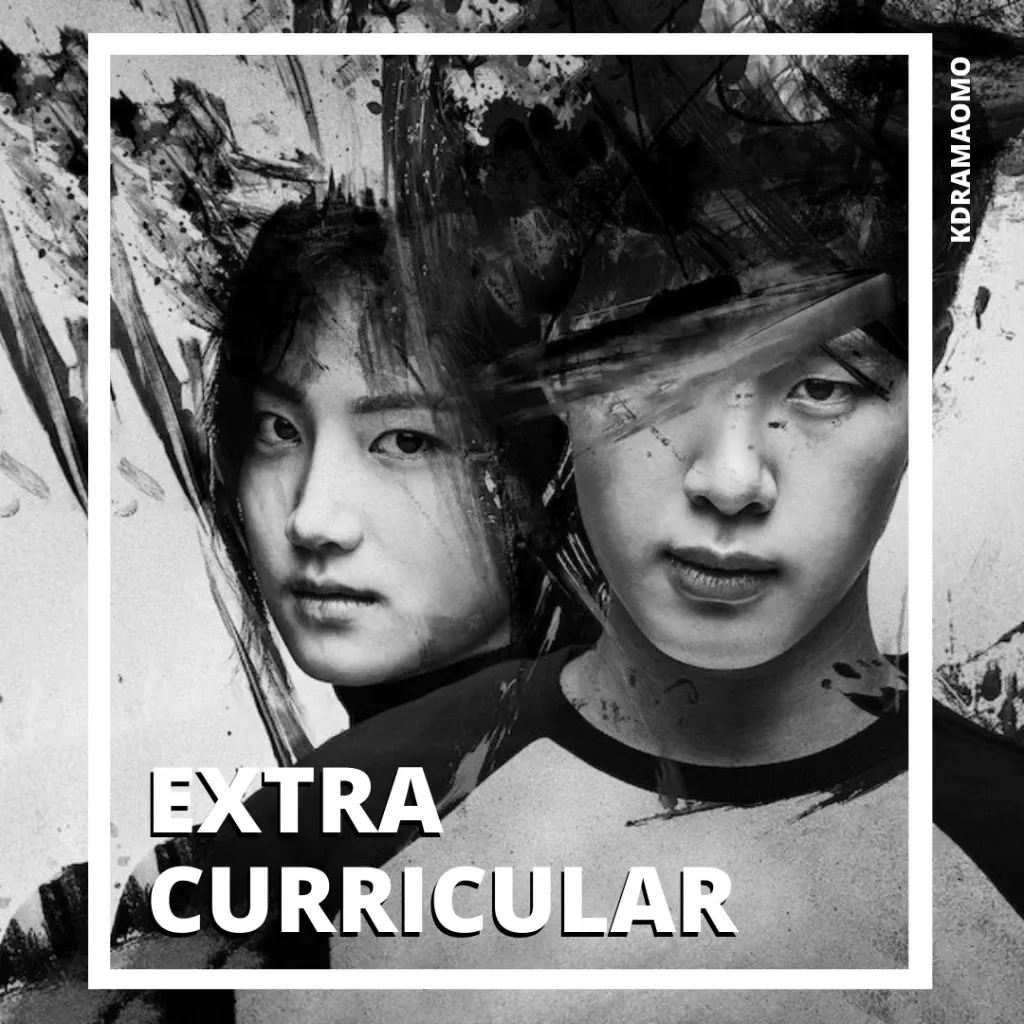 One of the best dramas of this year. It is based in high school but it is not your typical high school drama and the characters are not your typical teenagers with teenage problems - not even close. It is one of the darkest dramas I have seen this year.
There is bullying, classism, prostitution, money laundering, and morally ambiguous characters.  On the outside, it does not look very realistic but when you look at the underline message and core of Extracurricular you will find a very real drama. A don't want to say much about it except if you like the crime and thriller genre then don't miss out on this one.
4. It's Okay To Not Be Okay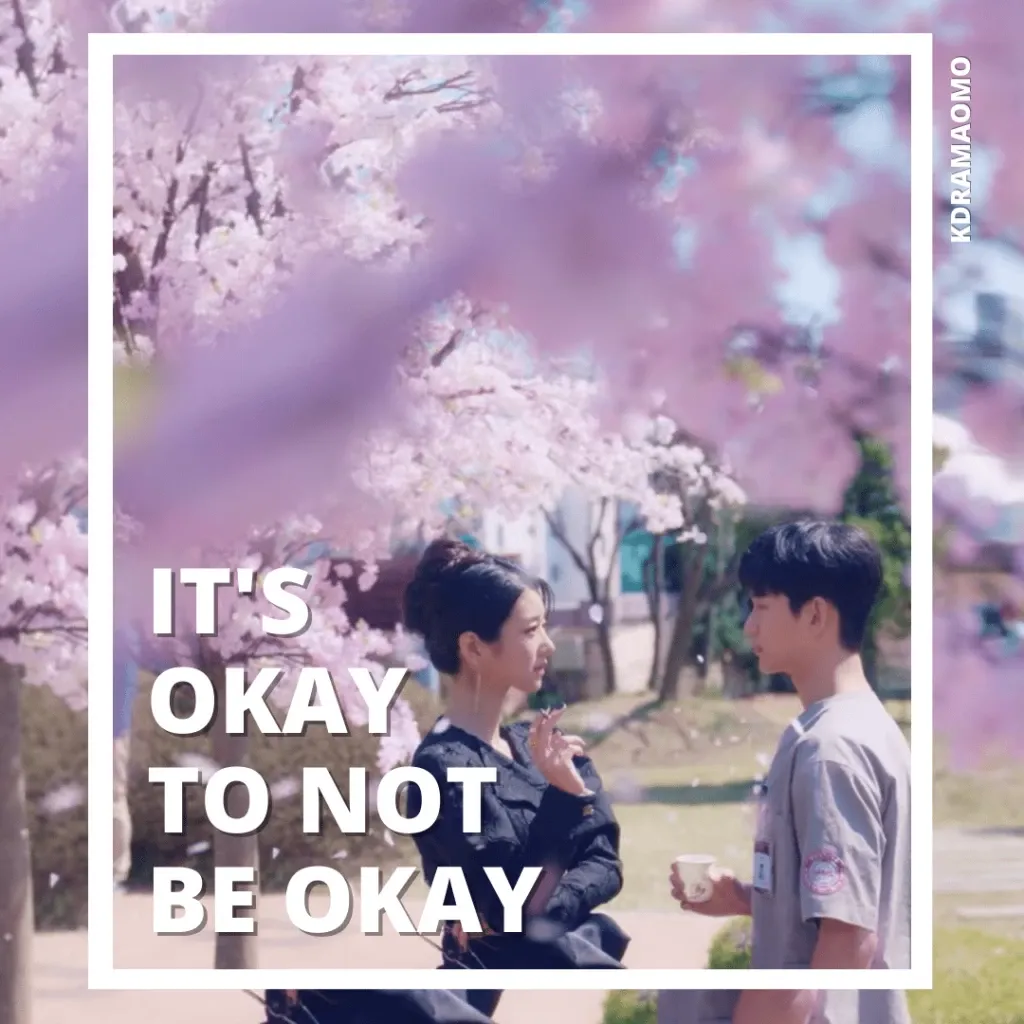 These characters have a very special place in my heart. It's Okay To Not Be Okay talked about mental health, found family, and learning to live even when life feels unbearable. If you want to know if this drama is for you check my review of it's okay.
I think, taking a topic as important as mental health (which people still have prejudice over, especially in countries like mine and South Korea) and doing it such an incredible job at it alone makes It's Okay To Not Be Okay one of the very best dramas of the year.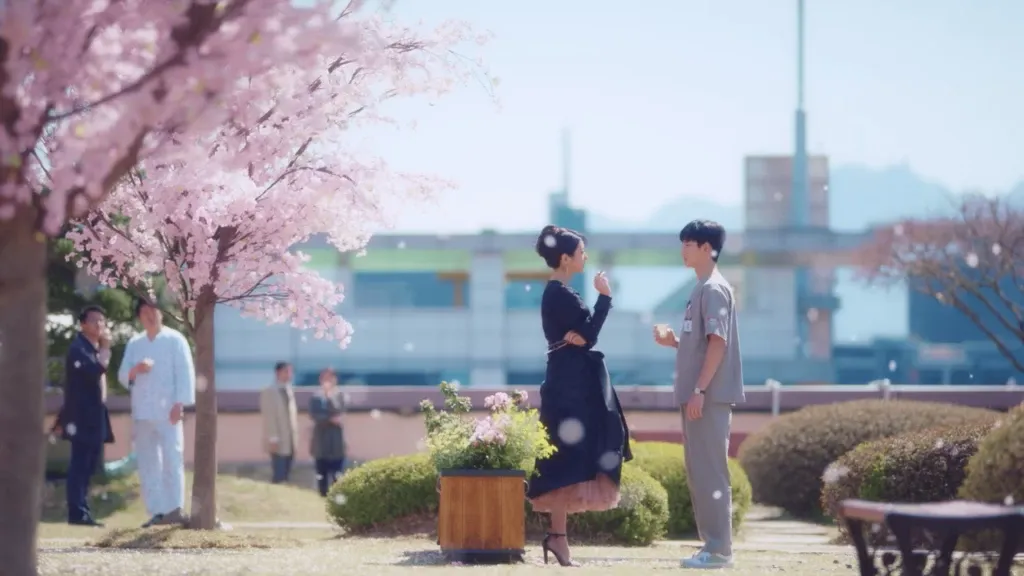 5. Flower of Evil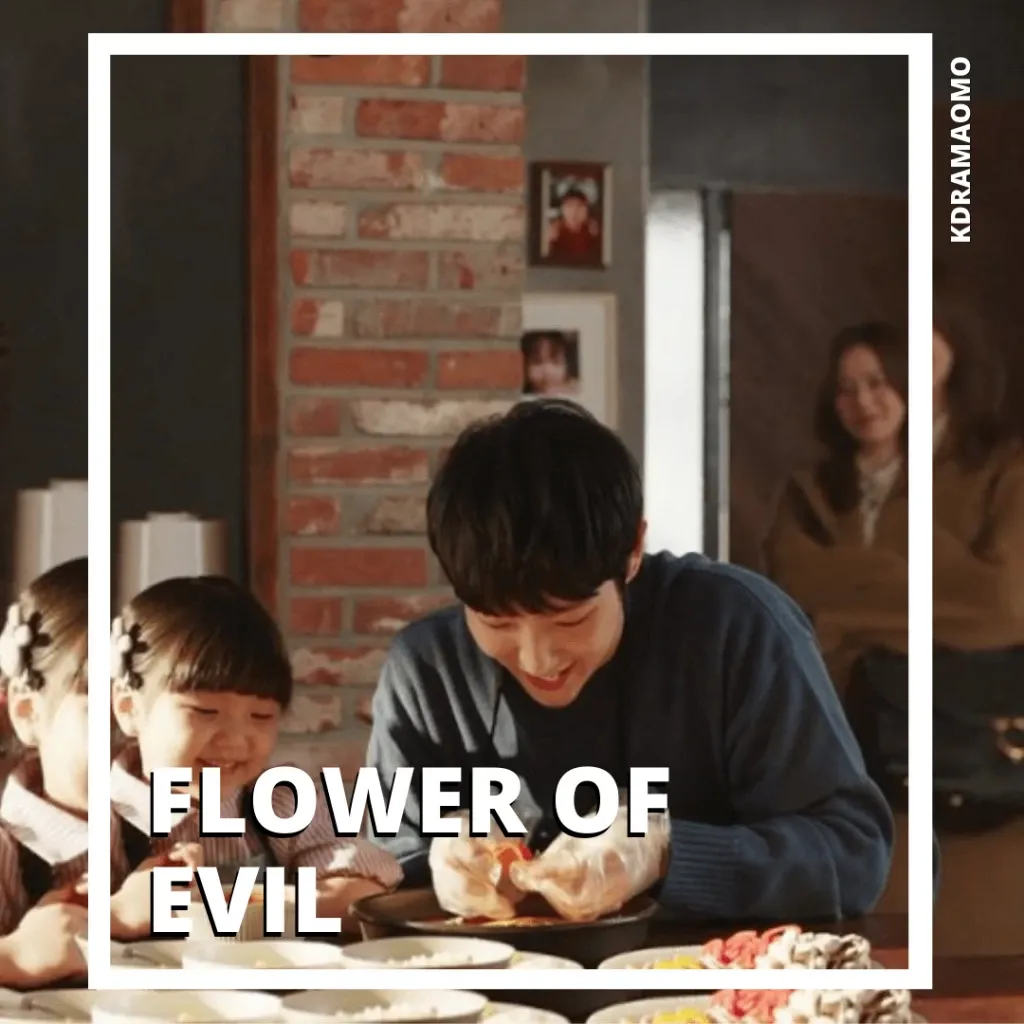 Without a doubt, this one is one of my favourite dramas of all time. If you like crime, suspense, and intense plot then add this to your priority watch list. I have written a spoiler-free review of it if you want to check it out. I have nothing much to say about it besides - everything about this drama was top-tier.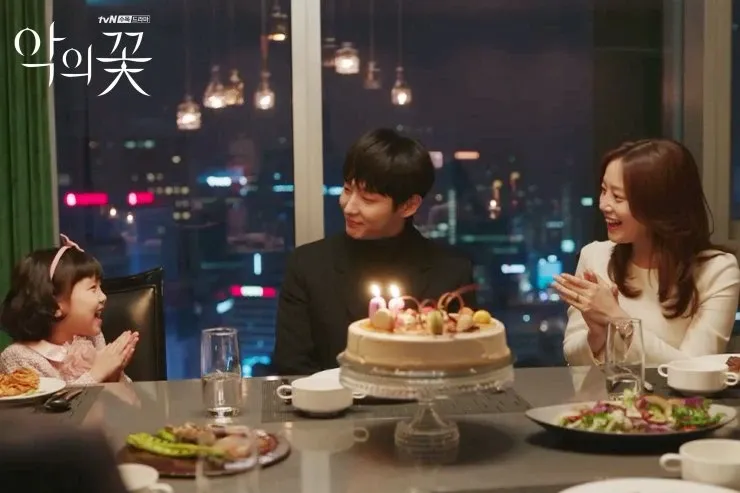 6. Crash Landing On You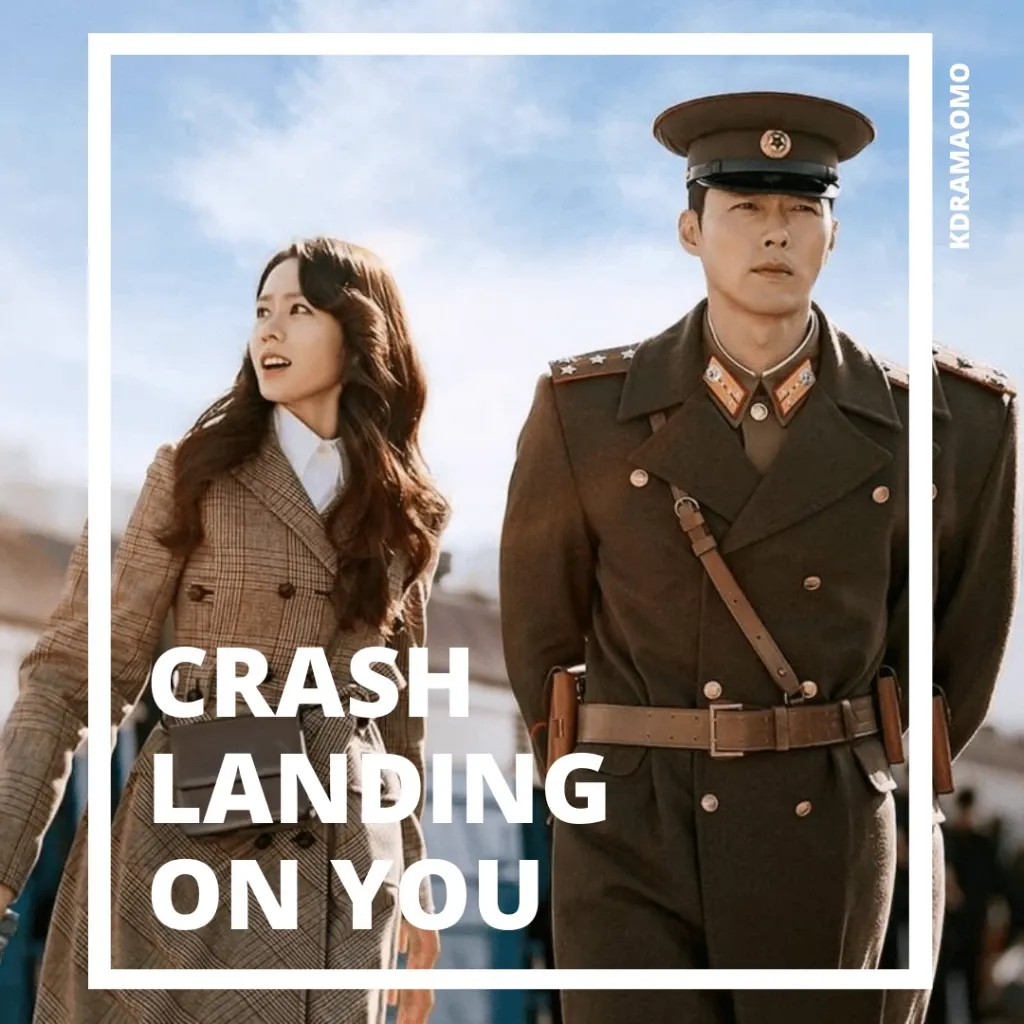 Everything that makes Korean Dramas so popular in the world. It made me laugh and it made me cry. Personally, I find romantic comedies the hardest genre to stick to especially when they air and I have to wait for a week for another two episodes but somehow Crash Landing On You managed to make me care enough to finish this drama and I liked it very much.
No best kdrama of 2020 list is complete without Crash Landing On You. Son Ye Jin and Hyun Bin are enough to make this drama one of the best of this year.
7. Find Me In Your Memory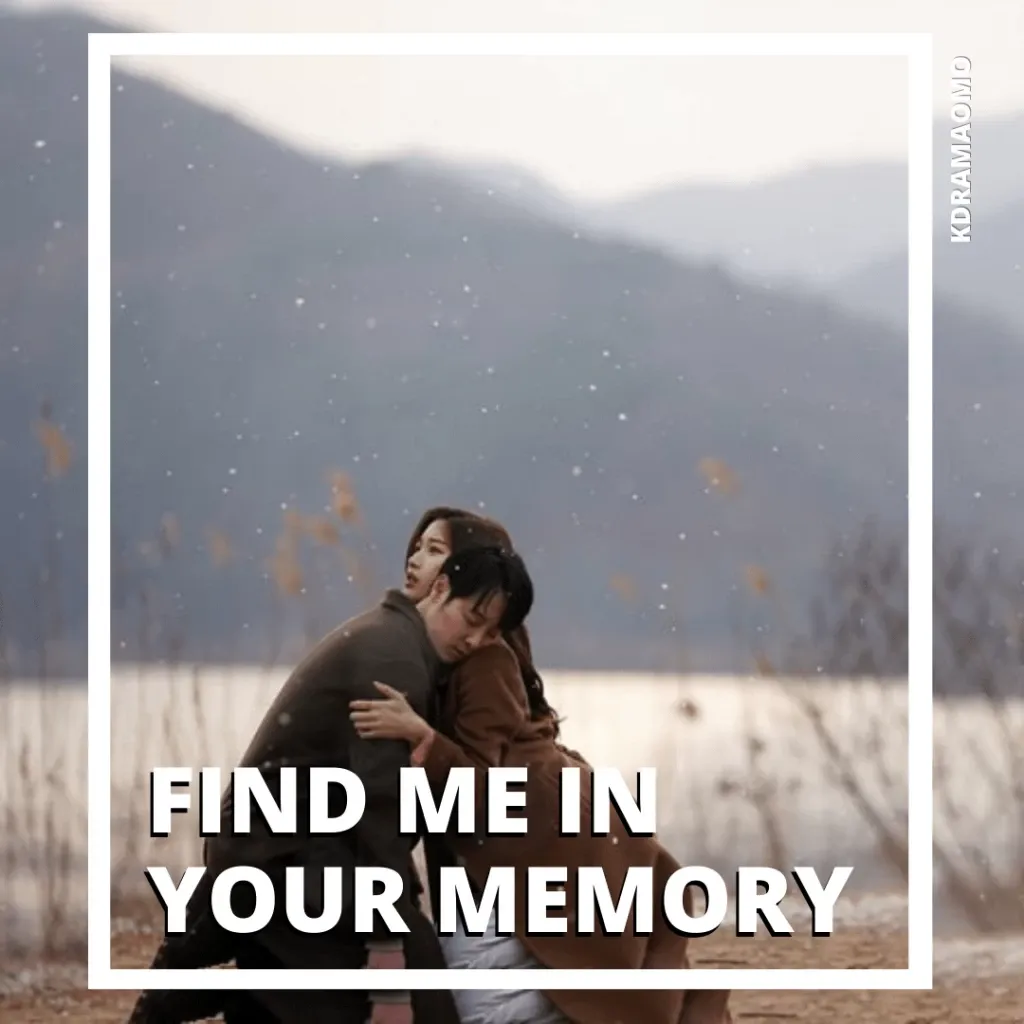 I started this drama because of Moon Ga Young and I stayed for this entire drama. The story was so good with very few ups and downs but it was a genuinely good drama.
I usually don't have a preference for genres but this kind of drama will always have a special place in my heart by that I mean - dramas with romance and a hint of crime and mystery to make the plot interesting. Sadly, these past few years, dramas of this kind are hard to come along so when they do I appreciate and cherish them.
8. Eighteen Again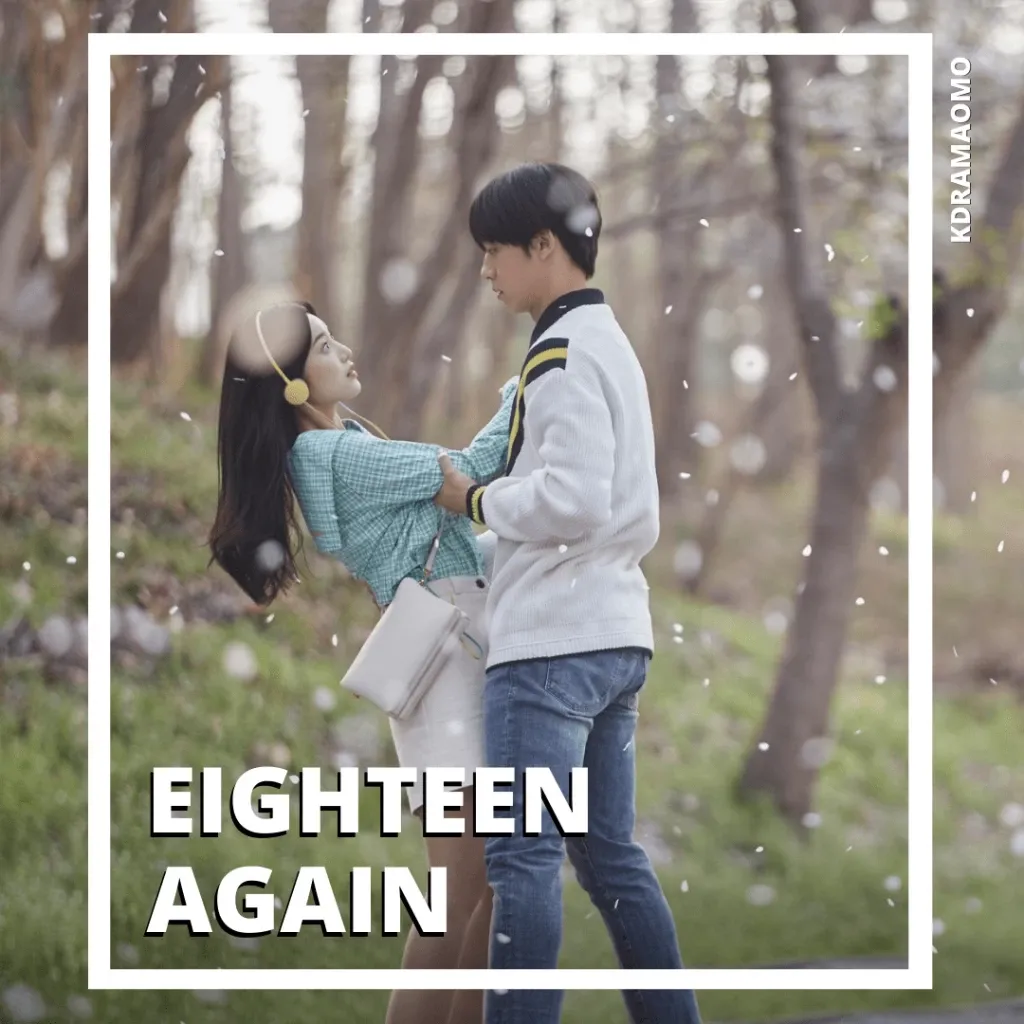 I have already written a long in-depth review of this drama and why you should watch it. Eighteen Again is on my all-time favourites list now.
It is the kind of drama that on the outside looks ridiculous but it will surprise you and make you cry as much as it will make you laugh. I had such a good time watching Eighteen Again, highly recommend it.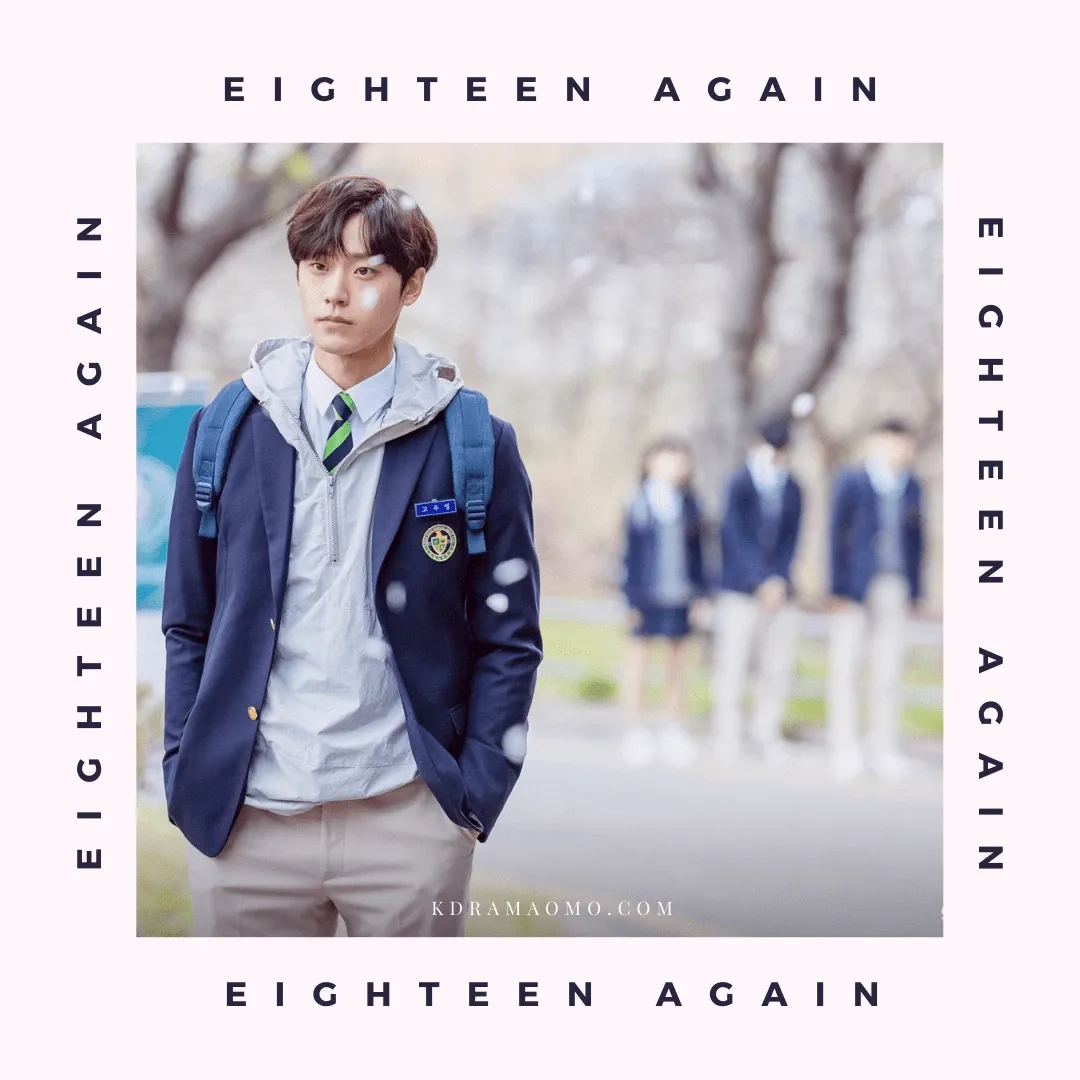 9. Start-Up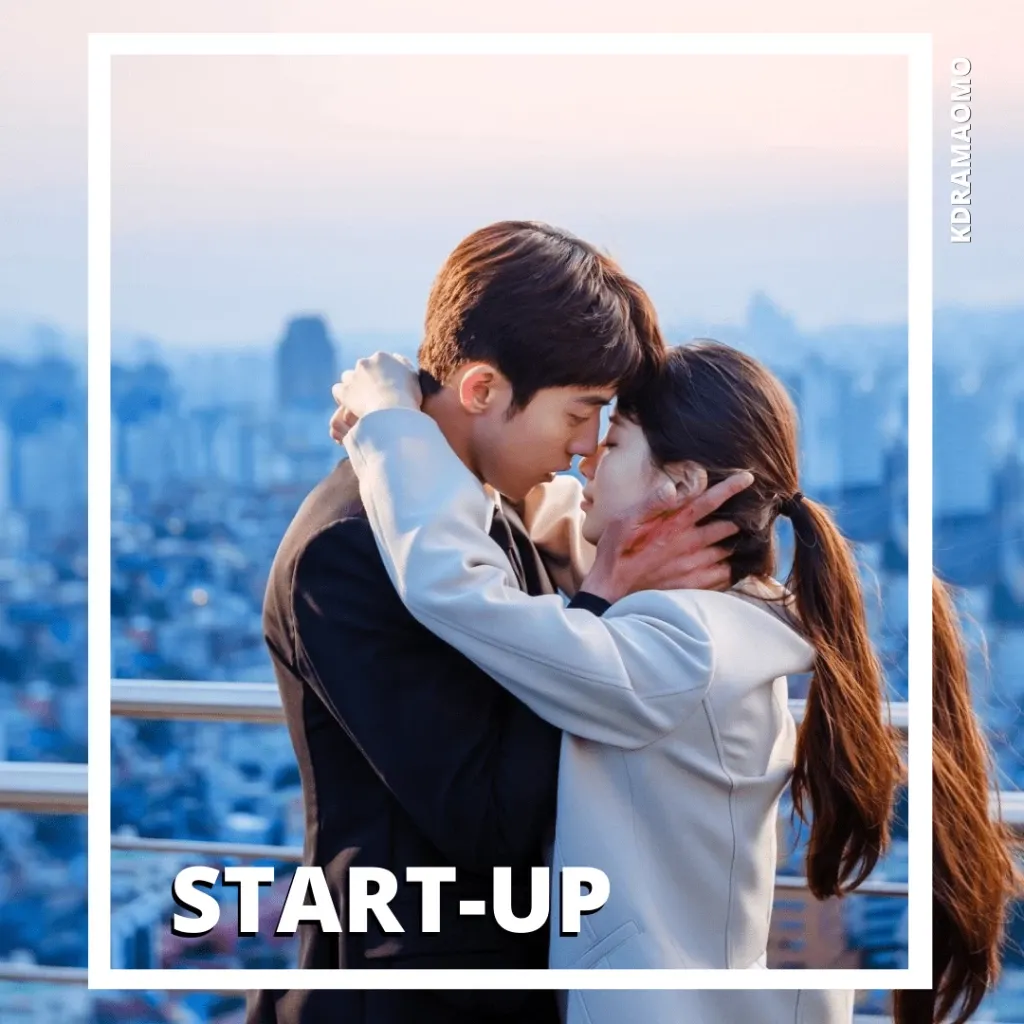 Of course. It was a solid drama with good characters and a good storyline. It had a few ups and downs but overall it was fantastic. Most of all, I am thankful for this Start-Up for giving Kim Seon Ho the kind of recognition he deserved for years now. If you like dramas with an underdog team finding the success they deserve this is the drama for you.
10. Kairos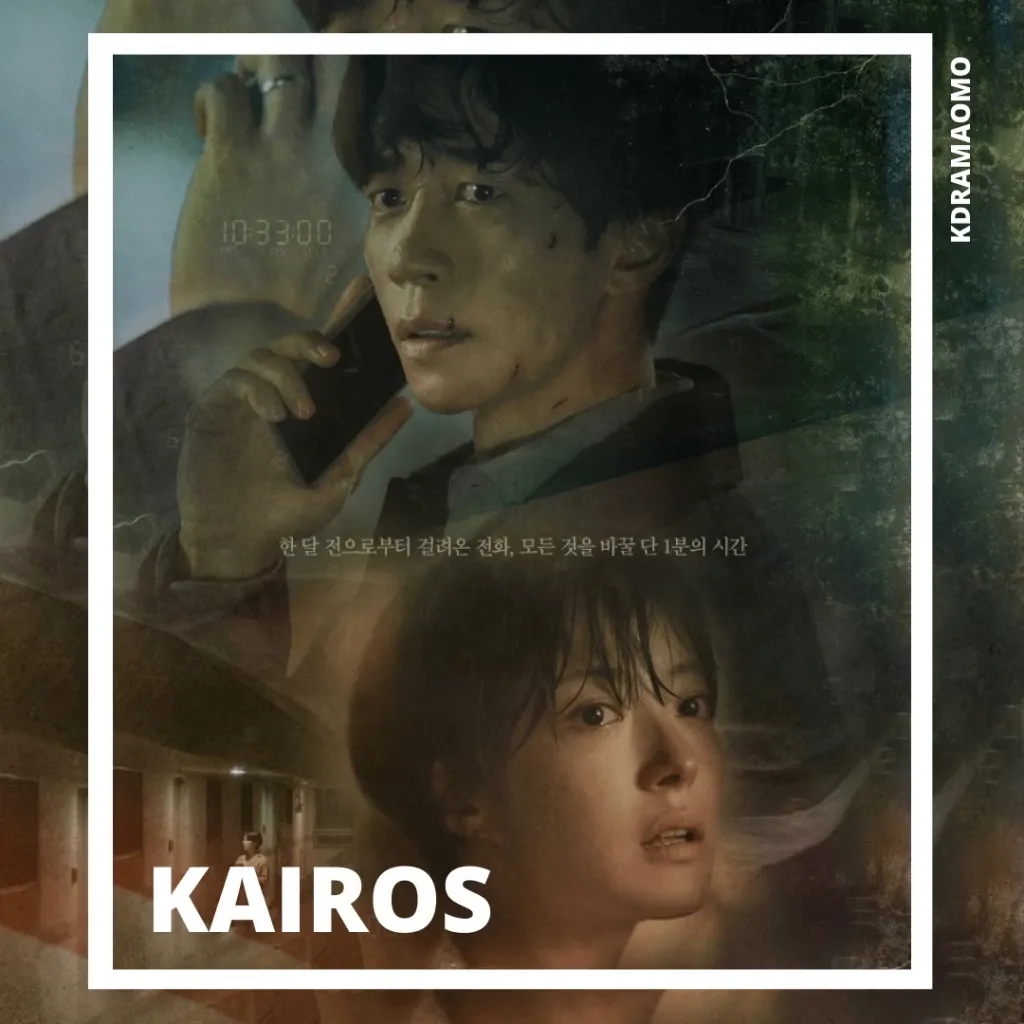 I just finished Kairos and I really need to sit with this one to understand my feelings about it. If you like crime thriller dramas with time travel and intense plot. I highly recommend you check out Kairos.
---
SPECIAL MENTIONS
Dramas that were objectively good but there was something missing.
11. The King: Eternal Monarch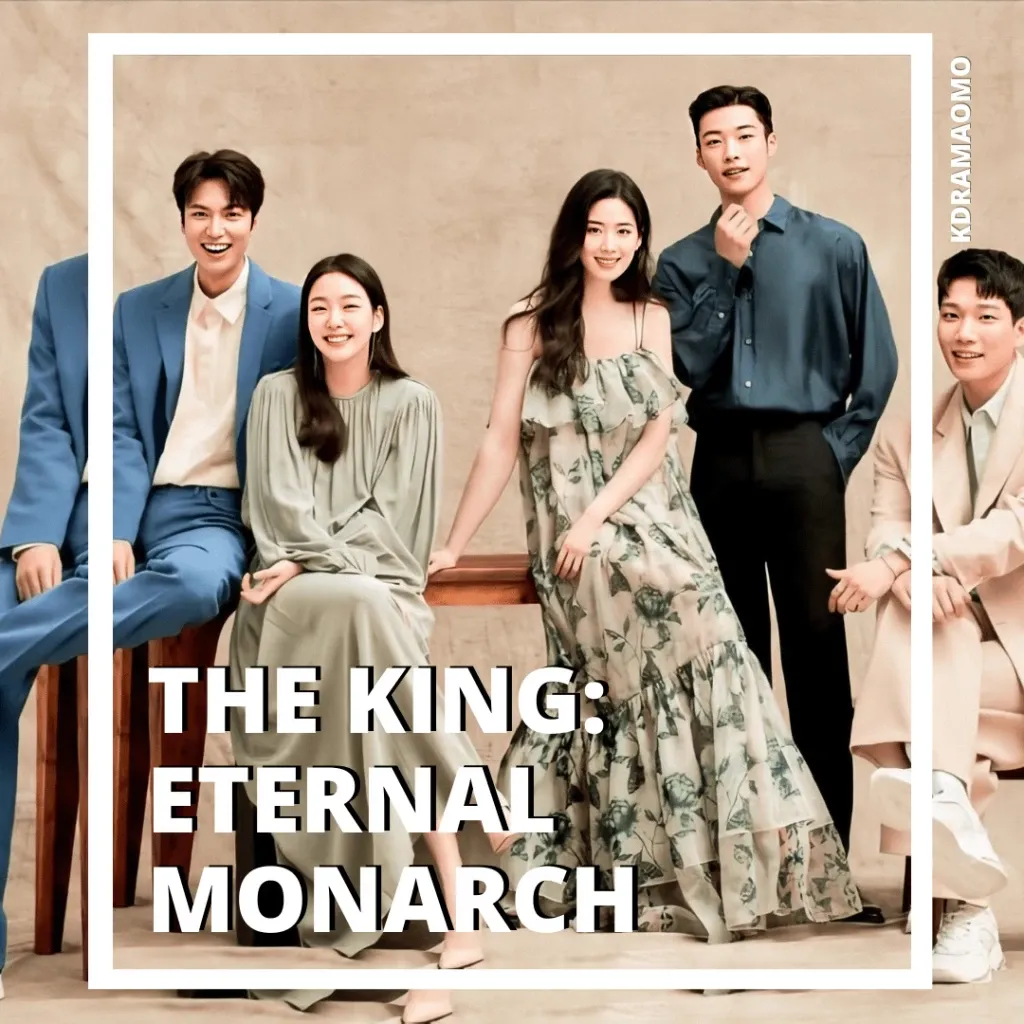 Please don't hate on me that I didn't put this drama in the top 10. I really liked it but there were things that I personally felt could have been better. I think the concept was so cool, the characters were amazing, and the cast was perfect, however, the writing could have been written better.
The timeline was confusing at times and more than anything, for the life of me I could not understand why the main leads were in love. It was so rushed and out of nowhere. Seriously, explain to me why? If only they had taken the time to make it make sense.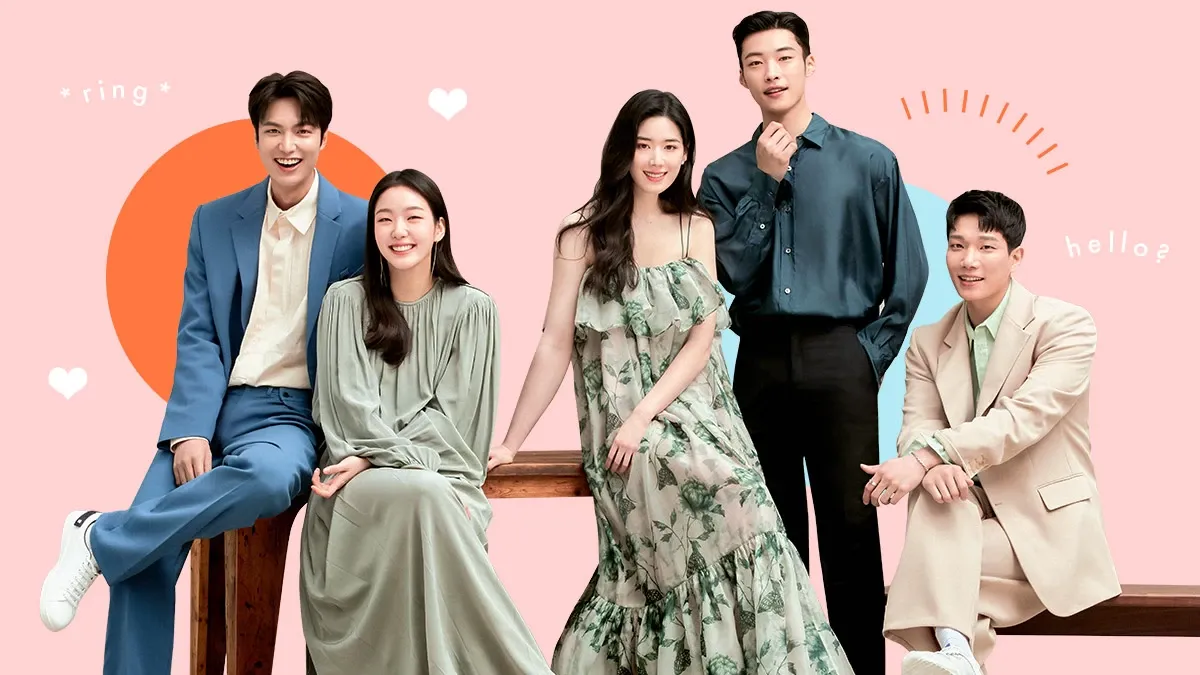 12. Kingdom: Season 2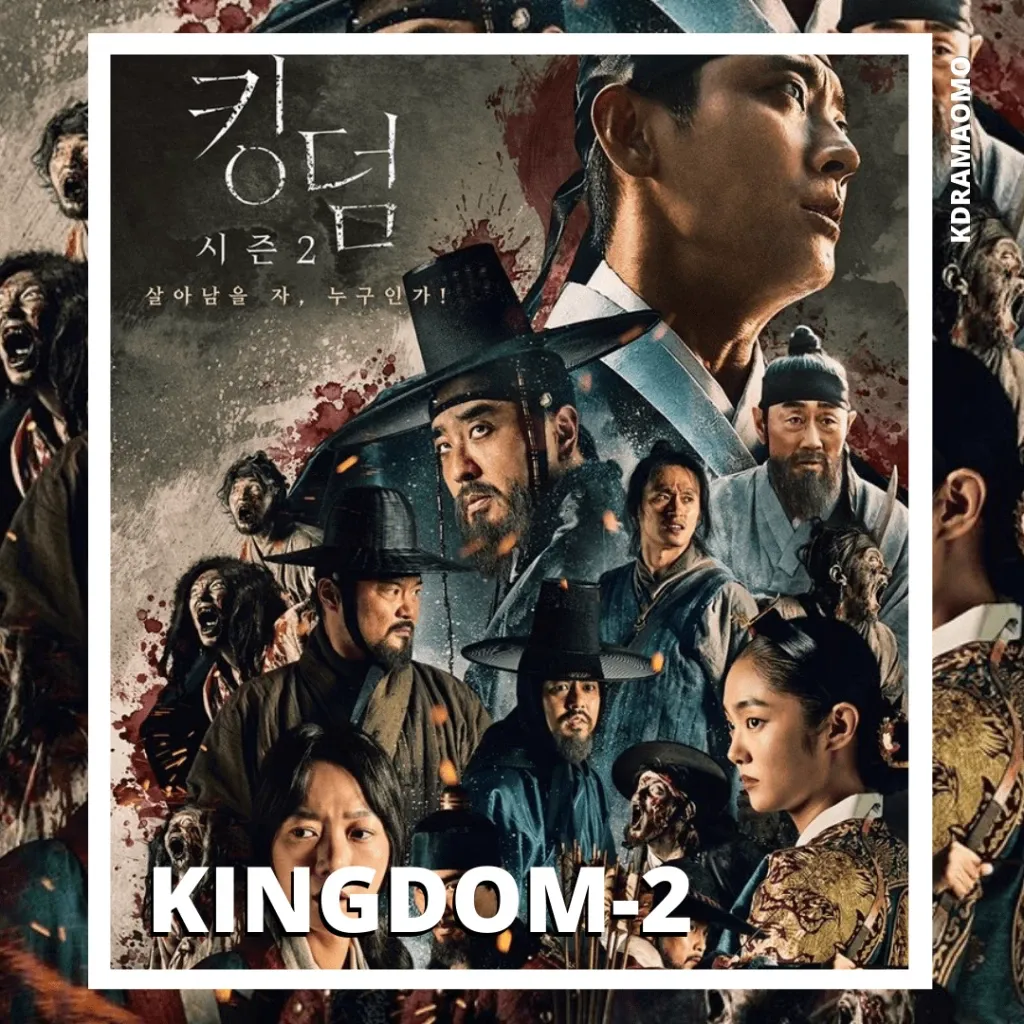 This is truly a masterpiece with great cinematography, writing, acting, and background score. For the last 2 years, it is the first drama I recommend to people (especially men) who think that kdramas are only mindless rom-com.
And in my opinion, the first episode of Kingdom is one of the finest episodes I have ever seen, and not just in kdramas. Zombies in a historical setting? So original, so creative. It is truly one of the best kdramas has to offer. Also, the drama was about politics and pandemics, and even with zombies in a historical setting, it felt a little too close to home.
Everything about Kingdom was objectively great but I really wish they had posted Kingdom all episodes last year instead of breaking it into two seasons. Because compared to the first season there was something missing in season 2. It felt a little rushed or maybe the fact that I watched this season after a year-long gap so it didn't feel the same. Regardless, I highly recommend this drama if you like thrillers, intense plots, and politics.
13. Romantic Doctor 2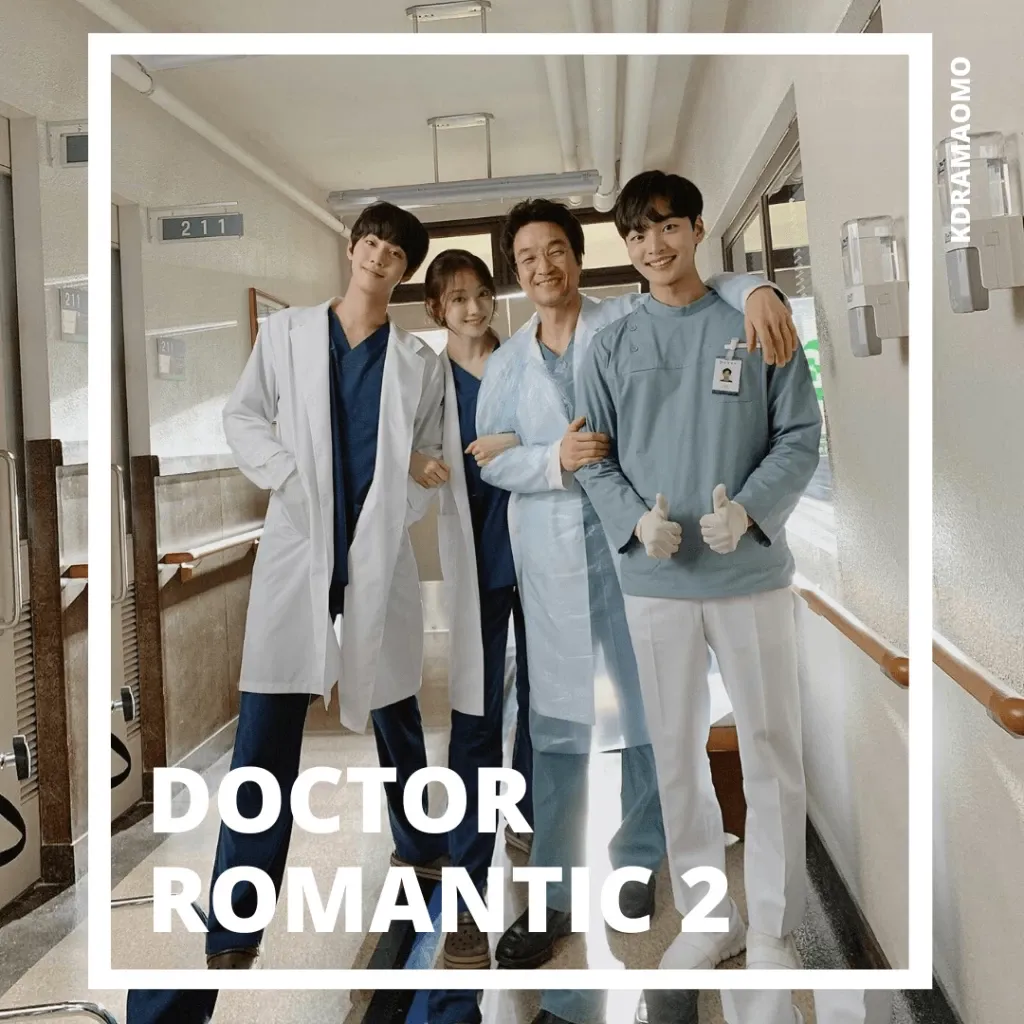 Aaaah, I remember that waited for this one for so long. Romantic Doctor season 1 is one of my favourite dramas of all time. In fact, I re-watched it this year and it is still so amazing. I love it. Romantic Doctor season 2 was a good drama. It was good, it really was but compared to season 1? not even close. The stories and characters in season 1 were much more fleshed out and felt complete.
I don't know if I sound too harsh but season 2 felt like a filler in comparison. Like it was set up for season 3 (sit down there is no season 3 for now but I really wish they come up with another season because it will be epic but for now it's just season 2 so don't get your hopes up).
So season 2 felt like it was a necessary story that they needed to tell before they can bring back the season 1 intensity if they ever plan to make a new season where our Teacher Kim's dreams finally came true and all these amazing actors from both seasons can come close to make an epic story. Lol, I feel like I am writing fanfiction.
In conclusion, Romantic Doctor Season 2 - is a good drama but not the best.
14. Stranger Season 2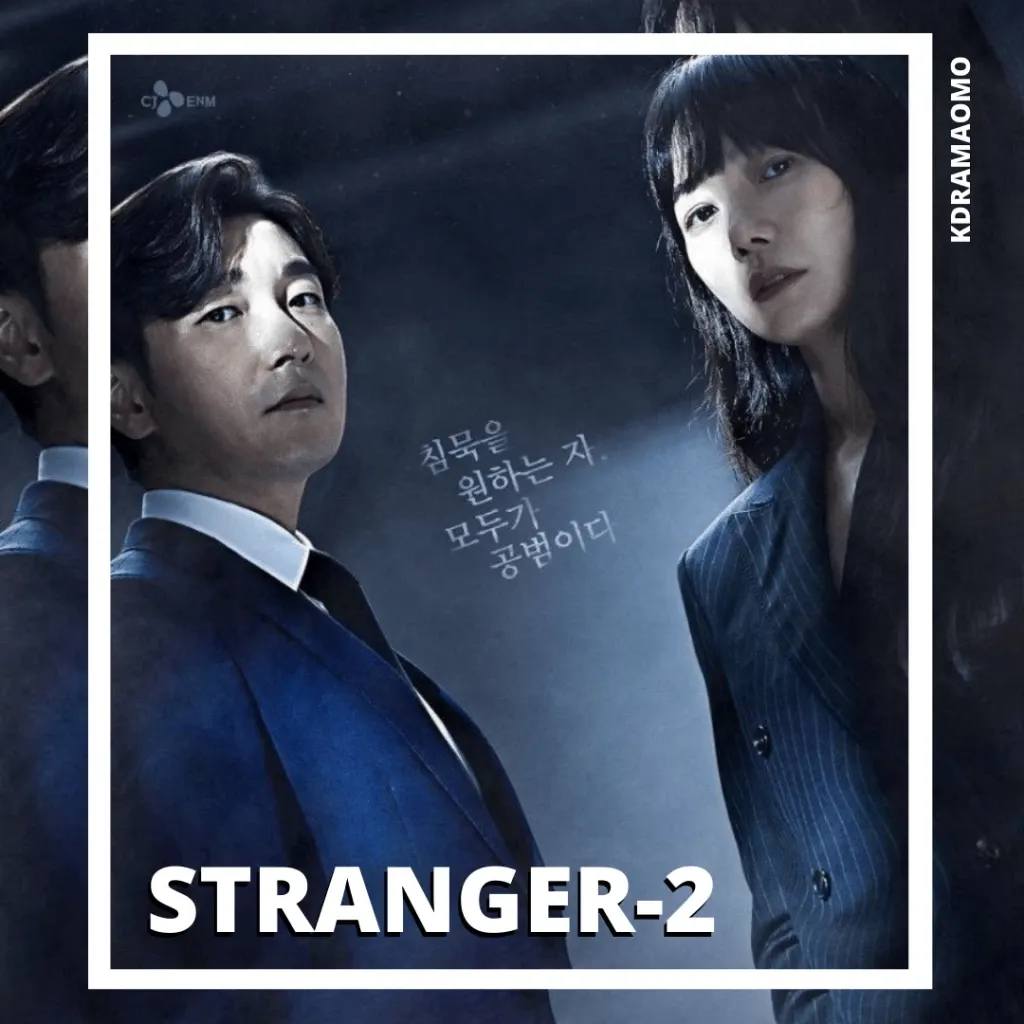 Are you seeing the pattern here?
My friends and I were literally counting the days till this one and not gonna lie I set myself up for disappointment because nothing can come close to the masterpiece that was Stranger season 1.
This too was amazing but my expectations were so high even when I told myself to lower them. Now I have no one by my high expectations to blame because Stranger Season 2 was good but it just didn't reach the level of Stranger Season 1.
15. The World of Married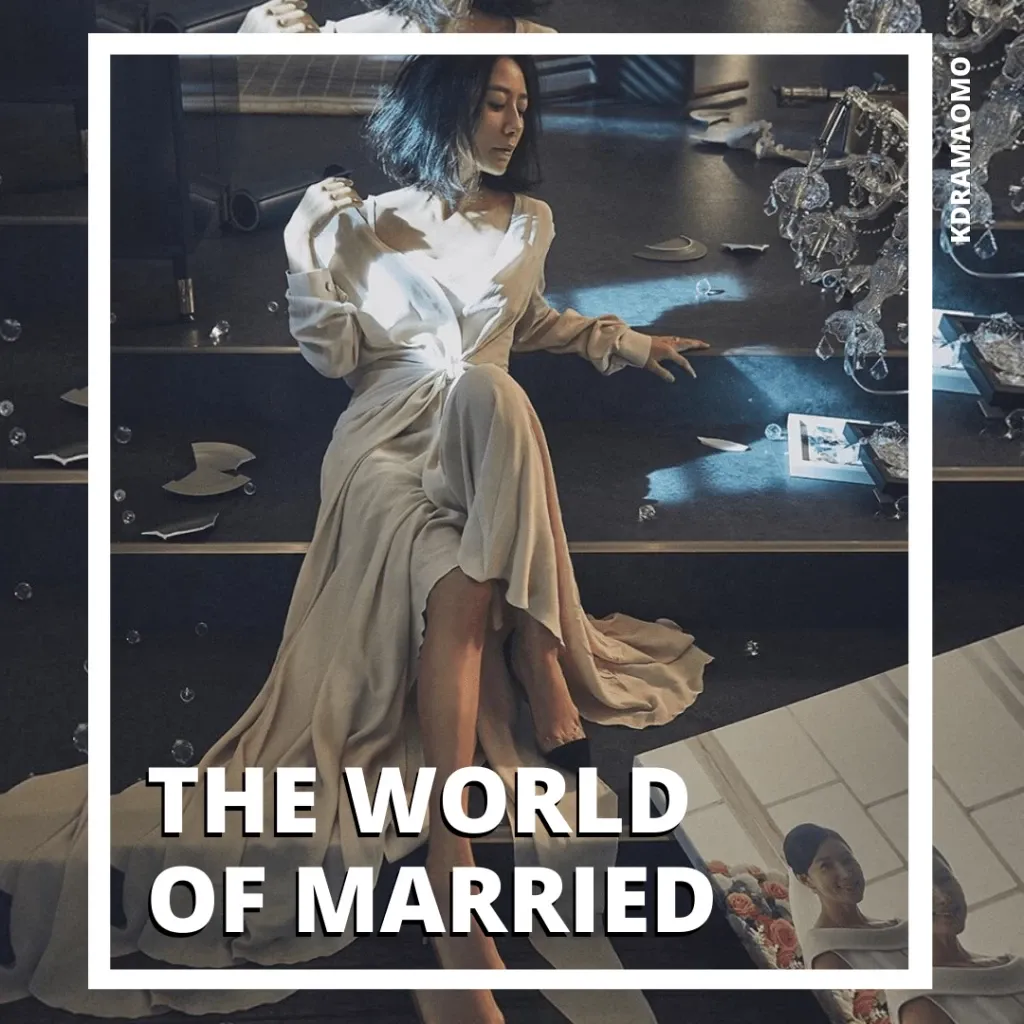 What can I say about this one? It was good and so intense my mind was blown the entire time but I will not recommend this drama. I especially will not recommend young people and people who prefer the romance genre to watch it, seriously, don't watch it.
It is the kind of drama that either you love or hate. It is the dark reality of our world that looks perfect on the outside. The drama has morally ambiguous characters even the main character had moments that made people hate her with passion. I have written a review of it if you want to check it out.
I put the World of Married on the list because even with its dark terrible intensity that kept increasing as the show went on. I liked the first half of this drama very much. I really wish it had ended there.
🍿
What did you think of the dramas on my list? What 2020 kdramas are on your favourite list? Please comment below and let's chat!!
PIN IT OR KEEP THIS LIST FOR LATER