💌
This is a re-published article from my old website
original published date: 01 January 2021
Is it just me or 2020 went by excruciatingly slowly but at the same time one day it was March and the next thing I knew it was December. The only way I know I have actually lived the rest of these meshed-together months of 2020 is because of all the Korean Dramas I watched this year.
Twenty-Twenty may have been one of the worst years in history but for kdramas, it was one of the finest years.
This is a reference post for anyone interested in navigating my blog, or for anyone looking for my brief thoughts on 2020 dramas
I have added links to my reviews for the dramas wherever I could (if you want to know my detailed thoughts on any of the dramas I have previously written about). I hope you find some new dramas to add your watch list in here.
DRAMAS I'M CURRENTLY WATCHING

The Uncanny Counter; True Beauty; Mr Queen; Awaken
Dramas I am currently watching and absolutely loving. I am sure most (if not all) of these dramas will make it into my favourites list next year.
---
DRAMAS I STARTED BUT HAVEN'T FINISHED (YET)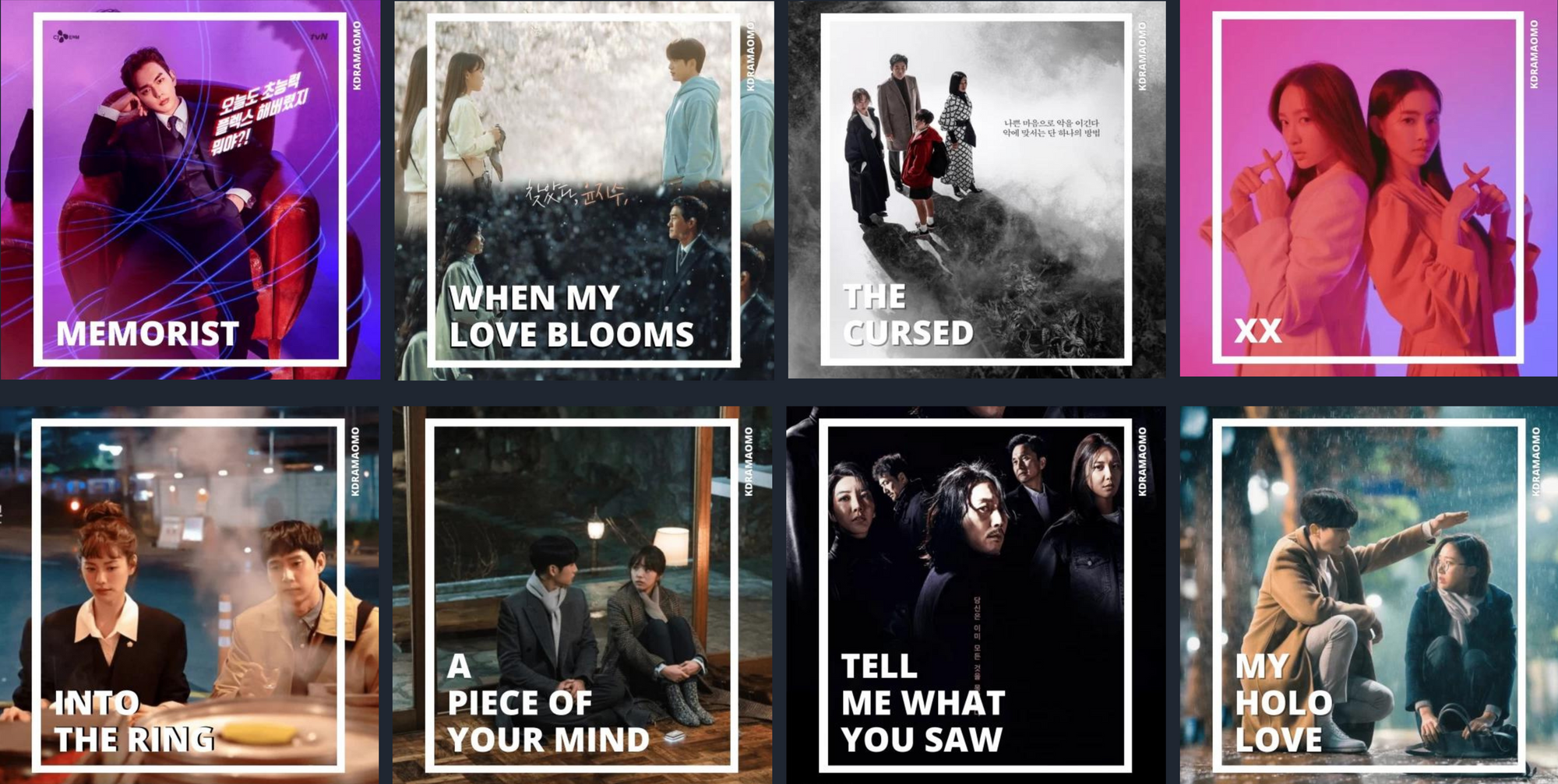 Memorist; When My Love Blooms; The Cursed; XX; Into The Ring; A Piece of Your Mind; Tell Me What You Saw; My Holo Love
You know sometimes you are just not in the mood to watch something no matter how good or interesting it might be. When I started these dramas I was not in the mental state to catch up with them. They were good and at the very least one-time watch dramas in my opinion.
I was especially enjoying XX, When My Love Blooms, and A Piece Of Your Mind when they were airing but my mood didn't allow me to finish them (but hopefully soon).
---
DROPPED DRAMAS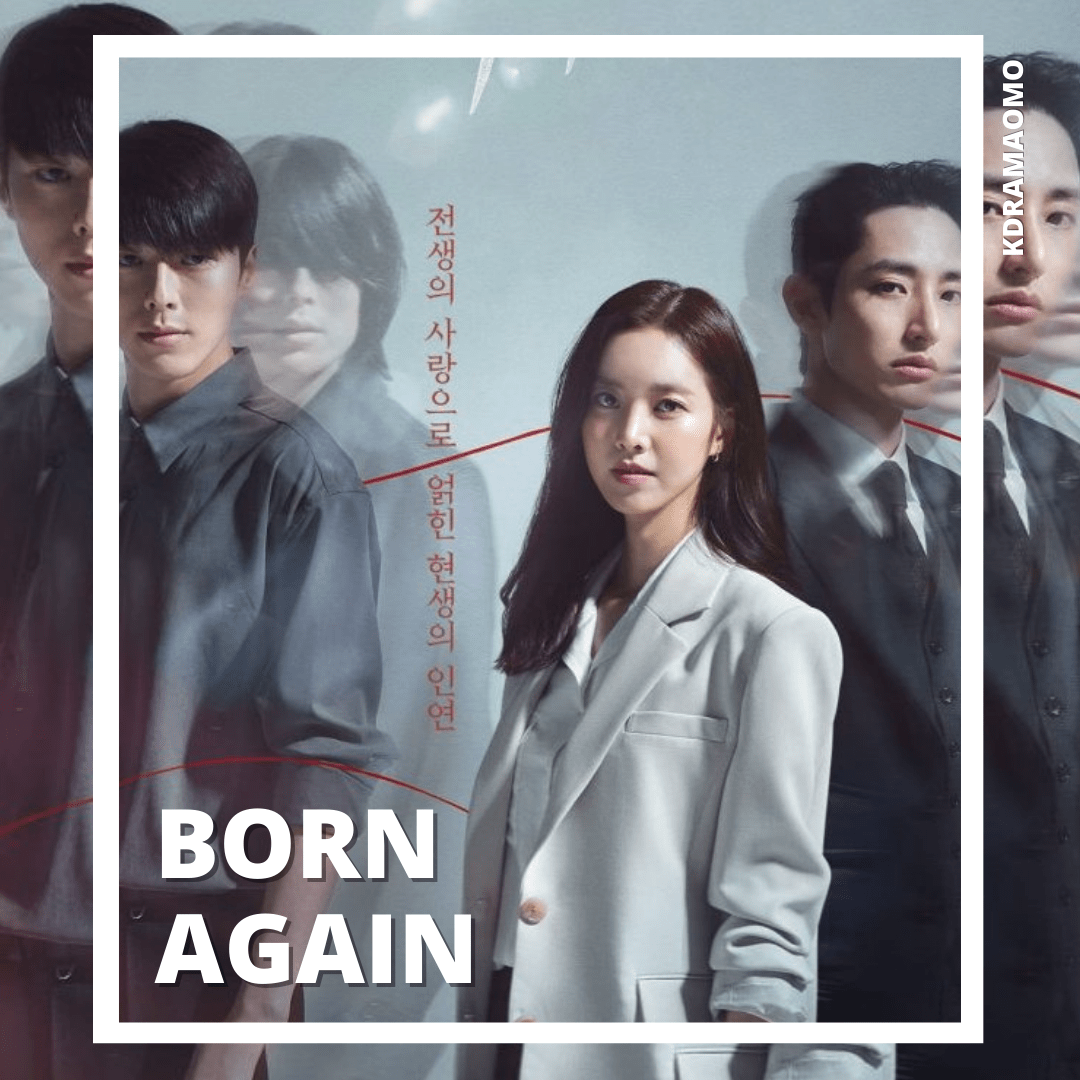 Born Again, Kkondae Intern; More Than Friend; Tale of the Nine-Tailed; Sweet Munchies; To All The Guys Who Loved Me
Dramas that I have no plans of going back to in the near future. They were okay-ish in my opinion however something or the other turned me off from them, hover over the picture to know my reasons for dropping them. A special shoutout to Born Again for being one of the worst dramas I have seen this year.
DRAMAS I WATCHED AND LIKED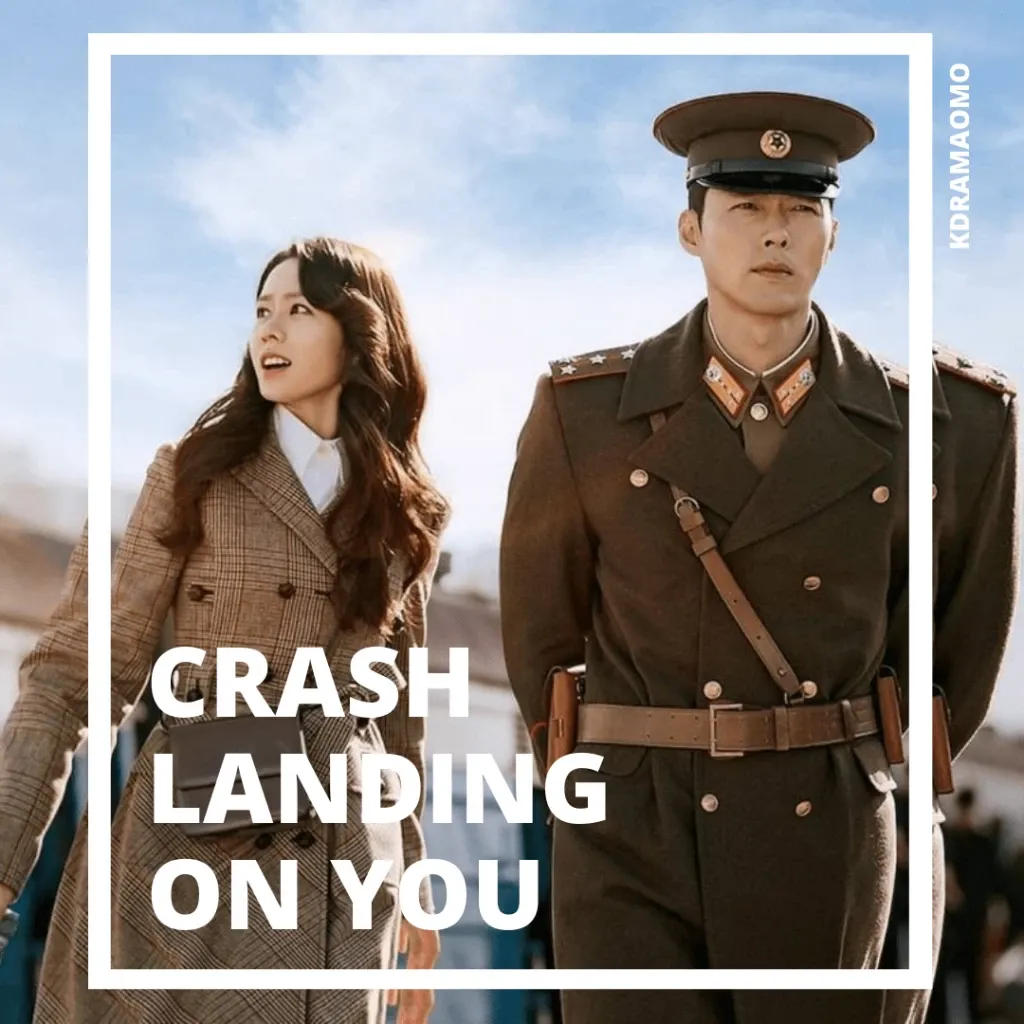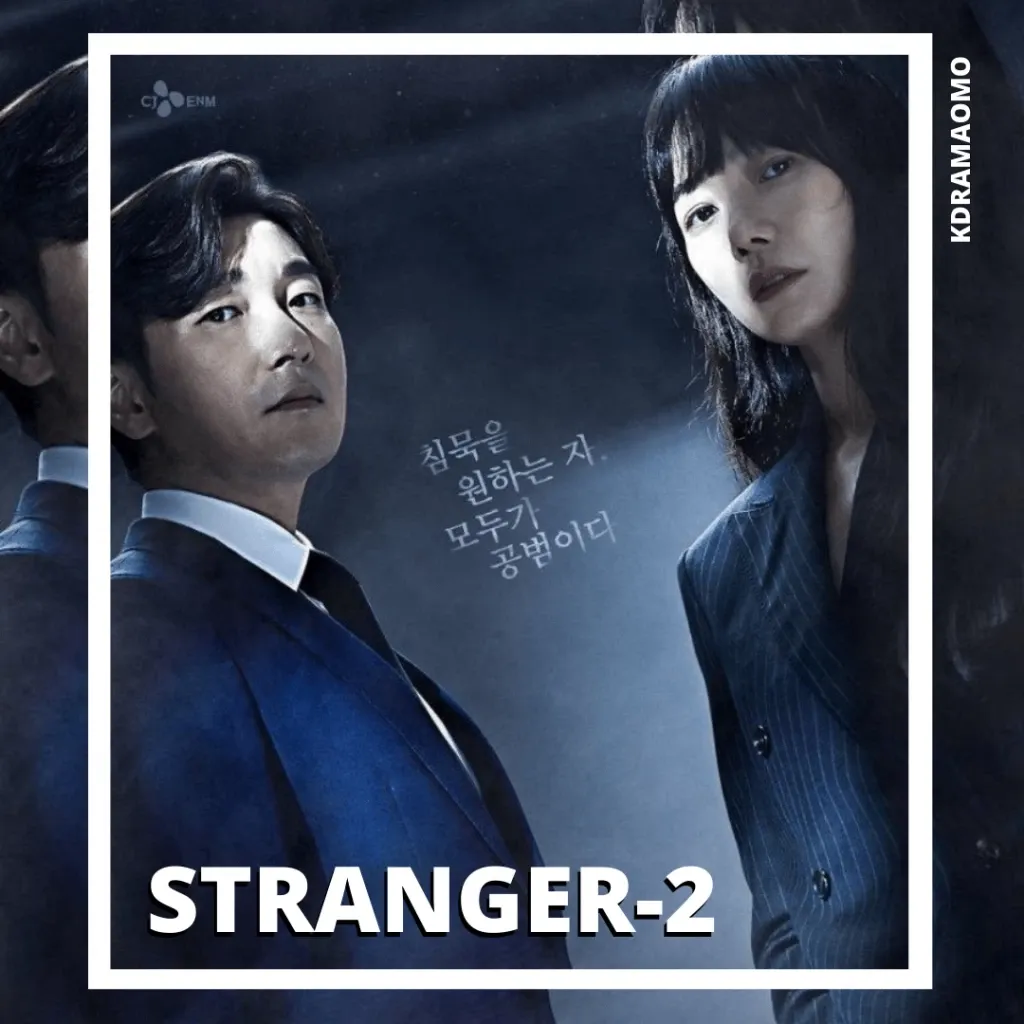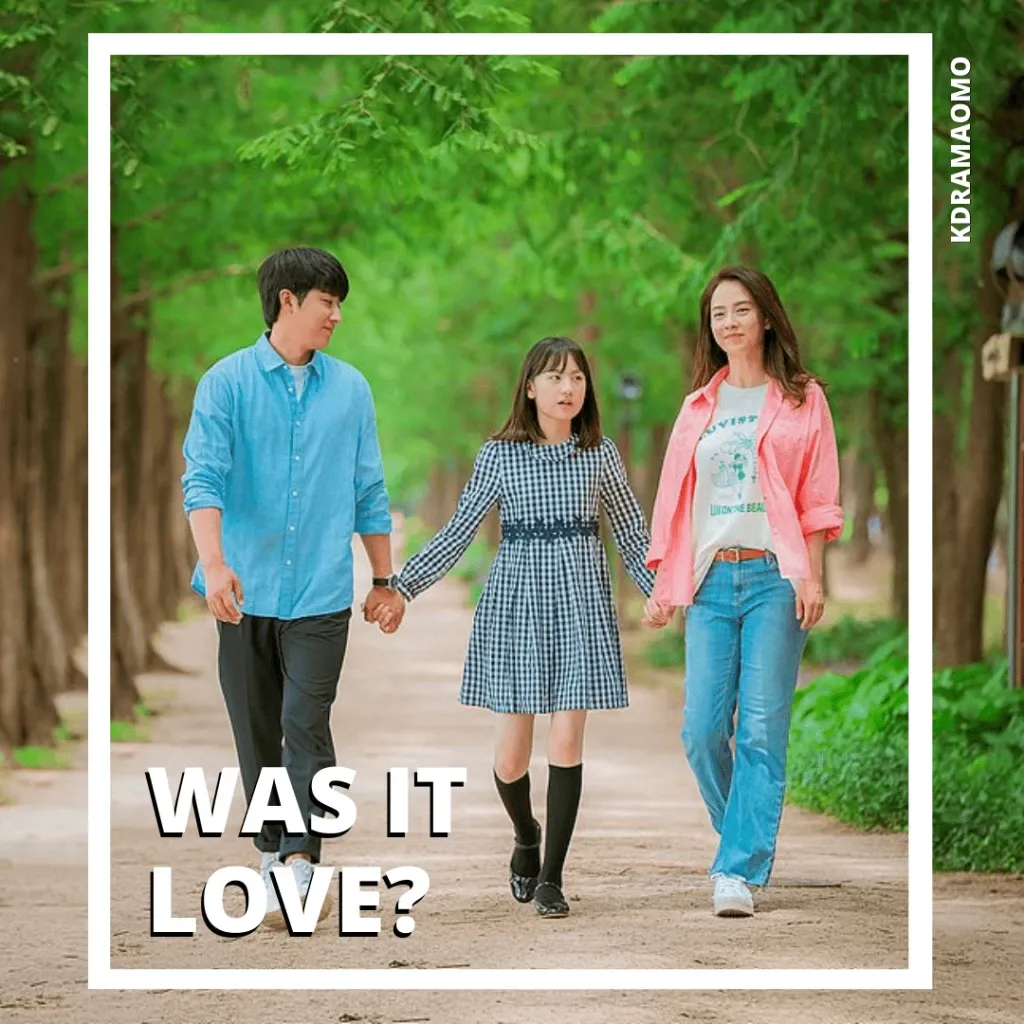 Crash Landing On You, Itaewon Class, Hospital Playlist, Extracurricular, It's Okay to not be okay, Romantic Dr 2, Find Me in Your Memory, Kingdom: Season 2, The King: Eternal Monarch
Stranger Season 2, Soul Mechanic, Hyena, Dinner Mate, The World of Married, When the Weather is Fine, Where your eyes linger, Twenty Twenty, Backstreet Rookie
Was it love?, Hi Bye, Mama!, Flower of Evil, Do you like Brahms?, Record of youth, Eighteen Again, Nobody Knows, Mystic Pop-Up Bar, Kairos, Start-Up
You can find my recommendations for the 2020 kdramas here: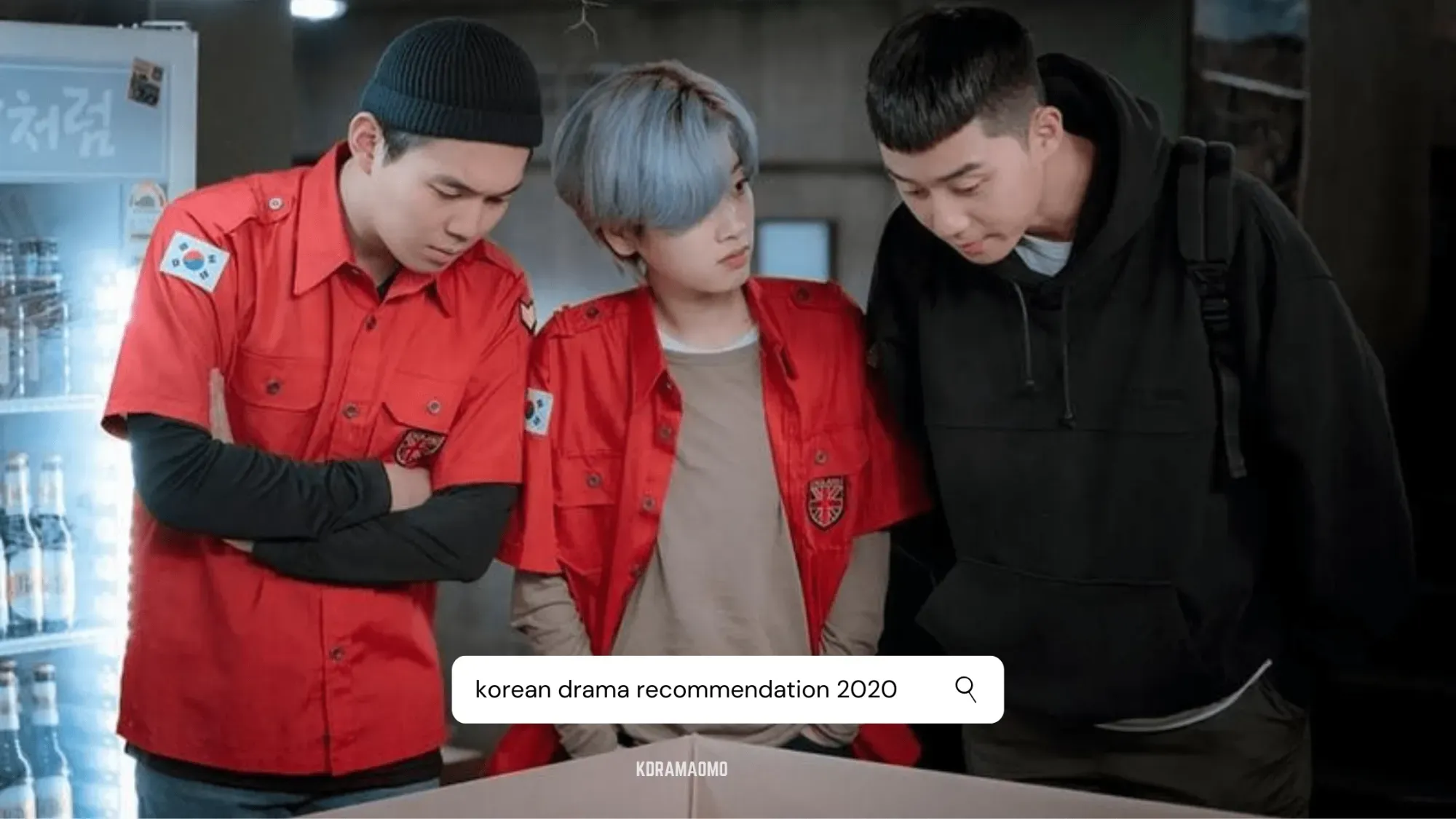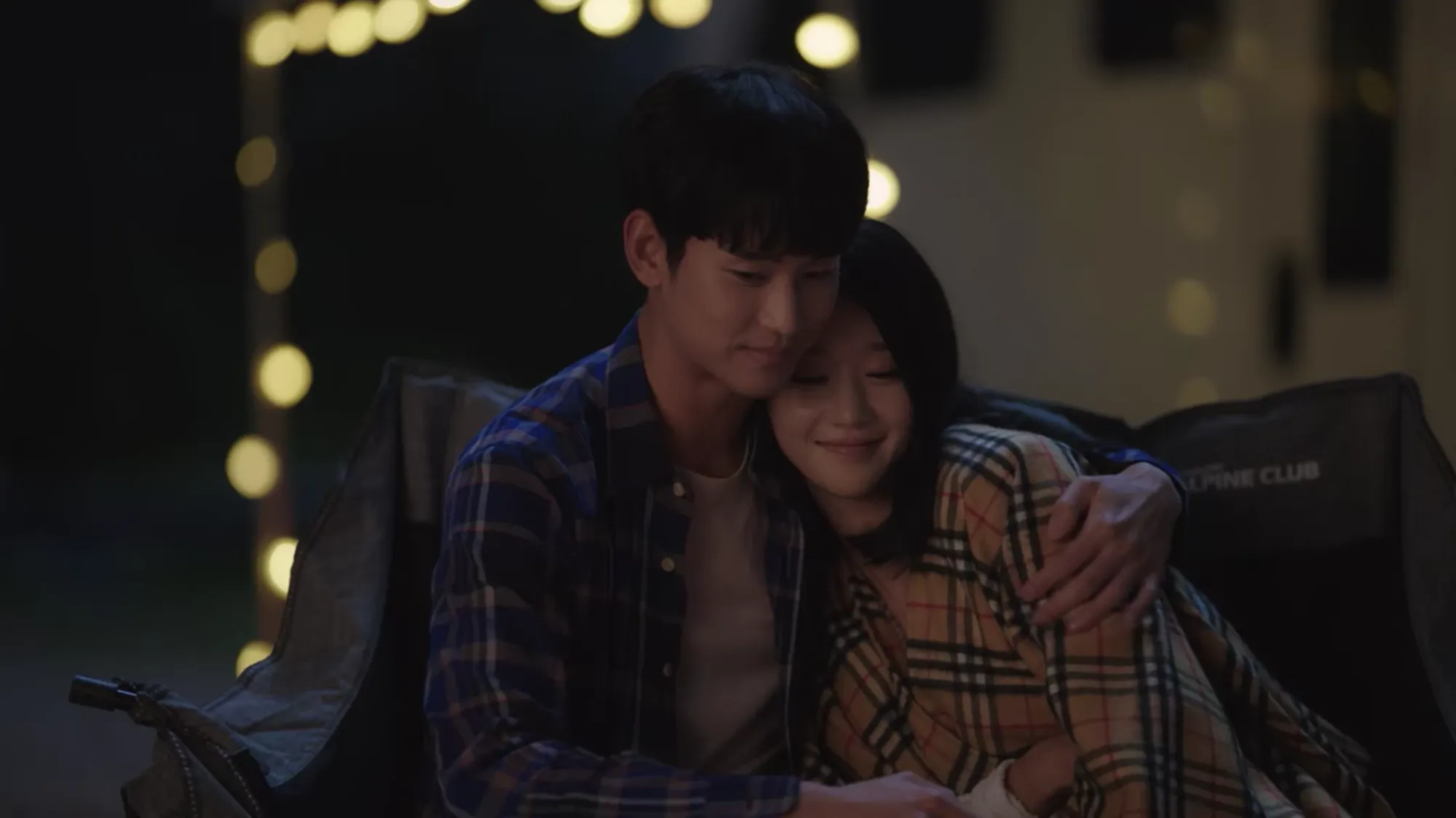 FINAL THOUGHTS
This took longer than I expected. Hope you find this list helpful for reference. I am trying not to clutter this list even further by adding my re-watch list, movies, other language dramas and backlog dramas. I hope I find a new system in future for these wrap-up posts.
How many dramas have you seen in 2020? Was this list helpful? Let me know your thoughts. I love hearing from you guys please comment below. I wish you a very happy and healthy 2021.