💌
This is a republished article from my old website
original published date: 24 July 2020
Is it just me or it feels like 2020 has just started but at the same time, it feels like it has been going on for a very long time? With the world literally crashing around us, I am thankful for all the K-drama content we are getting this hellish year. Let's take a look back at all the K-Dramas that stood out the most.
Note: This is a half-yearly best of 2020 kdrama list.
If you are looking for my final list here are my top 15 of the year: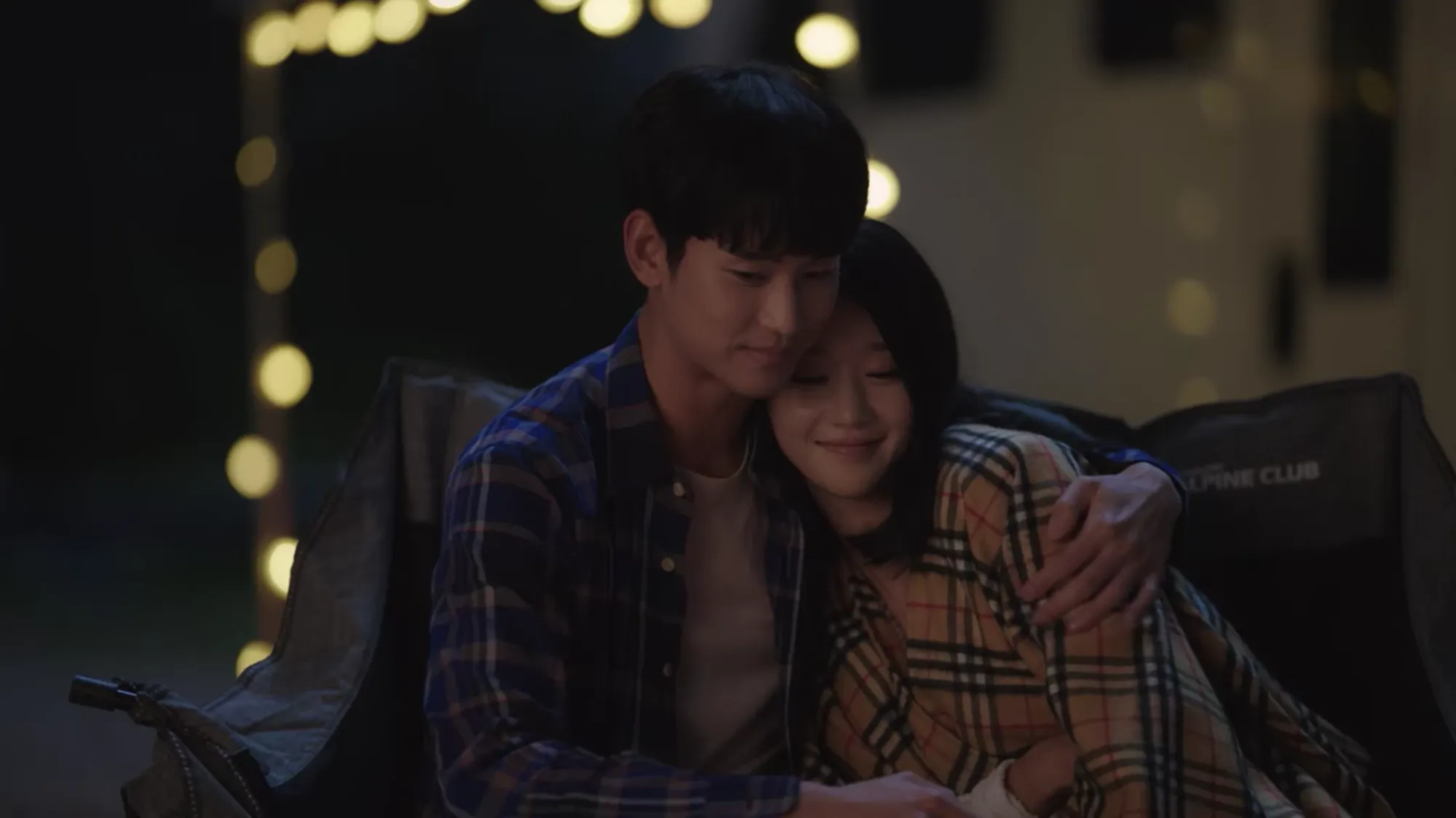 1. Hospital Playlist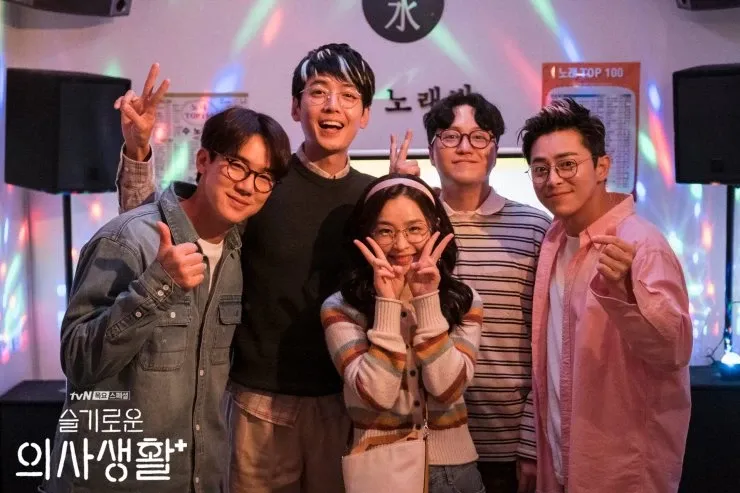 One K-drama that I find myself constantly going back to when I need to feel cozy and happy. It's not a drama you need to binge-watch but it is most certainly a drama to watch when you need to sit back and relax with good music and amazing friends.
2. Itaewon Class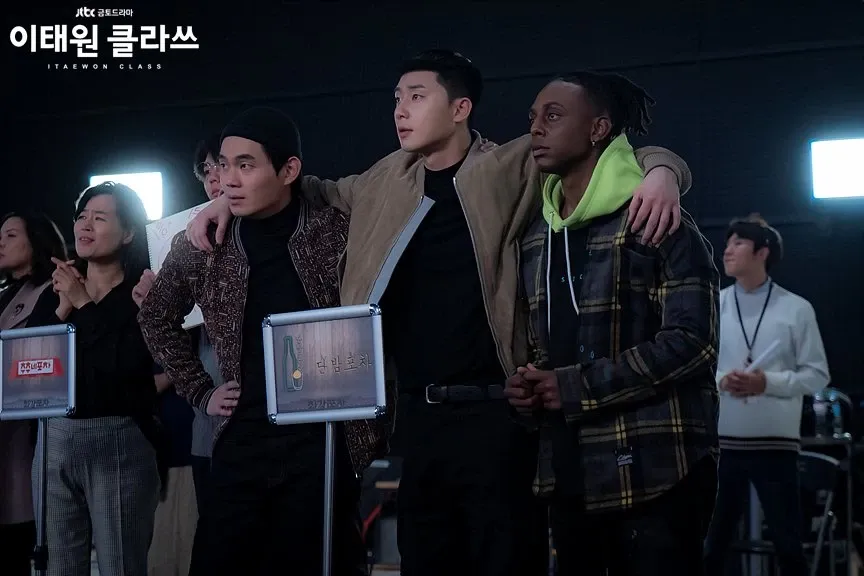 I don't know what to say about this drama except I love it so much. It is the kind of drama that can be a hit or miss for some people. But for me, everything about it was 11/10. The OST (shoutout to my boo Taehyung for breaking the iTunes record with Sweet Night) was amazing, the cast was fantastic, and the storyline and dialogues were very well written.
If you haven't seen the drama check my spoiler-free review of IC. I have also written an in-depth review where I dive deep into the IC world.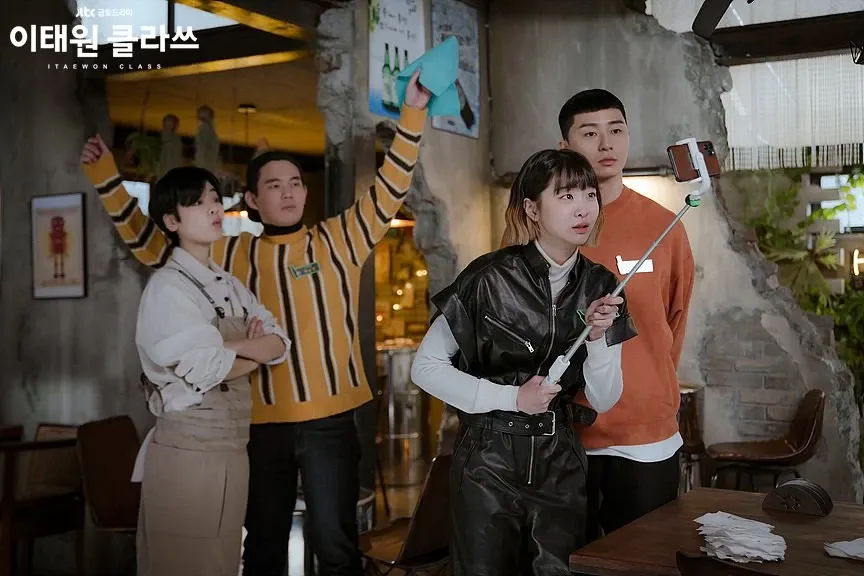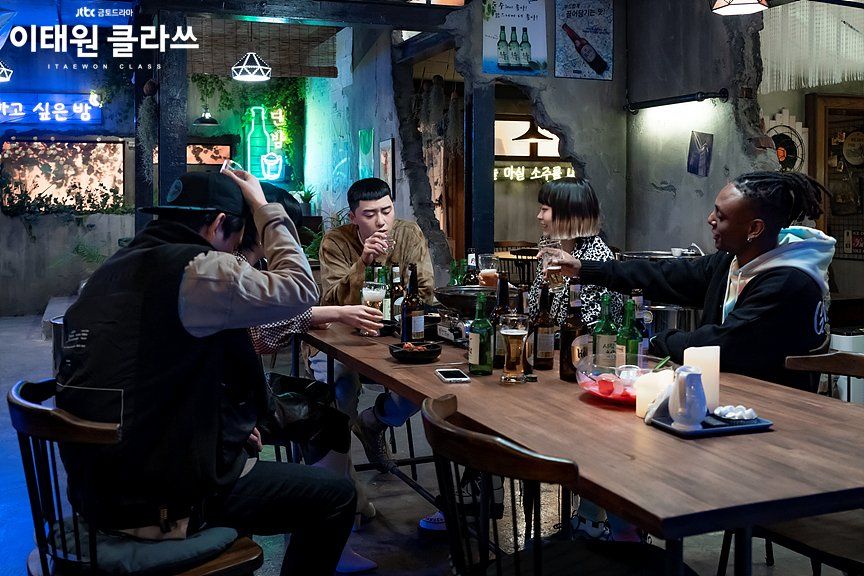 3. Dr. Romantic 2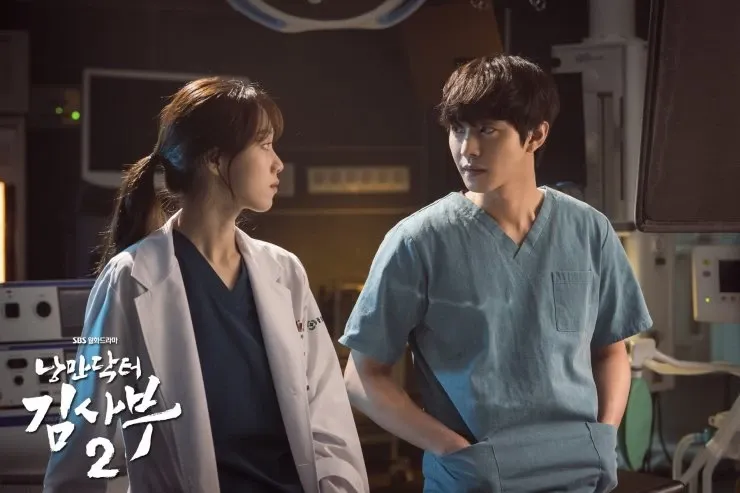 Dr romantic Season 1 is among my most favourite dramas of all time. Needless to say, season 2 was good. To me, season 1 was very well narrated the leads got time to work through their storylines and it was a conclusion in itself but Season 2, on the other hand, felt like it was leading somewhere - perhaps, hopefully, another season. I really hope they come back with season 3. If you like medical kdramas, Dr. Romantic is a must-watch.
4. Extracurricular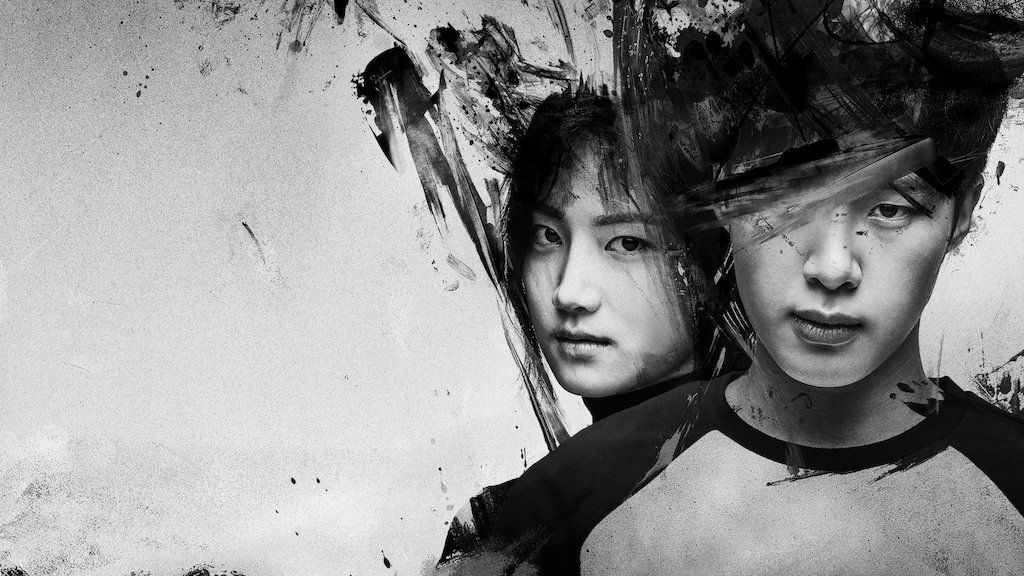 Wow, this is a hard drama to watch and review but a drama that will make you think and sit on the edge of your seat wanting to know what will happen next. The central theme of the drama is prostitution, classism, and bullying but that's not all this drama is so much more. It is so very well written and acted. It is not for everyone and if you can handle the topics give this drama a try - it's a masterpiece!
5. Find Me In Your Memory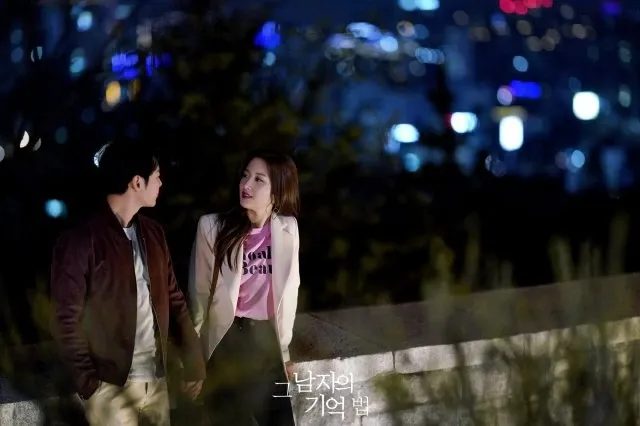 I don't know what to say about this drama except for oh man, this was so good. It is a mix of romance, thriller, mystery, fluff, and Melo. Not the very best drama of all time but still a really good drama that is worth watching.
6. The World Of Married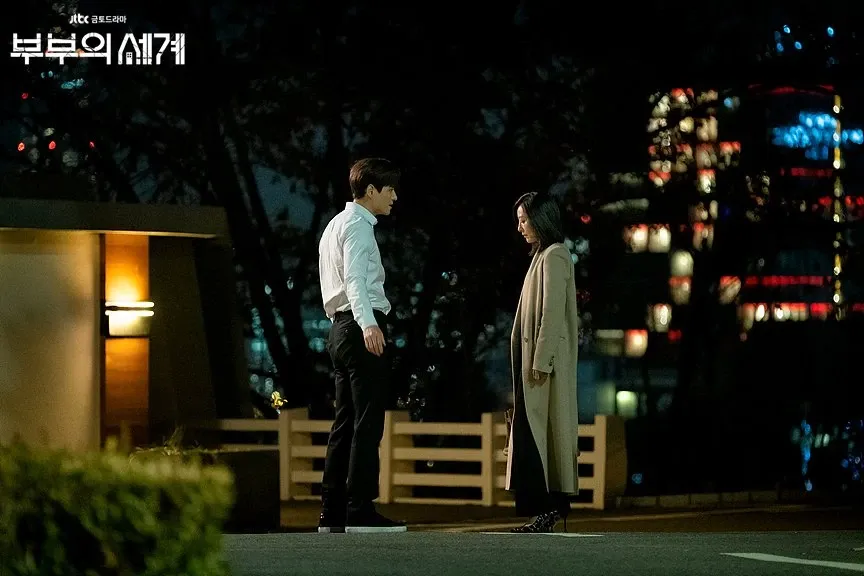 Not for everyone. I repeat, not for everyone. But it was still one of the best dramas of the year so far. The storyline is hard, crazy, and twisted and you will hate people with passion. If you like twisted dark dramas add this to your binge-watching list but if you prefer light dramas stay far far away from this one, please.
Read my spoiler-free review on the world of married, Hospital Playlist and Find me in your memory - why you should watch and if you should watch the dramas.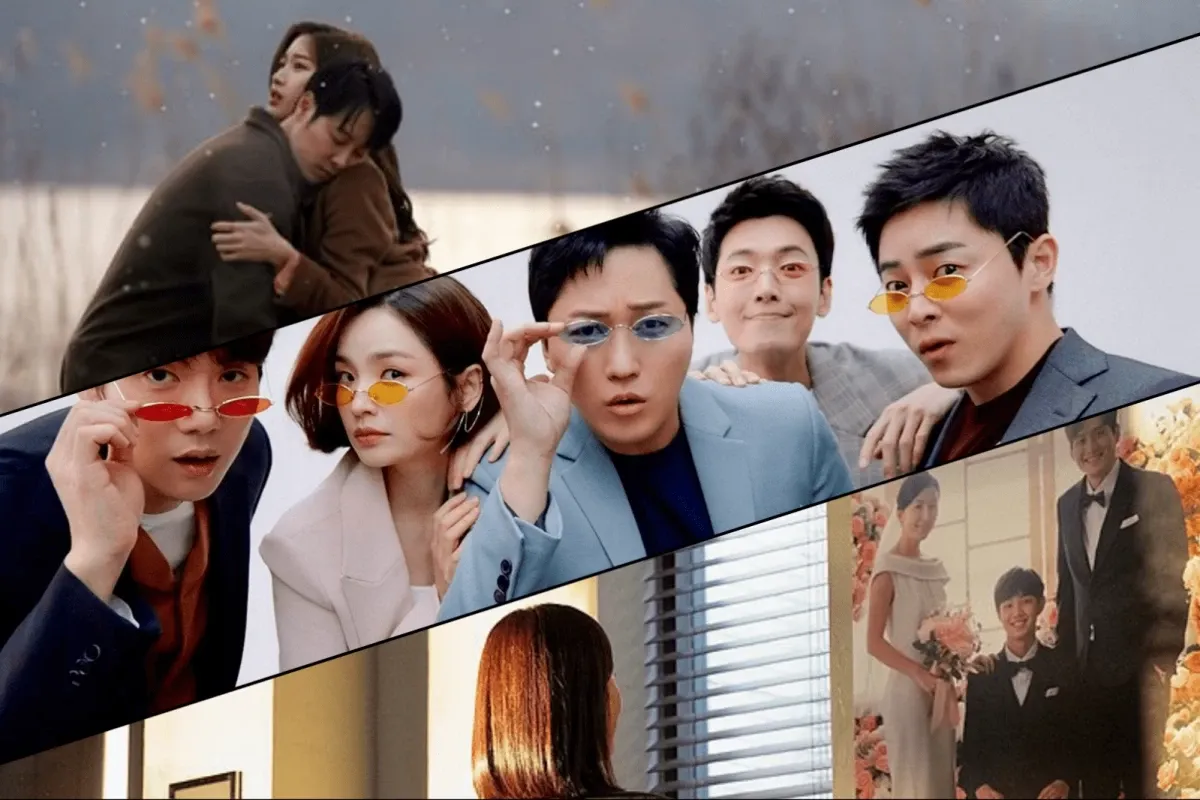 7. Kingdom Season 2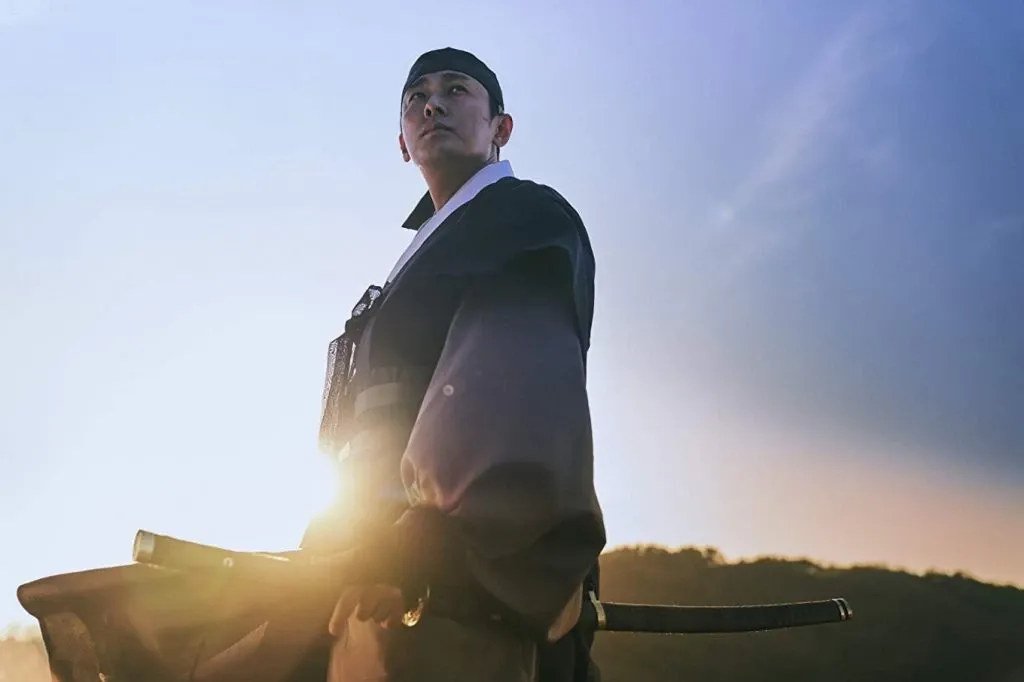 The second half of Kingdom to be more precise. This drama is one of those dramas that I make everyone (mostly men) who mock me for watching kdramas. No one can sit through the first episode of this drama and not click episode two. It has zombies in historical settings that's all I can say about this drama. It is just mindblowing.
8. The King: Eternam Monarch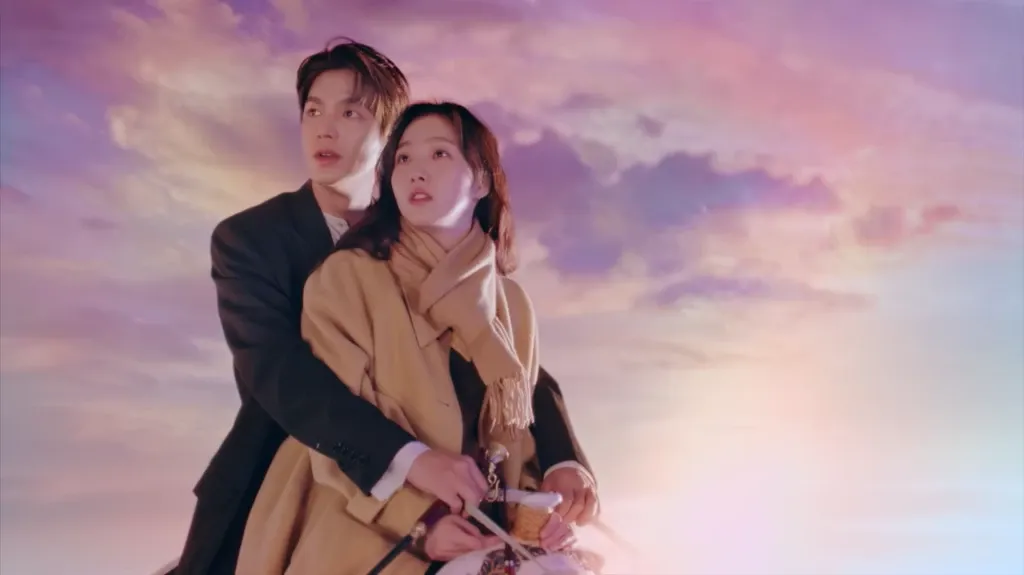 King Eternal is a good drama. It is a messy drama with the timeline, and I wish it were a little less all over the place but if you have been a long-time Korean drama fan - this drama is a mix of all the elements that makes a kdrama awesome. Will it be on my favourites list? No. But it is still a drama that will stand out.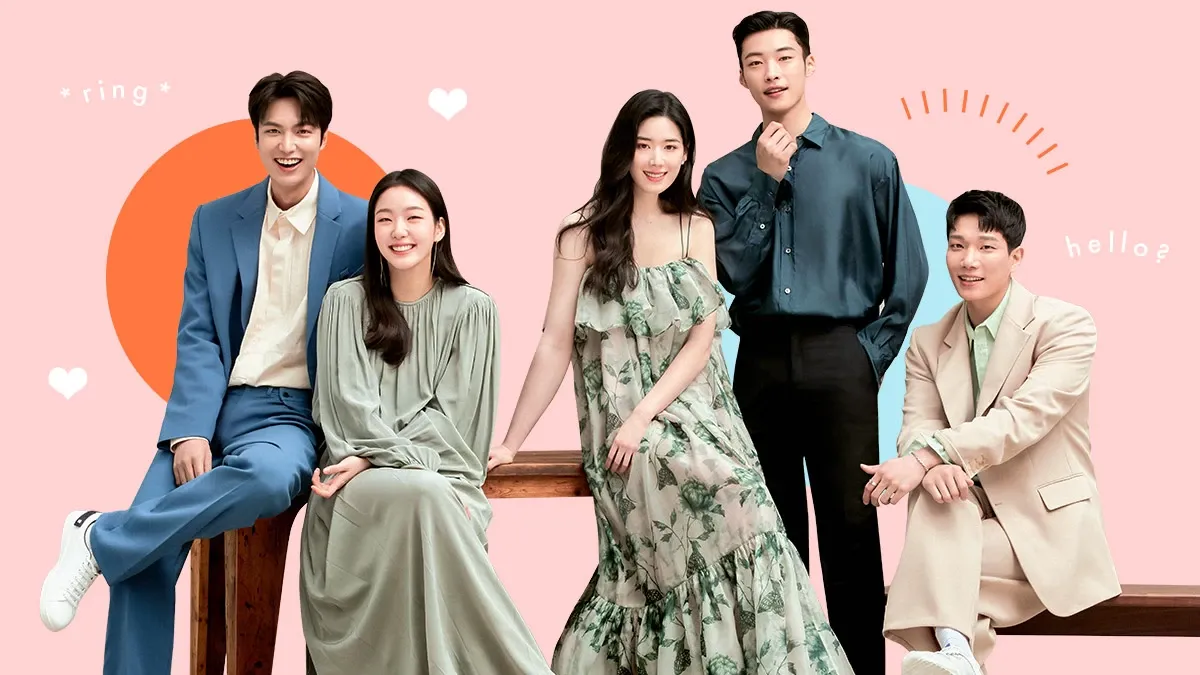 9. Hi Bye, Mama!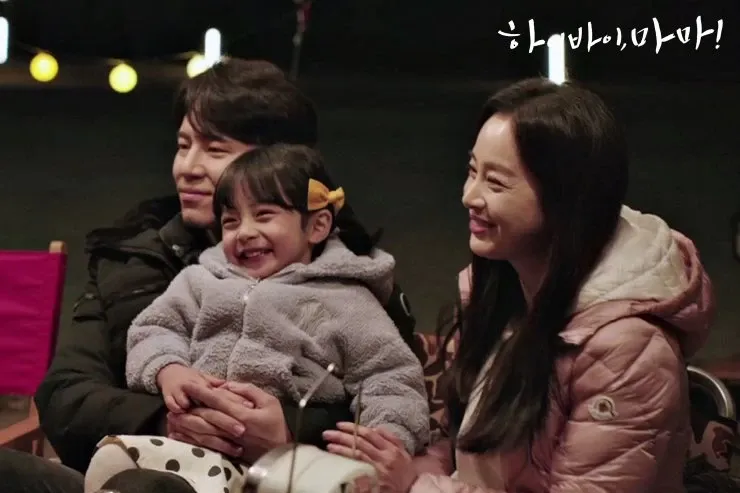 I cried. You will cry, we will all cry. It's about love, life, and loss. It is so many emotions. That does not mean it is just sad melodrama - definitely not! Hi Bye, Mama is a fun slice-of-life drama that will make you appreciate every small detail in your life. It is a really good drama and I highly recommend it.
10. Crash Landing On You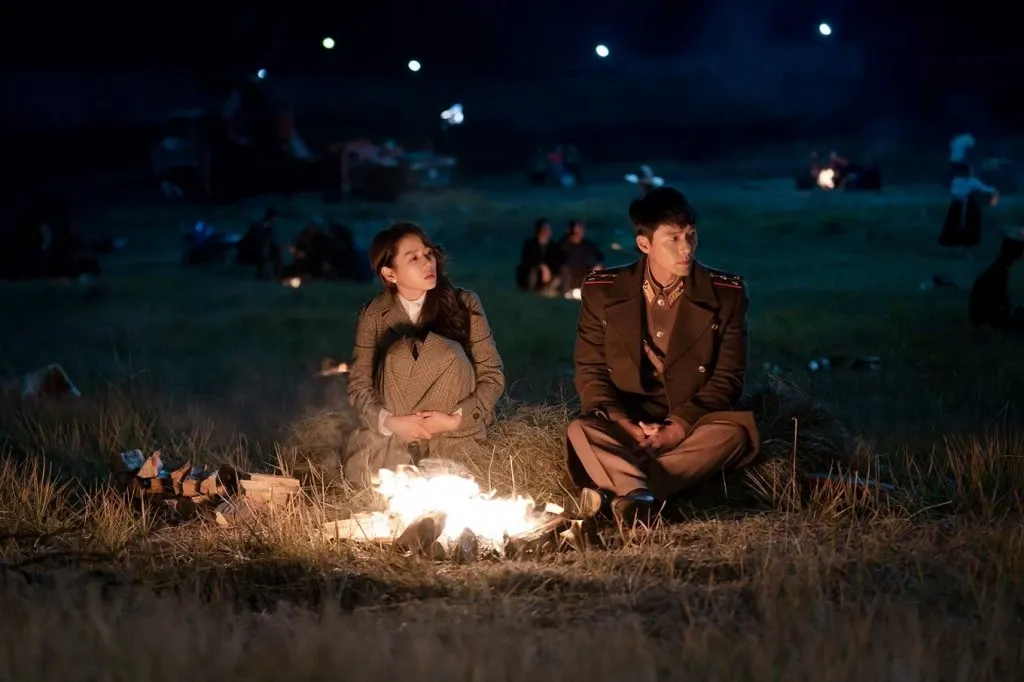 Do I even need to explain myself? Hyun Bin, Son Ye Jin!!
11. Mystic Popup Bar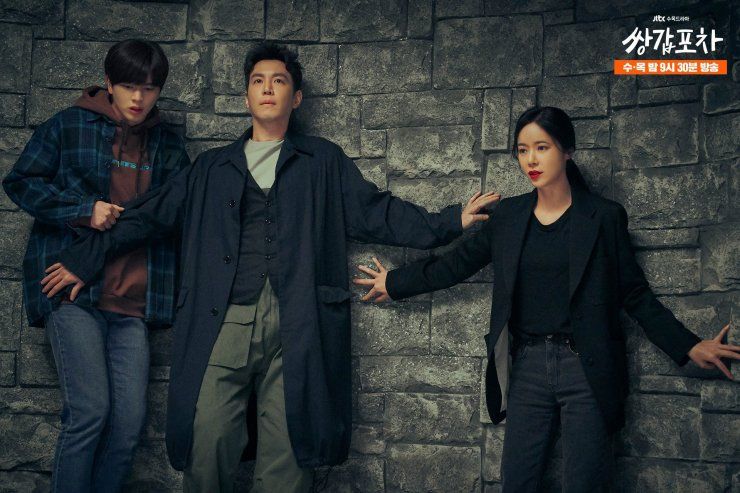 This drama was a breath of fresh air. If you like the fantasy genre, this drama has everything that makes a good fantasy drama. The characters are interesting, stories are fun to watch. More people should watch it.
12. Where Your Eyes Linger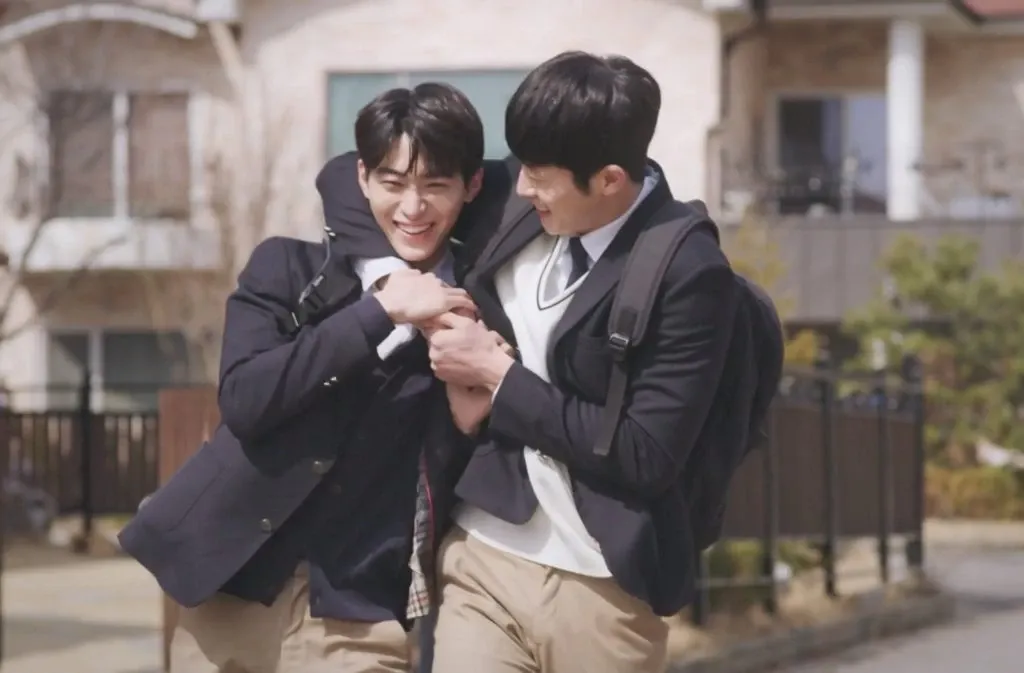 A very very short boy love drama - one of the first dramas in the BL genre from Korea. Each episode was 10 minutes long but they even managed to make an impact in those 10 minutes, it was so cute, fluffy, and lovely.
Honorable Mentions
🍿
Light & Melo Romance Dramas:
Soul Mechanic
When The Weather Is Fine
A Piece Of Your Mind
Dinner Mate
🍿
Crime Thriller Dramas:
Memorist
Nobody Knows
Tell Me What You Saw
Hyena
That's it for the half-year wrap-up! Really looking forward to the dramas that will come in the second half of the year. Talk to me in the comments below which K-drama was your favourite so far this year? How many of these 20 dramas have you seen?